The Legal Internship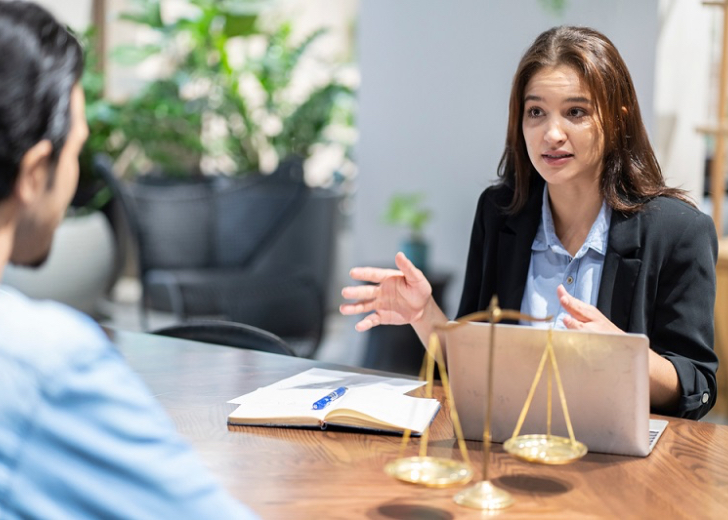 A legal internship is the most satisfying event in a prospective attorney's legal education process. In summer months when school is shut, every law student's summer is for internships. Top legal internships complement legal education, and then highlight your legal career. Internships are to explore law practice, professional practice areas, besides gaining experience. With many available internships, learn about internships and which internship is best for you. Legal internships enable students to increase their knowledge of substantive areas of law, gain exposure to work environment, and provide valuable support to legal employers. An increasing number of law schools, require internship as a prerequisite to graduation. Some internships do pay although many do not but internship programs allow students to earn school credit. As the legal field becomes complex and employment expands, traditional internship also evolve. The most popular internships are:  Judicial clerkships, Legal clinics, Summer clerkships, Legal externships, and Pro bono projects.
Landing the legal internship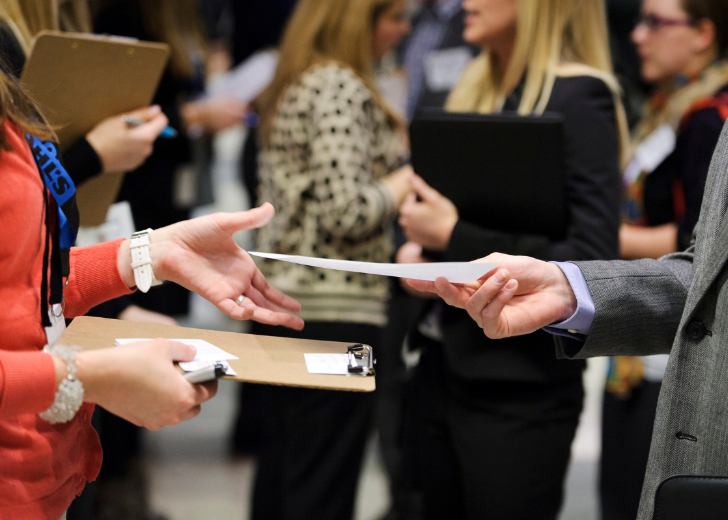 Send speculative applications to companies you want to intern with. If not, make a list of law firms that interest you and start, several months in advance. The real challenge begins after securing the interview call. The interview is to assess whether you are a right fit for the company and the position. Just prepare for the interview which does matter. Know your resume by heart and have answers ready for every question they ask. To be the most prepared candidate, research skills are essential and to achieve it, a clear goal and a strong action plan is enough. Remember that there will always be someone better, so give everything you have to achieve your legal dreams.
Choose a small/solo law firm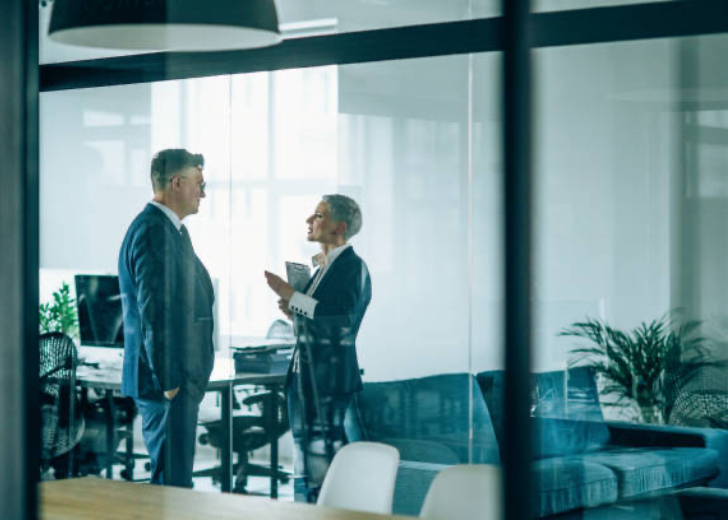 As a law student you need much hands-on legal experience and valuable exposure as possible during the internship period. A small firm ensures better visibility without competition for summer law internship, with better chances of being hired. Small law firms help you learn to use effective body language, handle all meetings, interview new/existing clients, and write compelling briefs much better than in a large firm where you are invisible. This helps gain confidence which helps during job-search, making you stand out from all competition. Finding a small/solo law firm is no problem. Ask your friends who were hired, advisers on campus, and career counsellors; check out job listing websites, and search online. To that end, if you aspire to work in a specific field, search online for experienced attorneys in your city and check out open intern positions. Make yourself visible without boundaries and without shame.
Conclusion
When finding an internship position, speak to people or email /call them to reach out. This is where word of mouth works wonders as law firms rarely advertise internship positions. But securing an internship is only part of the challenge. The real challenge begins after you begin work; to learn about being very professional and learn more about your firm, to gain experience and knowledge besides improving your chances of getting hired before graduating from law school. No matter what law internship you participate in, build your legal credentials, make valuable contacts, and refine legal skills. For legal students, an externship, summer clerkship, internship, or legal clinic is the most rewarding experience in their legal education.