Throughout history, countless individuals have made significant contributions to the fields of science, art, literature, and philosophy. Many of these great geniuses were dedicated to their work and had hobbies that helped them unwind, relax, and find inspiration.
We have compiled some of the most popular hobbies of famous geniuses, and how they may have contributed to their success. –
Albert Einstein – Playing the Violin
Einstein, the renowned physicist who developed the theory of relativity, was also an accomplished violin player. He began playing the instrument at a young age and continued to play throughout his life. Einstein believed that playing the violin helped him to think creatively and inspired him to make scientific breakthroughs.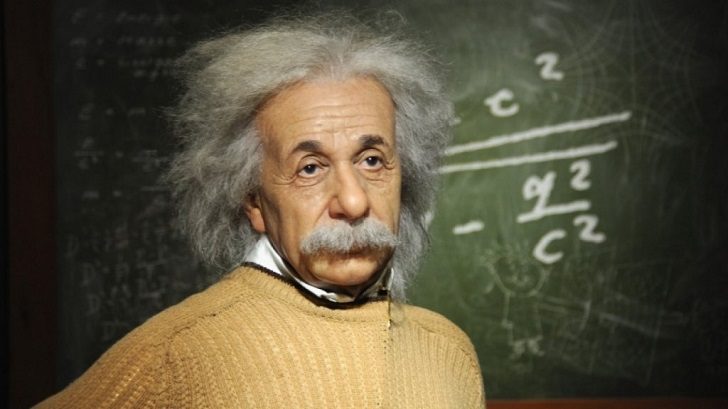 Virginia Woolf – Writing and Gardening
Virginia Woolf, one of the most influential writers of the 20th century, loved both writing and gardening. She found solace in tending to her garden, and her observations of nature often inspired her writing.
Woolf's passion for writing and gardening helped her develop a unique writing style that blended her love of nature with her literary talent.
Benjamin Franklin – Experimenting and Inventing
Benjamin Franklin, one of the United States' founding fathers, was an avid inventor and experimenter. He was passionate about creating new things and exploring the world around him. Franklin's experiments with electricity and his invention of the lightning rod helped to revolutionize the field of science and technology.
Pablo Picasso – Sculpting and Pottery
Pablo Picasso, one of the most famous artists of the 20th century, loved sculpting and pottery. His passion for these mediums helped him develop a unique artistic style characterized by its use of bold colors and abstract shapes.
Picasso's love for sculpting and pottery also inspired him to experiment with new techniques and materials, which helped him push traditional art's boundaries.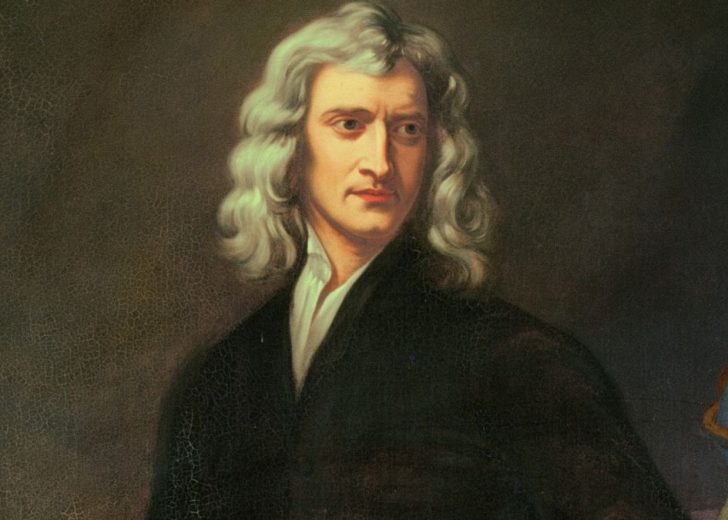 Isaac Newton – Alchemy and Chemistry
Isaac Newton, the scientist who discovered the laws of motion and gravity, was fascinated with alchemy and chemistry. He believed these fields held the key to understanding the natural world, and he spent much of his life studying and experimenting.
Newton's passion for alchemy and chemistry helped him develop a deep understanding of the properties of matter, which he used to make groundbreaking discoveries in science.
Wolfgang Amadeus Mozart – Gaming
Wolfgang Amadeus Mozart, the famous composer, had a love for gaming. He was particularly fond of billiards and loved playing the game whenever possible. Mozart's passion for gaming helped him develop his strategic thinking skills, which he used to create complex and intricate musical compositions.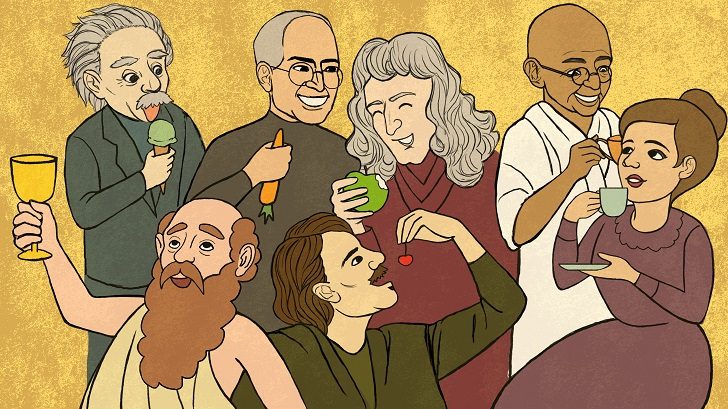 Ernest Hemingway – Fishing and Hunting
Ernest Hemingway, the famous writer known for his simple, direct writing style, was passionate about fishing and hunting. He spent much of his free time fishing and hunting in the great outdoors, and his experiences in nature often inspired his writing.
Hemingway's love for fishing and hunting also helped him develop a deep appreciation for the natural world, which he reflected in his writings.