People often say that the more innovative a field actually gets, the better their services will be. Just like in the medical field, it is getting more and more advanced to treat patients all because of advanced technology.
Vehicles can now drive by themselves thanks to artificial intelligence. That is why more and more people believe that the legal field could actually find a way to be innovated in a lot of different ways, them again, what if it gets so advanced that people will no longer be the ones who will represent you at the court?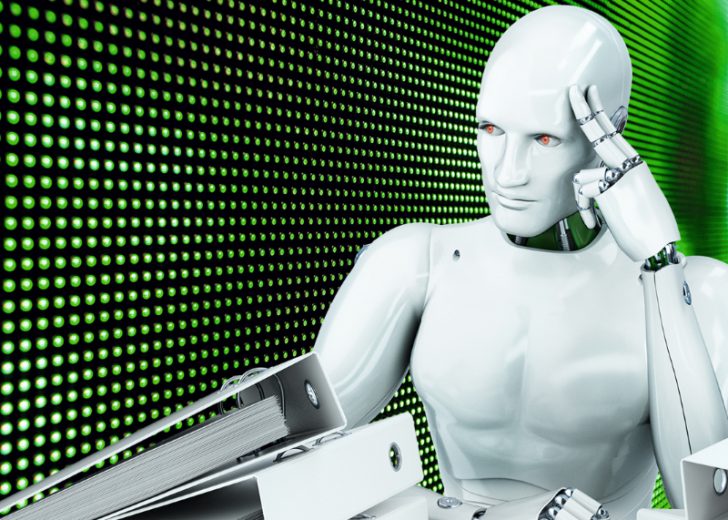 Robotic Lawyers
Artificial intelligence technology is definitely taking over the world. AI is actually when a computer is given the ability to think as well as to learn. That would simply mean that soon enough, it could have a better way of thinking than humans since they would be able to store tons of information that a human mind won't be able to handle. Smartphones, smart TVs, and smart cars are the first few ones that are currently being used today.
Startups are not targeting a highly skilled and a highly paid industry to offer the potential AI innovation, and that is the legal field. Atrium actually raised about $65 million from venture capital firms like Andreessen Horowitz, Sound Ventures, and even General Catalyst.
This is because of their idea to build robots to help out lawyers on their job. The idea is said to be letting the computers do paperwork for lawyers so that they would only need to pay attention to fixing their client's problems and win the case. Atrium actually just opened about 14 months ago and they are already catching investors' attention by proposing a project that hasn't been done before, which replacing the expensive services of lawyers with inexpensive machines that can do it way faster.
The goal of the company is to become a full-service corporate law firm, that more than half of their employees would me lawyers. They would then turn to AI technology in order to get most of the legal work done. They plan to use a software that would have the ability to understand all the legal documents. People know how expensive attorneys fees are, there are even times that some lawyers would take their job slowly so they could get paid more, which hardly seems fair to the client.
Faster and Cheaper Legal Services
That is why people would totally prefer to have machines do it since there would no longer be such high hourly fees to the legal associates. Bots could do the job way faster and the price could be fixed. The company even stated that they have hundreds of startup clients who use their services. One of the best examples would be when Justin Kan, one of the founders of the company, had to work with a startup wherein they needed to put together some capitalization tables that would be used for funding.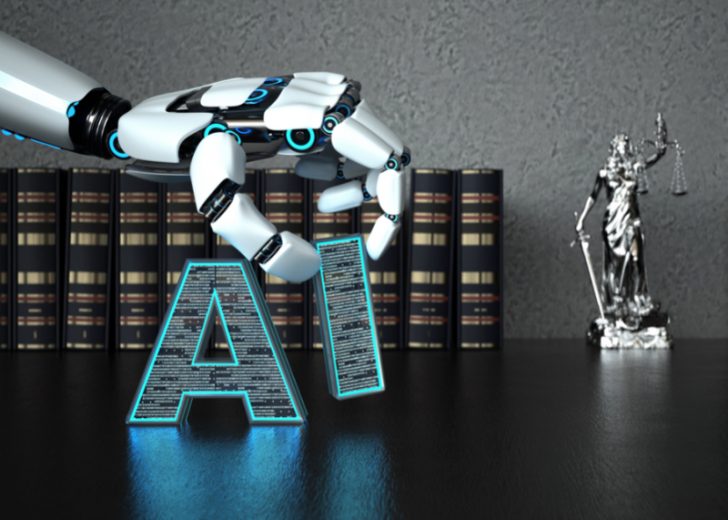 If they are going to do it the old way, which is hiring a lawyer to basically read through all the documents before creating a spreadsheet, it would cost them more and it would also take them more time. In an interview with Above The Law, Kan stated that this is such a tedious job and it could also be prone to human error since this is one thing that they don't actually teach in law school. However, a programmer would have the ability to build a model that could do the job.
When asked if he thinks robots would soon take over and replace attorneys, he said that it is not the case at all since it is absolutely not their goal. The AI would not replace highly skilled people, instead, they are just providing the innovation that would make a lawyer's job easier. It would also enhance the service that is already being provided by lawyers themselves.
As an engineering company that focuses on the legal field, it is truly an innovative plan and this new platform could totally change the game for lawyers. Cases usually take time which leads to people not wanting to bother paying tons of money just to file for a legal case. This is not just for the lawyer's advantage but also for the clients.