Today, lawyers and law firms understand the need for legal innovation but are hesitant to embrace it? There are three key reasons for this phenomenon. Lawyers equate innovation with technology.  Somehow lawyers think about technology when they actually think about innovation. But legal innovation is a much broader concept as innovation is related to adjusting the interplay of technology, people, and processes to solve problems or to create value for the firm or its clients.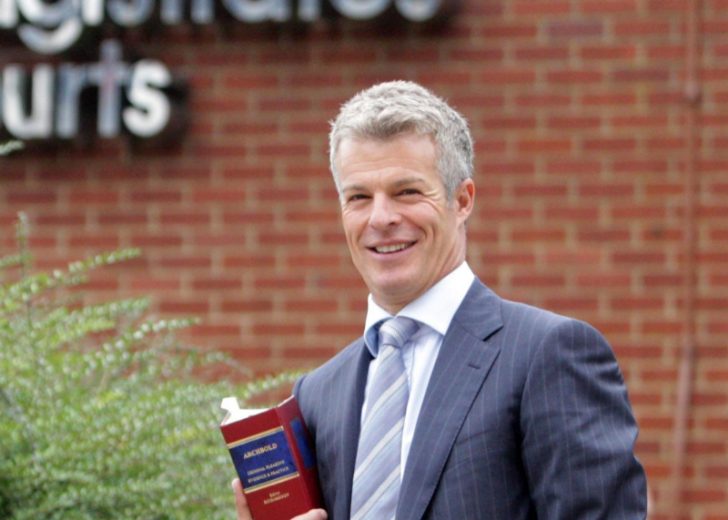 Technology can often play a major part in this, but is not essential for something to be called innovative. Some lawyers equate innovation with legal technology which may the reason why they hesitate to adopt it. But if it is possible to resolve this misunderstanding, a treme4ndous number of new possibilities, do open up.
Lawyers are often cautious and risk-averse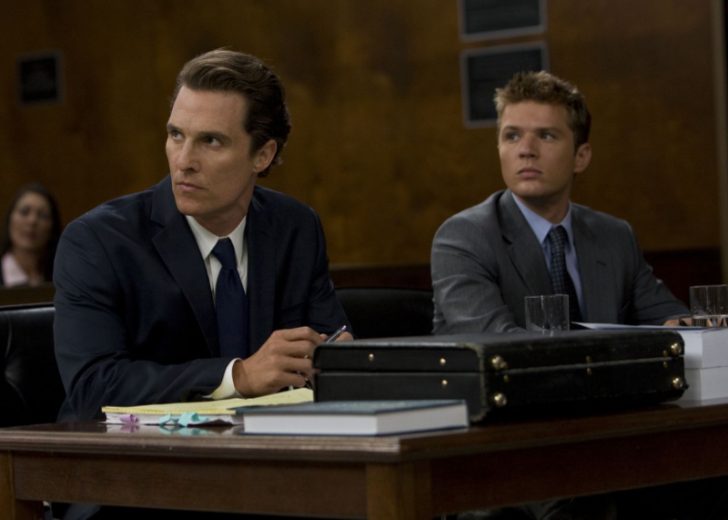 Innovation involves searching for new ideas, testing, improving and re-testing as necessary. It could involve some risks and possibly failure. However, most lawyers abhor taking risks. Studies reveal that lawyers have personality traits that prevent them from trying out new things. This aversion to change and risk is at times useful as lawyers are entrusted to manage very important issues in their clients' lives. There are strong arguments for lawyers to overcome their tendency to avoid change and the attendant risks. Avoiding change means missing out on opportunities for improving your legal practice and service quality provided to clients. Instead of being risk-averse, reframe the issue to focus on value creation. Assess instead the value that innovation creates for your practice or your clients. Will you spend less time on administrative tasks, freeing time to expand your practice? Will it improve client's service, leading to more business and referrals? Will it enable a better work environment for staff you employ, improve productivity and reduce turnover? The value of implementing any innovation must exceed the risk and costs involved. Lawyers are great at risk assessment but this factor balances considering value involved.
Lawyers are Time-Poor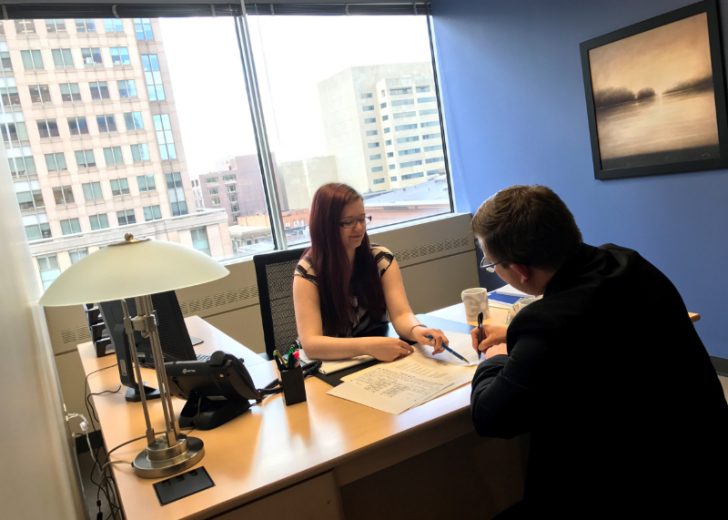 For many professionals including lawyers, time is money. Each minute lost on non-billable work, represents lost revenue. This is the major reason as the time required t for implementing innovation represents an insurmountable barrier for lawyers. But, failure to invest some time in innovative processes and systems could possibly result in losing future efficiency, productivity and competitiveness. There was a time in the 1990's, when smartphones and PCs were brand new technologies, and lawyers were forced to spend much time, learning how to use them. Today, these are integrated in every lawyer's practice and are dependent on them. Suppose a law firm had many lawyers who resisted adopting these technologies; it's safe to say this firm would be much less productive or efficient and would soon go bankrupt.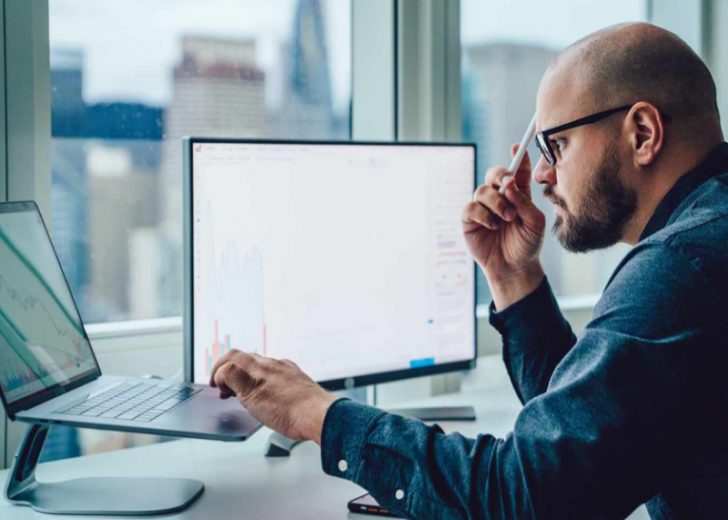 As there are hefty benefits to be gained by adopting news or legal technologies for your legal practice, time should not be an obstacle. Investing some time now could lead to saving much more in the future. There are however other factors for lawyers to hesitating to initiate legal innovations. But remember that legal innovation is necessarily about solving problems and creating value for lawyers, their clients and the legal practice. When this value exceeds the investment costs, it's time to actually innovate.