To remain competitive in the digitalized marketplace, law firms must improve online presentation. In today's mega-competitive market, a professionally-designed website is vital for all law firms, defining how a client perceives the quality of services offered. A poor website translates into poor legal representation.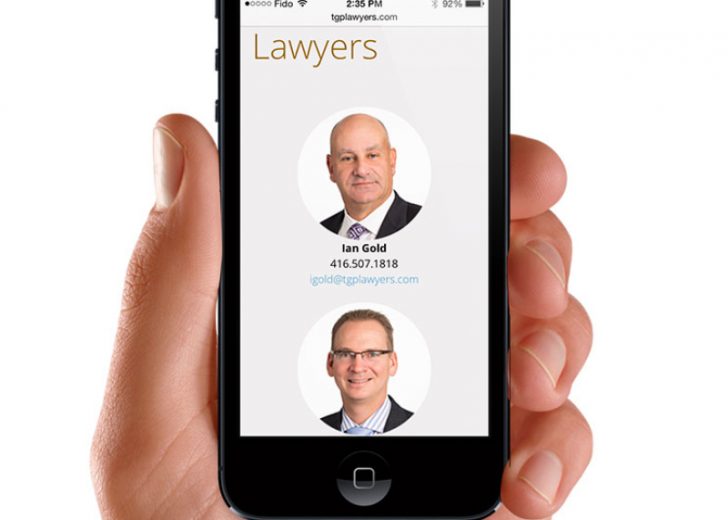 With tremendous competition, ignoring website design is suicidal. A well-designed website is effective to attract new clients and retain their interest. Review urgently your firm's website subjectively. If a newcomer needs legal counsel and is visiting a lawyer's website, tailoring your website to his needs will signal that your services too can be tailored to his requirements. A few common pitfalls to avoid while designing law firm websites are given below:
ASSUMING THAT WEBSITES ARE FOREVER AND NOT CHECKING OUT COMPETITION
Check out competitors' websites, to know what they offer. If a successful law firm offers similar services, your research assesses what works for them and blend it in your website design. Many online lists show award-winning website designs and are excellent resources for inspiring ideas for an effective website.  While your law firm must have a website for potential clients to visit, any haphazardly-designed website will not do. Putting up a list containing your firm's name, contact numbers and address and expecting a stream of clients to visit your office, is foolish. A professional website makes immediate positive impressions, while a bad website turns away potential clients.
DESIGNING WEBSITE WITH NO RELEVANT SKILLS OR KNOWLEDGE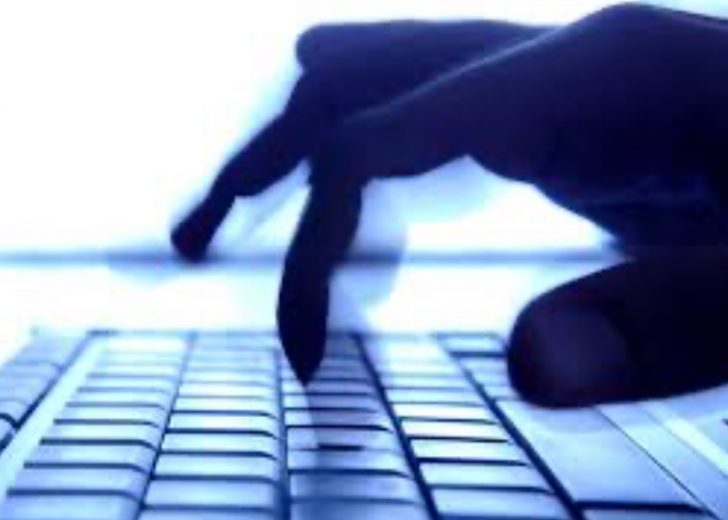 A good website is simple, informative and user-friendly. A cluttered website suggests unprofessional services. Your website reflects your firm and is worth investing time and money during design. Hire expert website designers to ensure maximising potentials to attract new clients by increasing website traffic. With many visitors, your website advertises your firm, turning visitors into clients. Investing in an effective website is worth the initial expenditure and pays dividends over time.
NOT OPTIMIZING SEARCH ENGINE RESULTS AND SPECIALIZED EXPERTISE AREAS
Most law firms overlook Search Engine Optimization which uses strategically placed keywords in your website content for search engine rankings. An SEO strategist determines the keywords needed in your website to ensure your firm is near the top if people search for legal services providers. With competition faced in your area, your firm gets a decisive advantage.  Any site visitor must quickly review the legal representation services offered. If specializing in work injuries in Houston, Texas, make it crystal clear within the first 5 seconds of your site visit. A potential client visiting your web-site immediately recognizes that you provide services as needed, to ensure they continue reading, but if not made very clear, they jump to another site.
NOT UTILIZING CLIENT TESTIMONIALS AND NOT OFFERING INITIAL QUOTES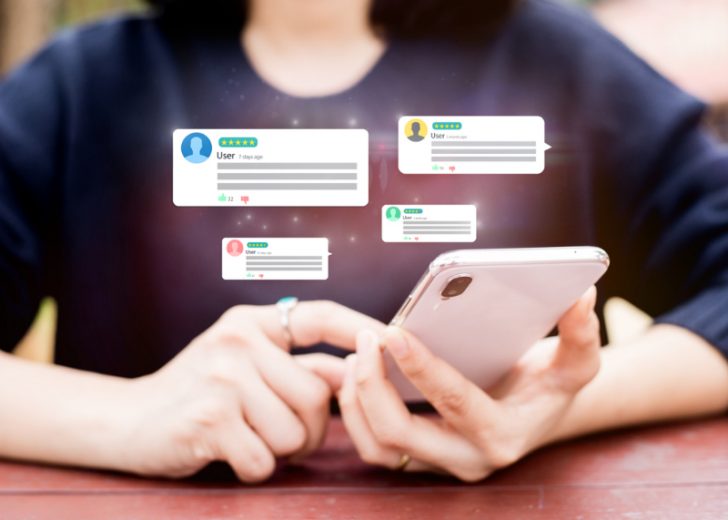 Most clients seeking legal advice will ask people they trust, for recommendations of lawyers utilised in the past. Client testimonials on websites work are as good as word of mouth recommendations for potential clients. A few highlighted testimonials must feature in every law firm's website. As legal procedures weigh heavily on minds of clients, you must create an ambience of safety and trust when a potential client visits your website. Offering free initial consultations via messages allow clients to assess your rates, ensuring their comfort in dealing with your firm.