If you are an avid TV fan, you may have heard about the potential Writers Guild of America (WGA) strike. It has been a big topic in the entertainment world, and fans are wondering how it could possibly affect their favorite shows.
The WGA is the labor union for writers in the entertainment industry. In 2007, the WGA went on strike, and it had a huge effect on television programming. In 2023, the WGA went on strike once again, this time impacting the entertainment industry as a whole.
So, what exactly will happen if the WGA goes on strike again? Let's dive in.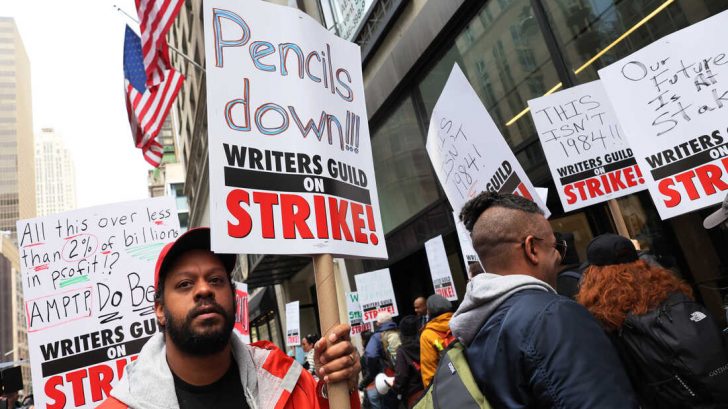 What Is the WGA?
The Writers Guild of America is a labor union representing writers in the film, television, and digital media industries. It has two branches, East and West and they represent thousands of writers in the United States. The WGA is responsible for negotiating compensation, residuals, and other benefits for its members.
Why the WGA Went on Strike
In most cases, the aim of the WGA is to negotiate a new collective bargaining agreement with the Alliance of Motion Picture and Television Producers (AMPTP) which represents studios and production companies.
During the 2023 strike, the agreement had expired on May 1, 2017, and negotiations had been ongoing since then. In that particular case, the WGA and AMPTP could not come to an agreement and the union may decide to go on strike.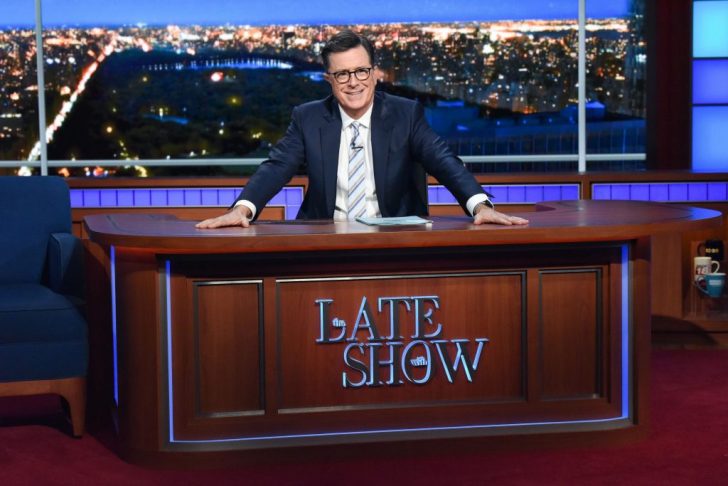 What Happened During the 2007 WGA Strike
This WGA strike began in November 2007 and lasted 100 days. The strike was over issues related to compensation for digital media. During the strike, many TV shows went off the air or were forced to air reruns.
Some shows, like "The Office" and "30 Rock," continued production with their writing staffs crossing the picket lines. However, fans noticed a significant dip in the quality of those shows during this period.
How a WGA Strike Affects TV Programming
If the WGA goes on strike, many shows will likely shut down production. Late-night talk shows, daytime soaps, and nightly news programs would be among the first to go off the air.
Primetime scripted shows would likely continue to air for a few weeks with already-written scripts, but they would eventually run out of episodes and be forced to go into reruns. If the strike lasts longer than a few months, some shows may not return at all.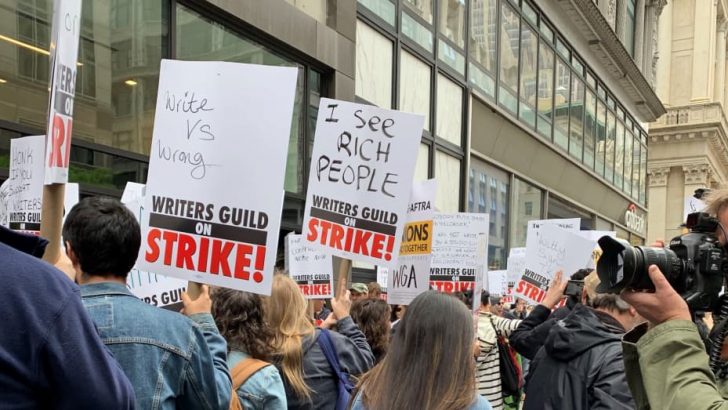 What Can Fans Do to Support Their Favorite Shows & Writers
Fans can show support for their favorite shows and writers by using social media to promote them. Tweeting and Facebooking about your favorite shows can help raise awareness and keep them in the public eye.
Likewise, it is also important for fans to understand the issues at stake in the negotiations And, of course, to support the writers' right to fair compensation for their work.