Steve Harvey has made a name for himself as one of the funniest comedians and charismatic talk show hosts in the entertainment industry. Now, he is adding another title to his resume: Judge.
The multi-talented star has launched a new show called "Judge Steve Harvey," where he will be taking on legal disputes and dispensing his own brand of justice.
Today, we will be taking a closer look at what the show is all about and why Steve Harvey is the perfect person for the job.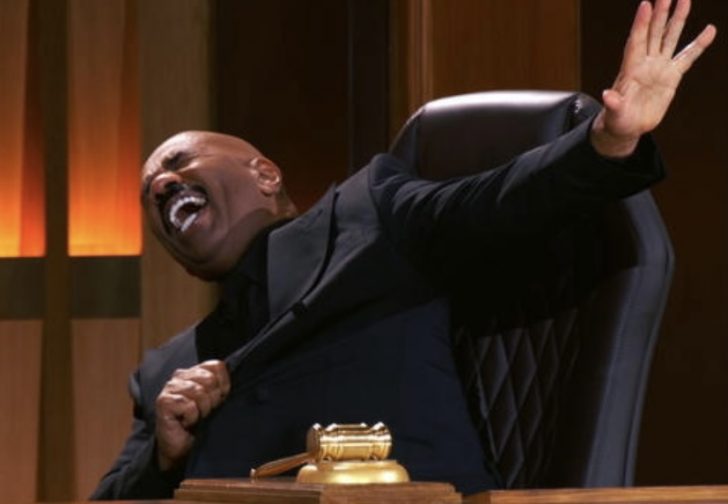 Why "Judge Steve Harvey" is Different from Other Court Shows?
At first glance, "Judge Steve Harvey" might seem like just another courtroom show in a sea of similar programs. However, there are a few key differences that set this show apart from the rest. For one thing, Steve Harvey is known for his ability to connect with people and make them laugh, even in the tensest of situations.
Another thing that sets "Judge Steve Harvey" apart is the focus on community issues. The show will be filmed in Atlanta, Georgia. And will primarily deal with cases that affect the local community, such as landlord-tenant disputes or small claims cases.
This means that viewers will be able to see the impact that these legal issues can have on real people and how Steve Harvey's rulings can make a difference in their lives.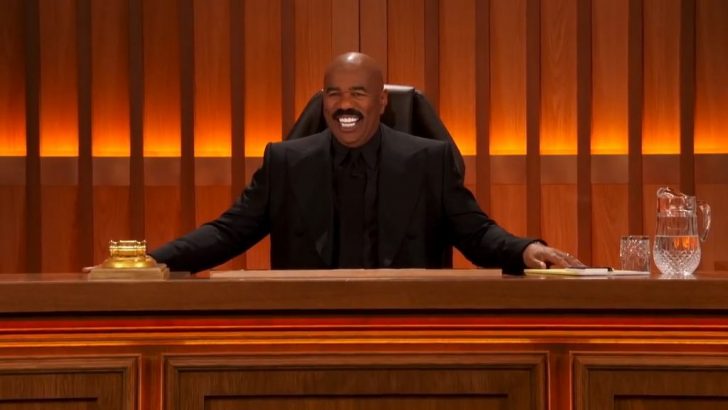 What Steve Harvey Brings to the Table as a Judge?
Of course, the success of "Judge Steve Harvey" depends largely on the star power of its namesake. Fortunately, Steve Harvey is more than qualified to take on this new role. In addition to his comedic talents, he has also had a successful career in radio and as a TV host.
More importantly, he has faced his own share of personal and legal challenges over the years, which gives him a unique perspective on the issues that will be presented on the show.
Another thing that makes Steve Harvey a good fit for this job is his natural charisma and ability to read people. As a judge, he will need to be able to make quick decisions and defuse tense situations, which are skills he has honed throughout his career.
Plus, his trademark sense of humor should help to put litigants at ease and make them more willing to open up. Remember, Steve Harvey is just a show host. Not a lawyer!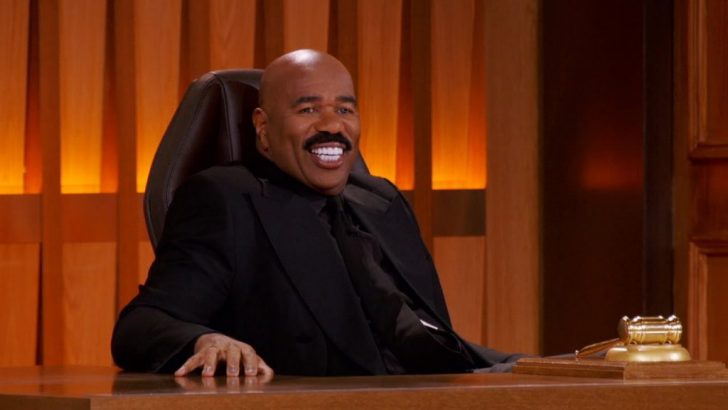 What to Expect from "Judge Steve Harvey"?
So, what can viewers expect from "Judge Steve Harvey"? For one thing, they can expect to see a more comedic and lighthearted approach to legal disputes. This could be a welcome change from the more serious tone of other courtroom shows.
Likewise, fans can also expect to see Steve Harvey's unique personality shine through, as he dispenses his own form of wisdom and advice to those who come before his bench.
However, it is worth noting that "Judge Steve Harvey" is still a courtroom show. Meaning, there will be serious legal issues at stake. Steve Harvey has said that he takes his role as a judge very seriously and that he will make fair and just rulings based on the law. So, viewers can expect to see some intense and emotional moments as cases are decided.