Are you a fan of the hit online platform 'Verzuz'? Then you may have heard about Timbaland and Swizz Beatz's recent lawsuit against Triller. The two music producers created 'Verzuz' during the pandemic as a way to bring the music community together through virtual music battles.
However, the platform has now faced legal issues. In this blog post, we will dive deeper into the situation and provide you with all the details.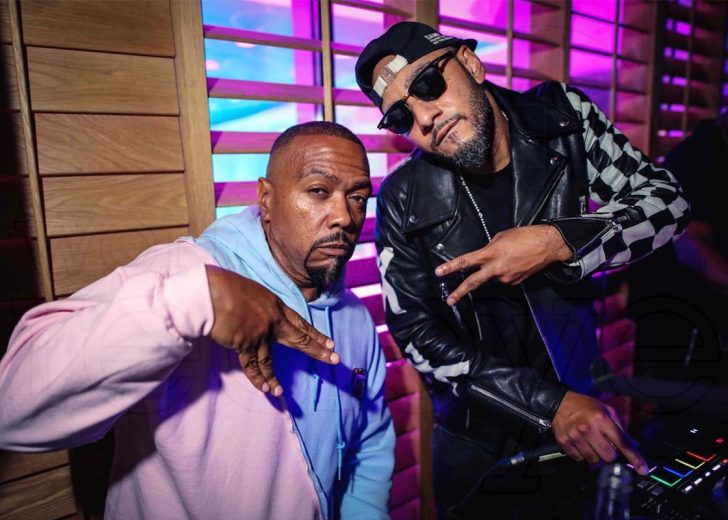 What is Verzuz?
Before we jump into the current situation, let's familiarize ourselves with Verzuz. The platform was created by Timbaland and Swizz Beatz in March 2020, at the beginning of the Covid-19 pandemic. It was a virtual music battle series that pitted two artists against each other in a live-streamed battle via Instagram Live.
Fans were able to tune in and watch their favorite musicians battle against each other, with a live comment section for interaction. It was an instant hit and grew rapidly in popularity.
What is The Lawsuit About?
Triller, a video-sharing platform, acquired Verzuz in March 2021. However, things quickly turned sour as Timbaland and Swizz Beatz claimed that Triller has not paid for multiple Verzuz events. They estimate the amount owed to be around $28 million.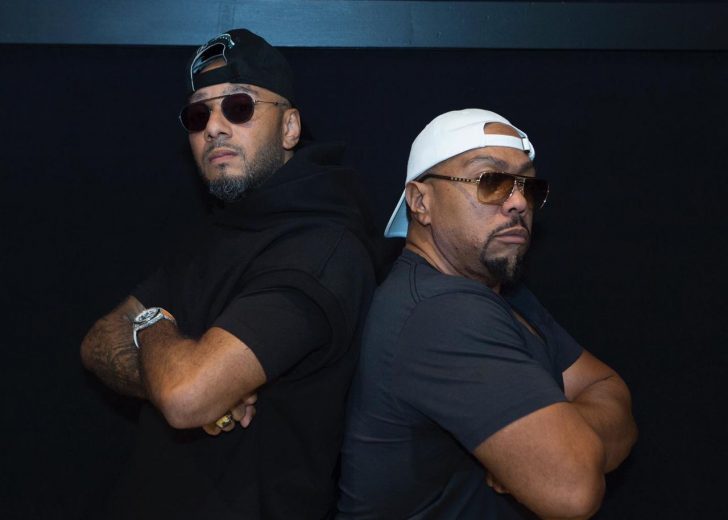 According to the complaint filed in New York federal court, Triller used fraudulent streaming numbers to cheat its way out of the payments owed to Timbaland and Swizz. Triller disputes the claims, and the situation is ongoing.
The Impact of the Lawsuit
The lawsuit is a significant blow to the Verzuz platform and its creators. Right now, it is uncertain how this legal battle will affect the future of Verzuz and how fans will react. The platform has been a source of joy and entertainment for many during the pandemic. And it would be disappointing to see it come to an end.
Moreover, it also raises questions about the streaming industry's ethics and transparency.
What does Verzuz Mean for the Music Community?
Although there are legal issues pertaining to Verzuz, there's no doubt that the platform has made a significant impact on the music industry. It's a unique way to bring the community together. It allows artists to showcase their talent and reach out to a broader audience.
Furthermore, it has sparked renewed interest in a wide range of music genres and artists. It is a perfect way to rediscover older songs and appreciate new ones.
The Final Word
The future of Verzuz is uncertain, but its impact on the music industry is undeniable. The legal battle will surely be a difficult challenge for the platform and its creators.
However, it reminds us of the importance of maintaining ethical standards in the streaming industry. The Verzuz platform has provided fantastic entertainment, and it is unfortunate to see it caught up in legal issues. We will have to sit back and wait to see how the situation unfolds.