Despite how well you plan, a few glitches do occur when it is time for the big move. So while preparing for your upcoming move, ensure that movers are not part of your problems. Here are a few legal things to check before hiring a moving company:
1- Does the Registered Company Have Proper Insurance?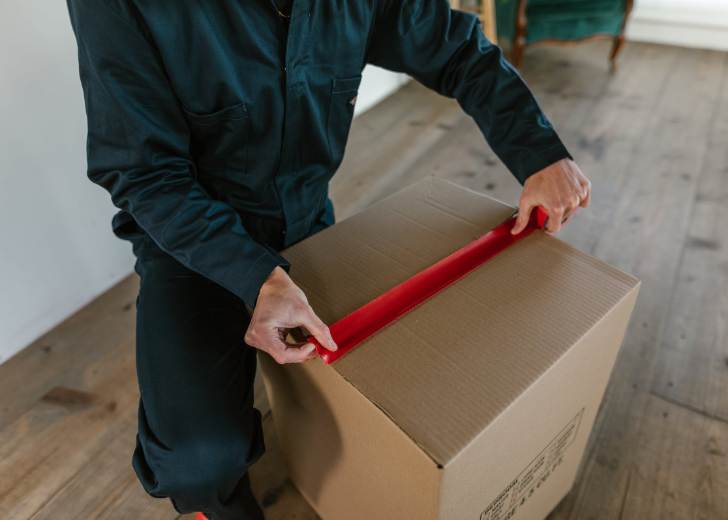 Ensure that any moving company hired is insured. While not a problem with reputable and well-known companies but do verify. Coverage varies depending on goods being moved and their destination. Regardless of the coverage purchased, remember that loss of goods in transit, or damage, are covered if the items are packed properly by the person who hired the movers and signed for their belongings. Check state regulations before your move as some states require specific types and amount for commercial or residential uses, like those made by professional movers. Hiring an independent insurance adjuster to accompany your belongings on their journey is useful, irrespective of how big or small your move is. Most reputed moving companies will agree and often have a representative as part of the overall cost or with some additional fees.
2- Always Insist on Written Estimates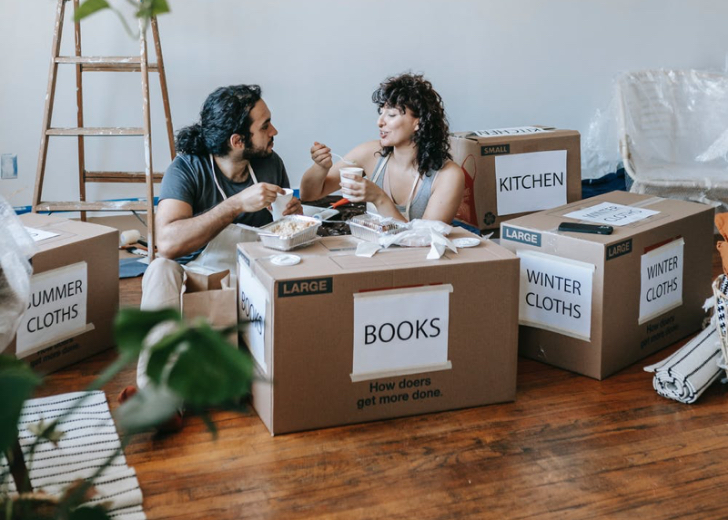 Statistically, people choose a moving company that has been highly recommended by a friend or relative. However, make sure to get written confirmation from the mover. This ensures no confusion about what was said over the phone, and you have proof of who said what if problems arise later. When it is time for the actual move, prepare for payment for services rendered in cash or by credit card. No reputed mover will ask your family member or friend to pay part of their fees; another popular approach used by scam artists is to pose as undercover law enforcement officer. Loss of property in transit due to inadequate packing, leads to legal actions against the mover. A result from a lawsuit or settlement or judgment, involves additional costs, such as attorney fees and legal expenses. If problems occur after your items arrive, contact your moving company and discuss these immediately. If damage occurs, take pictures of the damages and keep all receipts for replacements and repairs incurred. Don't forget that it's prudent to have business insurance!
3- Research Minutely the Moving Company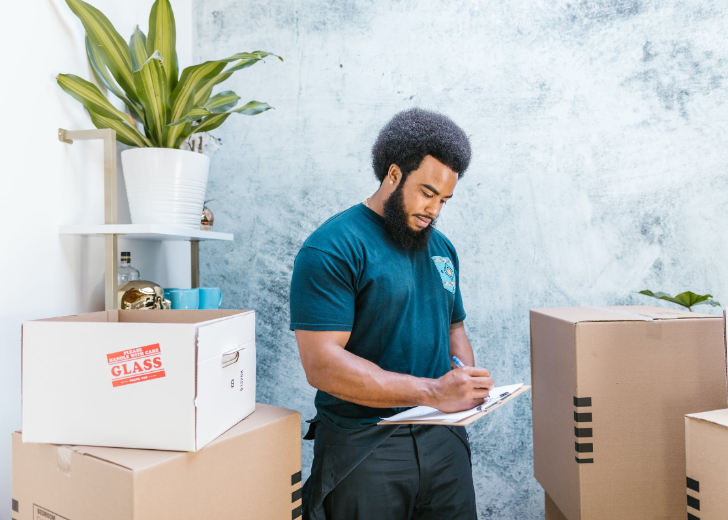 If you're moving after using a professional mover, remember that the Federal Motor Carrier Safety Administration's (FMCSA) official website assists consumers to determine if they are hiring a licensed and insured mover. Further, if your move involves crossing state lines, the law insists that each moving company must have a USDOT number. The best way to secure reliable information about your mover is to ask friends and family members and get some recommendations from those who had used them in the past. Thereafter review their website to see the various services offered and make sure you understand exactly what services will be included in your move on the day of moving and the costs involved.
Postscript 
If the mover offers additional services during your move, you must make sure to get the offer in writing and find out how much extra charge per item you have to pay. Do check with the Better Business Bureau as well before hiring any moving company.