Court stenographers/ reporters, are trained write quickly in shorthand, which lets them write as fast as the people in court can talk. 180 WPM is what the average 'speed of speech' is, which means that court stenographers must type at this minimum speed to document and record all that takes place in a courtroom, as an important part of court hearings, world-over.
Meaning of Stenography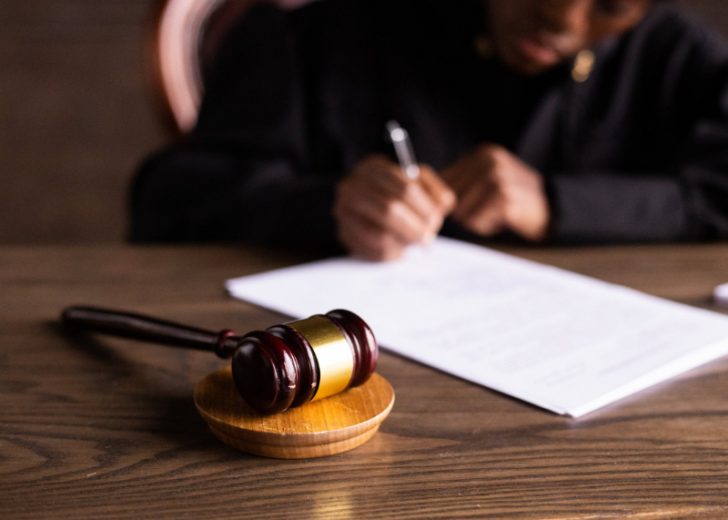 The term stenography find their origins in the Greek term 'steno' which denotes narrow and 'graphy' that means writing. So, Narrow writing is what the shorthand writing system. Stenographer means shorthand writer. Modern stenographers use stenotypes, allowing speeds over 300 WPM. Stenography is still vital to the legal industry despite massive technology changes. Courtrooms around the world use stenography for centuries. Cicero's accountant Marcus Tullius Tiro invented it and medieval monks, developed it further.
Technological Advancements
With advances in technology, audio and video recordings are being used in courtrooms around the world. To conserve money, courtrooms invested in audio and video recorders, and it was felt that the days of the stenographer were numbered. However, video and audio recordings were far from successful as interference caused data corruption, and people forgot to turn on devices! Due to the potential threat, stenographers adapted to the times. As computers became popular, court reporters used desktops to compete with other technology forms. Stenotype machines were plugged into laptops, portable computers, and translated shorthand onto computer screens in real-time. This the video and audio recorders could not do, accurately.
The Importance of Stenographers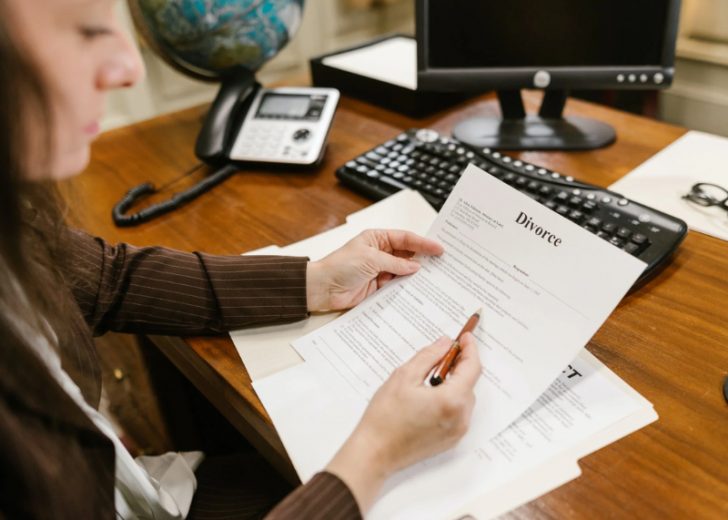 There is a requirement in many courts to have written transcripts. This ensures that stenography is still very much required. Court reporters sit in courtrooms and transcribe while the case is being heard. Many use a steno mask which have microphones plugged into computers loaded with voice-recognition software. The stenographer, in real-time, will also clean up the machine's mistakes and errors with a perfect fusion of stenography and technology. While technology is now embedded in our lives, it is not entirely trusted yet. Machines make mistakes and are not infallible. A stenographer supervises and verifies what the steno masks record. Court reporters are also tasked with recording the defendant's facial expressions and gestures and, as also their reactions during hearings, which no machine does!
The Future of Stenography in Law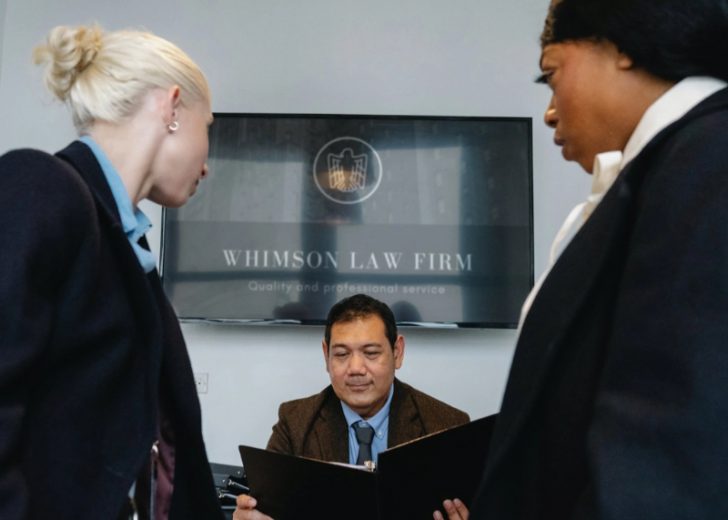 The future of stenography is clear despite the technological advancements made and stenographers need to adapt to them. It is highly unlikely that now or in the future, stenographers will ever be redundant. They have existed for centuries and will be around for centuries more. Their accurate work is fundamental to legal hearings and other areas requiring stenography. Court reporters are in use for over a century as stenography is an integral part of the law. Court reporters or stenos type in shorthand which allows typing as quickly as people speak. This ensures that important and accurate documentation is immediately available. Stenographers type all words and can type full words at once by tapping multiple keys simultaneously. There is massive demand in courts for court reporters. Stenography skills involve the ability to do shorthand and then transcribing notes. It takes about three years to blossom as a good stenographer.