Shaquille O'Neal faces a challenging task of concealing himself from the public eye. Not only is he a highly popular figure, but he is also quite possibly the most easily identifiable celebrity on the planet.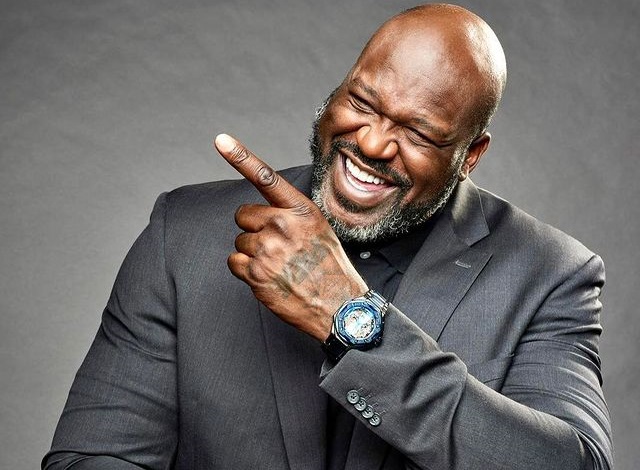 Even from a distance of 30-40 feet, Shaq's unmistakable appearance commands attention. It's impossible not to be drawn to the 7-foot-1, 325-pound man alighting from his enormous Cadillac Escalade, which features a custom Super Man "S" grille. As soon as he emerges from the vehicle, a swarm of people clamors for selfies with this colossal figure.
In essence, Shaq's existence for the last 30 years has been defined by his unparalleled notoriety. Whenever he ventures out into public, he simply cannot evade attention. Although Shaq's mischievous demeanor is evident in the aforementioned photograph, how does he manage to stay under the radar when he desires to remain unseen?
In today's world, nearly all celebrities can elude detection for a week by donning a hat and a mask. However, Shaq, with his 7-foot-1, 325-pound frame and distinctive voice, cannot rely on these tactics to evade recognition.
So, when Shaq truly desires to avoid attention, how does he manage it? For instance, when avoiding a process server attempting to deliver legal papers associated with the most extensive crypto scandal in history (thus far)? According to a recent lawsuit filed by a lawyer attempting to do just that, Shaq retreats to his residence in Texas.
As reported by Forbes, Shaq is one of twelve celebrities named in a class-action lawsuit filed in Florida last November following the demise of Sam Bankman-Fried's disgraced crypto exchange FTX.
Edwin Garrison, an Oklahoma resident who alleges he lost funds after opening an FTX account due to the company's ubiquitous celebrity endorsements, is the individual bringing the lawsuit.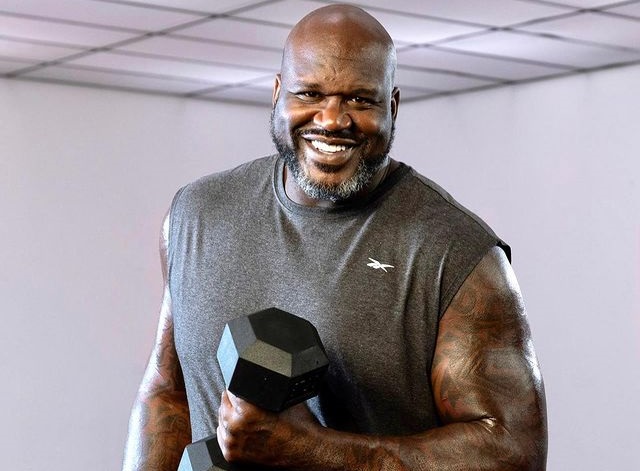 As previously discussed, FTX enlisted over a dozen high-profile celebrities to promote their exchange through billboards, social media posts, and commercials, including Shaq, Tom Brady, Gisele Bundchen, Steph Curry, Naomi Osaka, Trevor Lawrence, Kevin O'Leary, David Ortiz, Shohei Ohtani, and Larry David.
In exchange for an undisclosed but likely substantial sum of money and/or equity, Shaq hosted an FTX event on a Carnival cruise ship (another sponsor of his), tweeted in support of the company, and appeared in a commercial uttering the infamous tagline, "I'm all in, are you?"
Ironically, the advertisement plays on the idea that Shaq is impossible to disguise, as the company tries to keep the identity of their "mystery ambassador" hidden, but fails.
Returning to the subject of the lawsuit and Shaq's evasion tactics, Forbes obtained an email from lawyers representing all of the FTX defendants and their counsel, stating that they had successfully served all of the celebrity defendants, except Shaq. Apparently, Shaq has gone to great lengths on multiple occasions to avoid being served legal papers at his Texas mansion.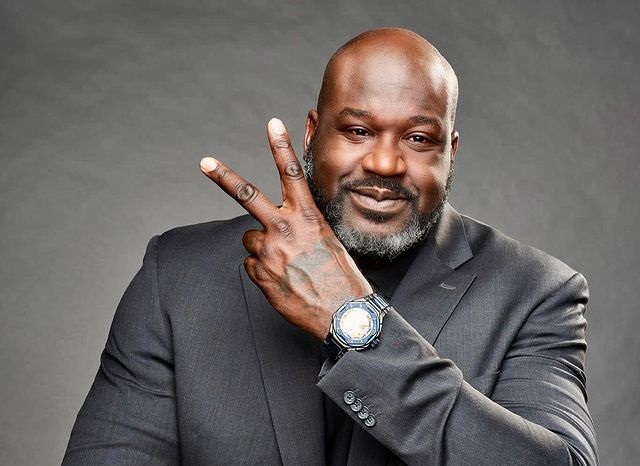 Shaq's endorsement empire has reportedly earned him far more money in retirement than his NBA career ever did, but it raises the question of whether he actually uses all the products he promotes.
Are there any legal, contractual, or moral obligations for him to do so? For example, does Shaq genuinely take Carnival cruises or only drive Buicks and use The General for his car insurance?
It's impossible to evade being served in a lawsuit, and it's better to face it head-on instead of avoiding it. At some point, Shaq will leave his mansion, and the process server will seize the opportunity.
Remember when Olivia Wilde was served while giving a speech a few months ago? It was excruciating to witness and could easily happen to Shaq at his next public appearance.
In conclusion, when it's time to get served, it's best not to hide from it. Face it head-on, or in Shaq's words, go "all in."