College is a great place to expand your knowledge on a variety of subjects aside from your major. And if you choose the extra classes you take wisely, you'll end up more equipped to start your career whatever field you're in.
Uber CEO Dara Khosrowshahi has a class recommendation for high school seniors on what they should study in college.
Important Subject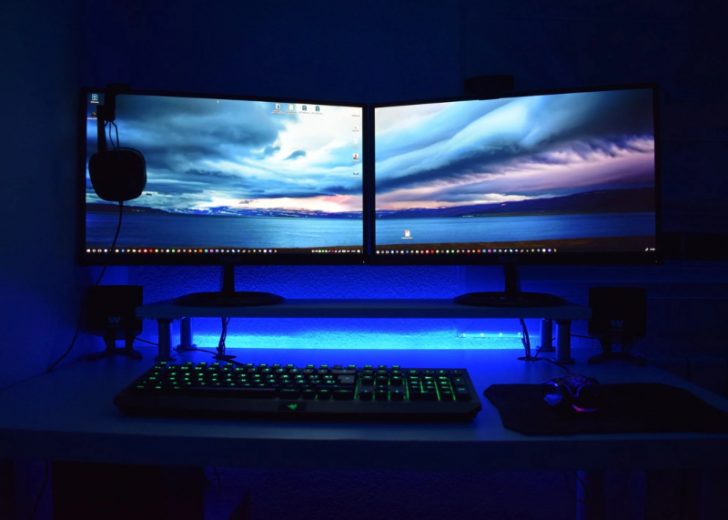 Being an engineer himself, the business executive advises young students to take engineering and computer information systems (CIS) classes. The tip applies to all whether or not they're planning to pursue a career as an engineer after graduation.
Why? Well, the Brown University graduate believes that learning about these subjects would also teach you how to solve problems.
The 51-year-old CEO says that despite switching to finance, his engineering background helped him in his new field, especially when it comes to breaking down problems and building them back up again.
Judging from Khosrowshahi's consistent success with companies like Expedia and Uber, you'd be wise to listen to his advice.
Tried-and-Tested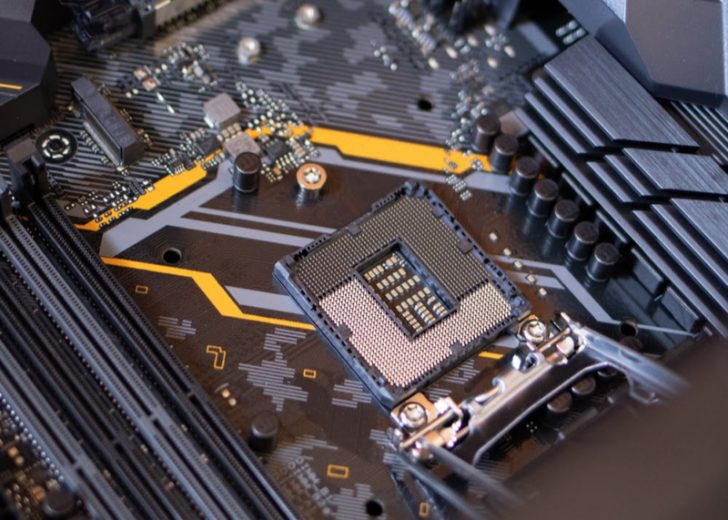 The Iranian-American businessman has used the engineering and computer science mindsets to solve the complex business problems he faced as a CEO.
He notably took over Uber during a troubled time for the ridesharing service. Khorowshahi inherited the problems that the company's former CEO Travis Kalanick left behind when he resigned from the position in 2017.
Two years after taking over, Khorowshahi managed to further grow Uber to expand its services to 69 countries across the world. He also helped facilitate the company's initial public offering (IPO) in 2019.
Of course, new problems are still coming in Uber's way to this day what with its rocky IPO start and its growing competitors. However, its CEO remains confident about the company's future.
One Thing in Common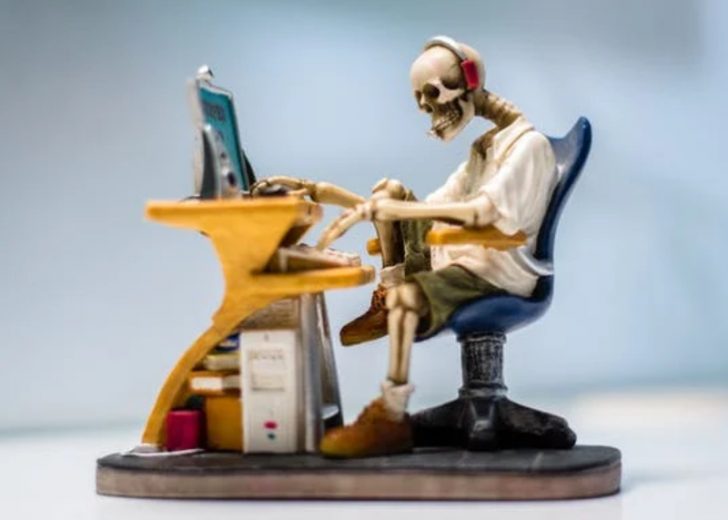 Going back to the subject of taking engineering and computer science classes, another perk of doing so is that you'll be equipped with marketable skills that can give you an edge when you start job hunting.
There's also the reality that graduates who took these majors end up with the highest-paying jobs after. For example, electrical engineering and computer science majors reportedly fetched a starting salary of $88,000 even with zero years of experience.
The average American earns $48,672 a year, according to the U.S. Bureau of Labor Statistics (BLS).
Another thing that might convince you to consider taking engineering and computer science classes is that successful people like Tesla CEO Elon Musk, Twitter CEO Jack Dorsey, and Facebook CEO Mark Zuckerberg all have a background in software engineering.