From executing the most bizarre challenges to showering people with unprecedented generosity, Mr. Beast, AKA Jimmy Donaldson, is no stranger to the limelight. Yet, this month, the YouTube magnate is in the spotlight for a savory scandal surrounding his burger venture.
Now, let's dive into the meat of the matter.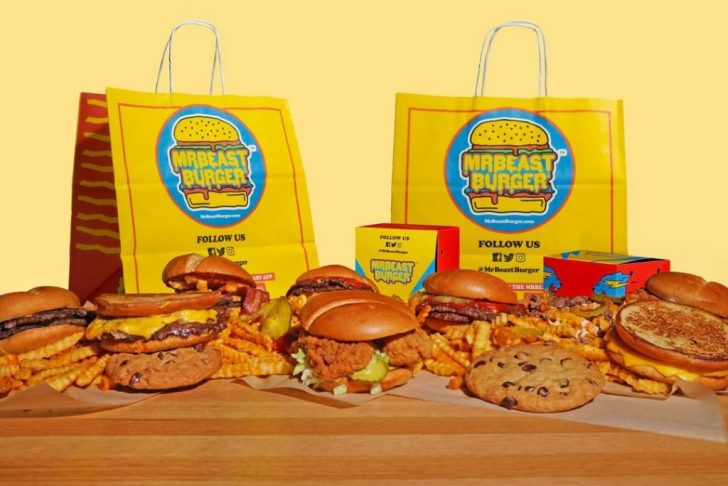 From Digital Delights to Physical Fights
It all began in the chilly month of December 2020. While most of us were cuddling up with our cocoa, Mr. Beast was cooking up a storm. Enter 'MrBeast Burger.' A unique fast-food venture that pivoted on the concept of virtual restaurants. Instead of dishing out money for physical spaces, Donaldson's burgers were whipped up in existing kitchens.
These kitchens were affiliated with Virtual Dining Concepts, and delivered piping hot to eager customers. A recipe for success, or so it seemed. Come July 2023, and the culinary clouds had darkened. Donaldson filed a lawsuit against his partners at Virtual Dining Concepts. The billionaire YouTuber's beef? A compromise on the quality of the iconic MrBeast Burger.
Allegedly, while Virtual Dining Concepts was busy pitching their unique business model to other glitterati, they took their eyes off the fryer. Deliveries began to roll in late. Hungry fans opened their packages to find items amiss. Even more disheartening, some claimed that the burgers they had waited for were, tragically, "inedible."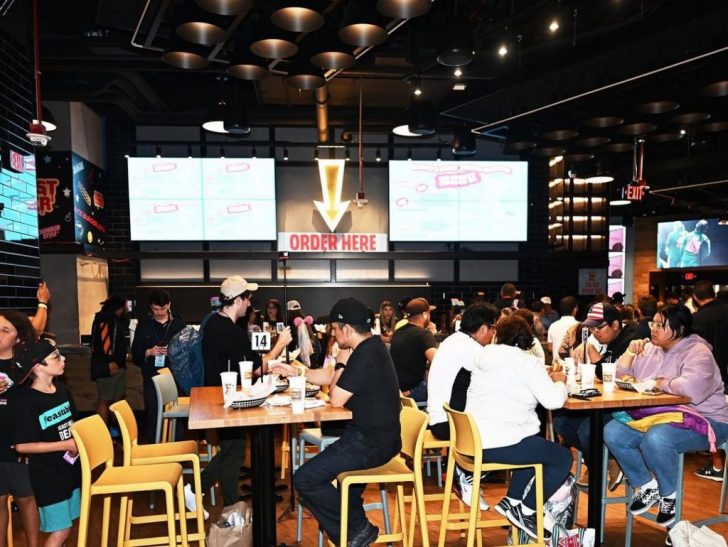 The Reputation at Stake
For many celebrities, such a hiccup might be a mere blip. But for Donaldson, it was personal. Mr. Beast's entire brand narrative is one of authenticity, trust, and over-the-top delivery. To have fans, who have stood by him through thick and thin, receive a less-than-perfect experience was a blow to his core values.
With every cold fry and missing soda, it was not just revenue that was lost. It was trust, something far more valuable in the world of Mr. Beast.
The Trademark Tango
As if this was not enough drama to digest, there was more on the menu. Donaldson's lawsuit pointed out another unsavory move by Virtual Dining Concepts. Apparently, they had been a tad too liberal with the 'Mr. Beast' brand image, filing related trademarks without the YouTuber's green light.
Thus, this was not just a mere oversight. It was a maneuver that potentially jeopardized the very essence of the Mr. Beast brand, which is sacrosanct to Donaldson.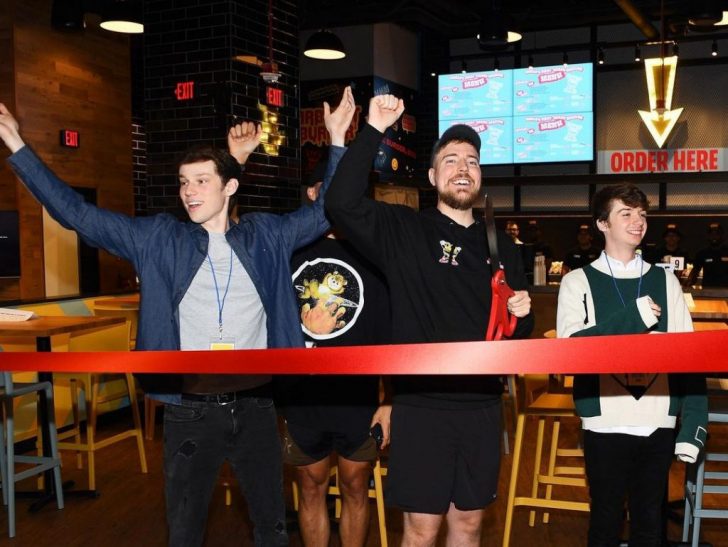 The Counter-Strike by Virtual Dining Concepts
Of course, in a story with so many twists and turns, Virtual Dining Concepts was not about to play the silent villain. Reports show that they are gearing up for a robust defense, possibly even a counter-attack.
With limited details available, the anticipation of their next move is making this legal tussle all the more tantalizing.
So, what can we glean from this saucy saga? In the fast-evolving digital age, even the most innovative business models can run into unforeseen challenges. Trust, transparency, and consistent quality remain paramount, especially when dealing with beloved public figures like Mr. Beast.