Few professions get great representation in global leadership roles as lawyers, and this if for good reason. A legal background is perfect for aspiring politicians. Lawyers have the know -how to persuade audiences, interact with various kinds of people and, craft suitable legislation. Public oratory and critical analysis skills are developed by training in law and are equally important for a successful public servant. A few influential and powerful world leaders, whose careers started from a legal background, are given below:
MAHATMA GANDHI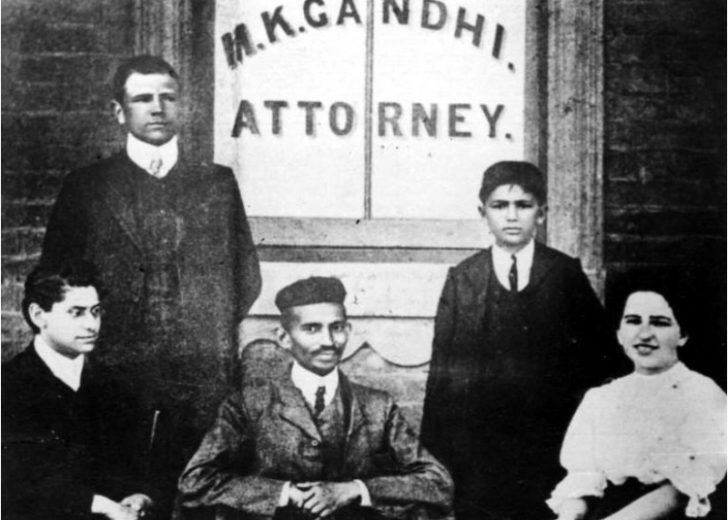 Before his advocacy of non-violent resistance, Gandhi was a lawyer for 25 years. He eventually became a barrister in England, an advocate in India and then an attorney in South Africa but developed his ideas for social justice that became his enduring legacy. Gandhi believed a lawyer's duty is to always place the truth before the judges, helping them to pronounce judgements, and never prove those guilty, as innocent people. The legal profession developed Gandhi's outlook and personality. In 1891, he failed to set up a practice in Bombay as he was too introverted to cross-examine witnesses when at court. Eventually his rhetorical skills developed and he delivered public speeches lasting several hours.
VLADIMIR PUTIN
Putin's background in law is forgotten. Though he never joined the legal profession, he graduated with a degree in international law from Saint Petersburg State University and completed a course on economic law, but these are overshadowed by his KGB career, after graduating in 1975. His later political rise enabled applying his legal knowledge. He mentioned his legal qualifications, enabling his work as a lawyer or attorney, during a 2018 interview.
NELSON MANDELA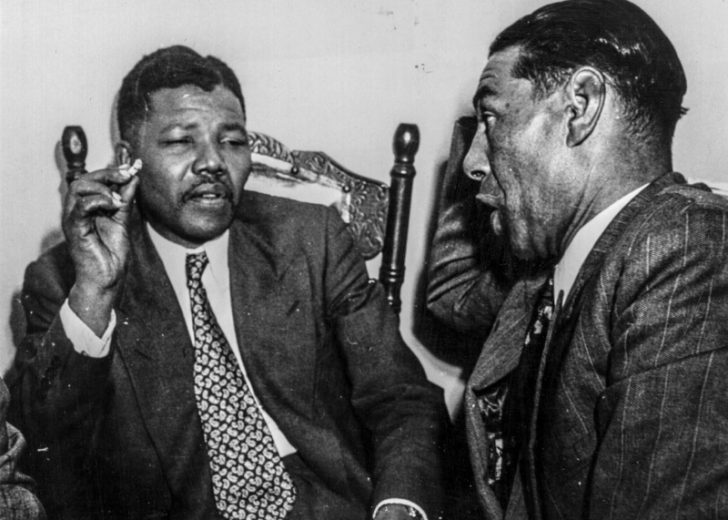 Mandela became a qualified lawyer when he obtained an Attorney's Diploma in 1952. He co-established South Africa's first black-owned law firm, Mandela & Tambo, with friend, Oliver Tambo. The firm provided legal assistance to black Africans who were being charged huge sums by other blue-chip firms. Mandela and Tambo offered affordable legal advice, often free, and was highly sought after by black Africans to get access to justice. His election in 1994 as President of South Africa eclipsed his legal work, but his incisive mind excelled as a statesman, developing the political and legal ideas as leader of the African National Congress and creating a post-apartheid nation.
BARACK OBAMA
Barack Obama moved to Chicago in 1983 as a community leader, lobbying for better conditions in the Altgeld Gardens housing project, with subsequent clashes with the city hall bureaucracy. He recalled his failure to get things done, without a law degree. He joined the Harvard Law School, graduating magna cum laude, and started his career as a civil rights attorney, becoming a highly-regarded Professor at the University of Chicago Law School. Over 25 American Presidents had legal qualifications.
FIDEL CASTRO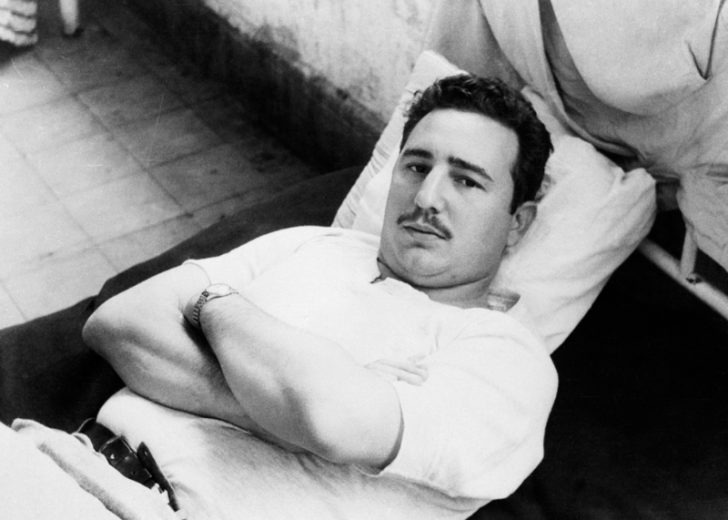 While studying law at the University of Havana in 1945, Castro was a student activist and made newspaper headlines with a fiery speech condemning Ramón Grau, a corrupt Cuban President. His leadership in anti-government movements continued until certification in 1950 as a Doctor of Law and co-founded a law firm providing legal aid to poor Cubans. The venture earned no profits, and Castro joined the Cuban People's Party, tasting success in politics. He began a guerrilla war in 1953 against the Batista regime, becoming the effective head of state in Cuba, by 1959.