Female judges in Taliban-controlled Afghanistan faced a "dangerous" future, as per legal groups which urged the government of UK to offer political asylum to women judges and legal professionals. In January 2021, 2 women judges of the Afghan Supreme Court were shot and killed in Kabul. The judges were killed in a official court vehicle while on their way to their office, said a spokesperson for the Supreme Court.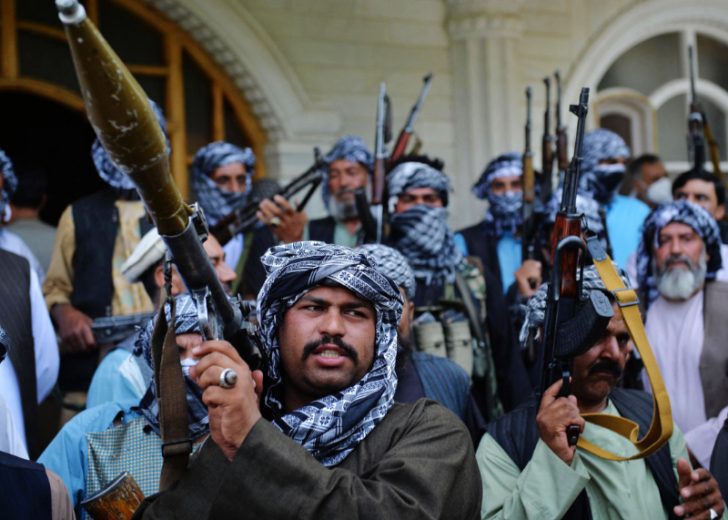 An international network of women judges feared that Afghan colleagues were endangered by the Taliban taking back control. In a statement that was recently issued, the ISWJ or the International Association of Women Judges warned that Afghan female judges and their loved ones are likely to be in particular danger because of the nature of their work and past rulings made in the criminal, anti-corruption and family courts. The Bar Human Rights Committee, Bar Council, and Law Society in United kingdom recently issued a joint statement expressing grave concerns about the fate of 270 women serving as judges in Afghanistan and over 100 are members of the Afghan Women Judges Association, which is affiliated with the international association. Some of the board members of the international association spoke to Afghan judges during a virtual meeting in July.
Danger Ahead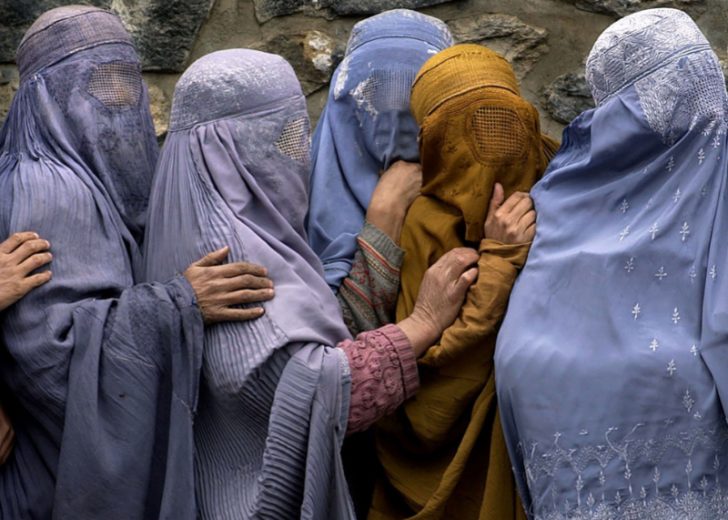 The Association said the danger was enhanced by their gender and when offenders sentenced by them were released from prison. Justice Susan Glazebrook, President, said:
"The women judges' critical message to their international colleagues spoke about the dangerous prevailing conditions in which they lived and worked. Some judges died in terrorist attacks and several judges have been threatened. The judges love their country, did not wish to leave and only requested that they continue their vital work in the country's courts in safety and security. Many were forced to flee from the provinces with families as it was just too dangerous to remain. The UK's new Resettlement Scheme for Afghan Citizens was welcome but it would be insufficient to safeguard all those in immediate danger" and requested the government to move fast. Leaving them at the mercy of the Taliban and other insurgent groups, and be killed would be tragic indeed.
The International Association of Women Judges (IAWJ) expressed similar concerns, as some of its members spoke to many Afghan women judges back in July during an online meeting. The Afghan women judges have told their peers about the terrible conditions in which they live and work. A lot of the judges there said they have received death threats but do not wish to abandon their country and countrymen, according to the IAWJ statement.
UK's Response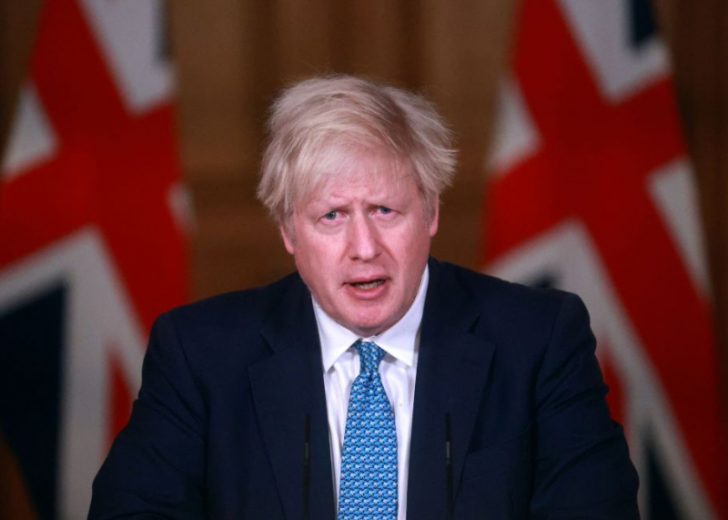 Prime Minister Boris Johnson spoke to NATO and UNO about the current situation, and welcomed joint efforts to bring Afghan contractors, foreign nationals, and humanitarian aid workers to safety. Governments would extend special measures for interpreters, journalists and other personnel who provided essential services to foreign military forces in Afghanistan, women judges and families. By serving as judges in high positions and helping evolve the Afghan judicial branch, female judges finally helped establish the rule of law in Afghanistan, the essential pillar of democratic states.