When Elon Musk makes headlines about sleep deprivation, let's discuss why lawyers are unable to prioritize their self-care. Elon Musk resigned as Tesla's chairman, paying a $20 million fine to SEC after a questionable Tweet during dawn hours. Elon Musk continues his ventures into economic disruption, but will he recognize his unsustainable and unrealistic work habits and find a healthy equilibrium?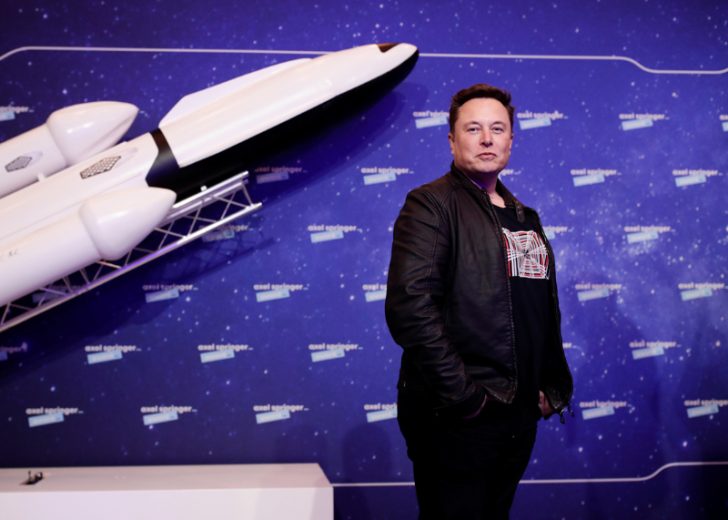 Or, will he maintain his exhausting pace until he burns out? If on the road to burnout which is inevitable, you also miss out on joy. Elon Musk may never burnout publicly by sustaining an exhausting work pace until retirement, but who would wish to end a career successfully, spending too much time working? Indra Nooyi publicly regretted not spending enough time with her family during her 24-year career, after stepping down as CEO from PepsiCo.
Avoiding Stress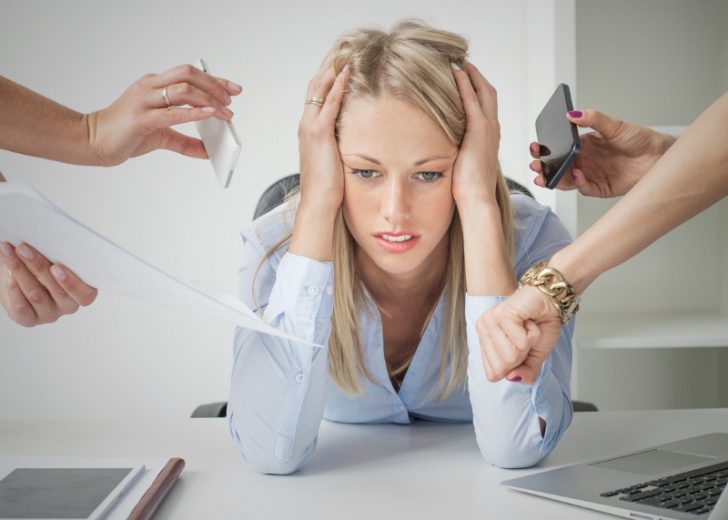 As a lawyer, avoiding stress is not possible but individuals can learn new skills to feel better about responding to stress situations. Two studies (the ABA/Hazeldon study and the 1990 Johns Hopkins study), advised people to avoid the legal profession if they were unable to handle work-related stress! Though the legal profession creates many unique challenges to a lawyer's well-being, happy lawyers do exist by keeping in check, the causes of burnout. Acknowledge possible burnout causes and risk factors, and initiate action to make positive changes instead of internalizing various fatalistic exaggerations. Responding positively to stress, interrupts burnout patterns, common in the legal profession. Absorbing burnout causes in the legal profession leads to overcommitting / saying 'yes' too much; excessive workloads; poor recognition; perfectionism; excessive conscientiousness; workaholism and a tendency to maximize shareholder profits, will exploit tendencies towards over-industriousness, whether self-selected or conditioned early in law school. While organizations work with the legal community to create better support systems for well-being, individual lawyers must recognize /respond to their own risk exposure norms.
Prevent Burnout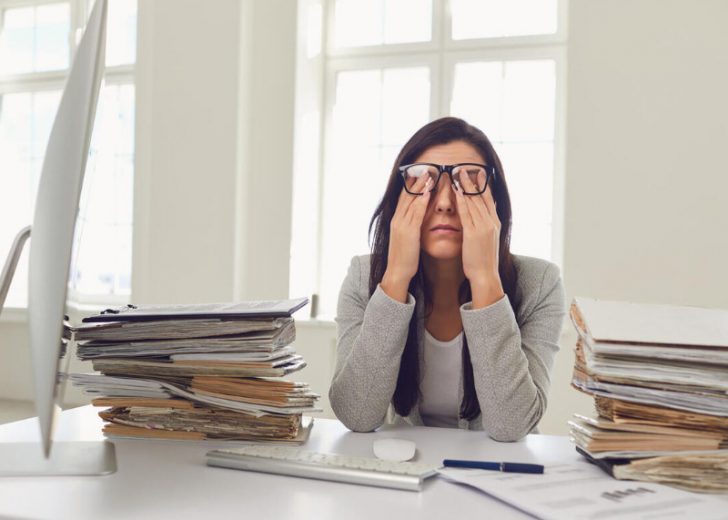 Preventing burnout is easier than actually recovering from it. Use this self-care inventory to evaluate yourself and experience joy at work by developing habits that protect against burnout before even experiencing warning signs: Set clear boundaries early and maintain self-imposed boundaries. Turn down all unreasonable requests and remain assertive. Avoid multi-tasking and respect your family downtime and above all, maintain all community links
Self-care Initiatives
If experiencing burnout symptoms, preventive measures alone are inadequate. Warning signs are: finding it difficult to complete tasks, inability to focus or feel very distracted, lack excitement or interest in work,  pessimism about your abilities, feeling that every day is a bad day, feeling physically unwell and mentally exhausted, and not caring about successful completion of tasks.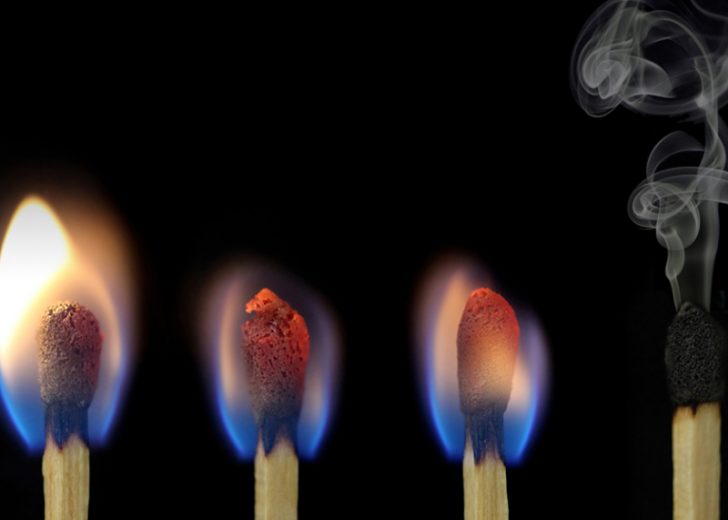 Take urgent steps to soothe it, such as: Getting more sleep, saying no first, limit email checks to scheduled timings, work less but focus more and always request help from colleagues, family and friends, and also supervisors. Soothing burnout isn't enough and to recover fully, initiate steps involving re-evaluation of burnout and prioritize self-care. Never return on the road to burnout and stop doing whatever you were doing, by taking an intentional break to refocus on priorities. To evaluate burnout, prepare a list of everything being done currently and ask the following questions: What to cease doing and what can be postponed? What work can be automated and work which can be delegated? What work should be focused on?