Bailiffs are those law enforcement officers who maintain order and decorum during all courtroom proceedings. The judges depend on their trusty bailiffs to make sure that the jury, public, legal teams, witnesses and defendants proceed with required decorum through trials and other court procedures.
Bailiff Career and Duties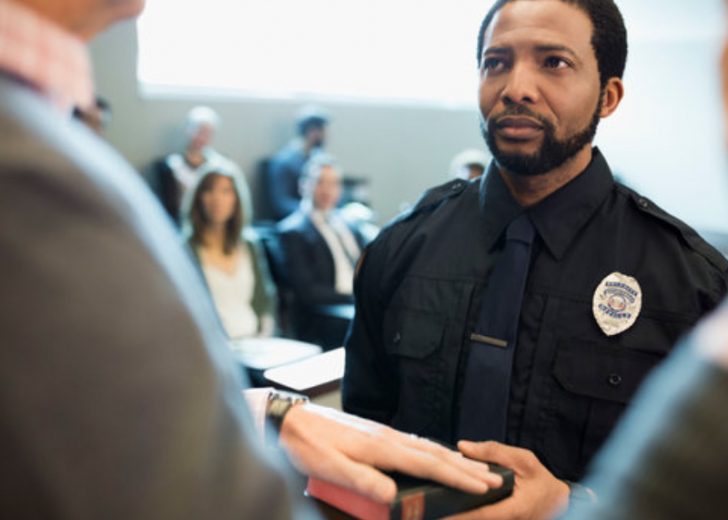 A bailiff manages the court-room and is empowered to carry out important activities during a trial and assist lawyers and government agencies. Beginning with collection of evidence to escorting jurors to their seats, they have complete control of all situations in court. They are quick thinkers, good decision makers with knowledge about the legal system. A candidate for a law enforcement career as a bailiff requires a high degree of integrity, responsibility, and sound judgment. Enrolling in a bachelor's degree program in criminal justice to augment skills, is the first step towards this career. The public has limited knowledge about bailiffs and some interesting facts about bailiffs are revealed here.
Types of bailiffs
Most people may think that all bailiffs are just the same, but in reality, there are three kinds of bailiffs depending upon their duties. One collects debts for a creditor, another is responsible for collecting evidence for the court, while the last type handles cases usually related to courtroom sessions.
Bailiff fees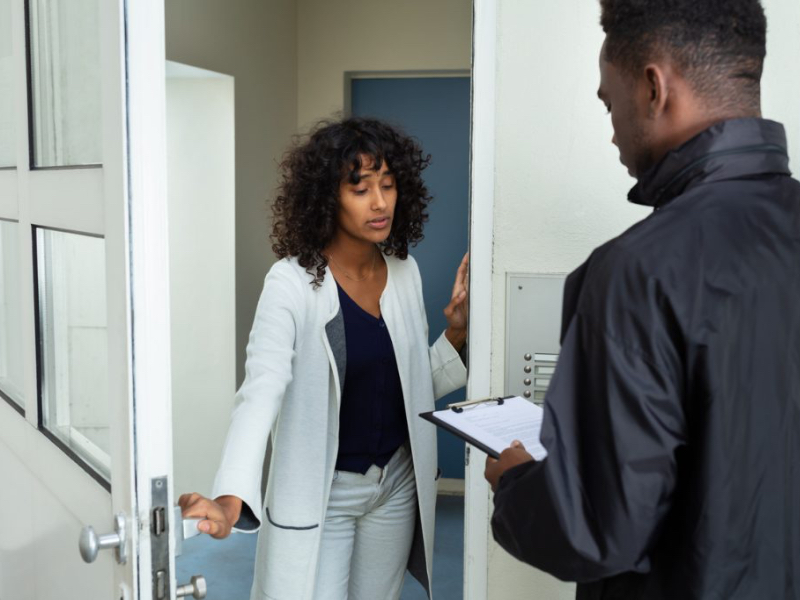 You may think that bailiffs are paid a pittance, but contrary to this assumption, bailiffs get to charge whatever fee they want to. However, much depends on the tasks assigned or the distance needed to travel to retrieve the criminal. Various bailiffs might bill for $30 for the initial visit and even more depending on the work. There is an amount of flexibility relating to a professional bailiff's fees.
Bailiff Self-defence
A bailiff is allowed, by law, to carry self-defence weapons and arms and in the courtroom as they are expected to protect the jury members, the judge, and all those attending the court. If anyone initiates trouble within a courtroom, the bailiff in charge is empowered to pin you down to the ground and arrest you.
 Anytime Arrest by Bailiff
Bailiffs are supposed to carry out arrests if any convicted individual turns hostile or if she/she fails to show up in court. And if a convict tries to escape from a trial, a bailiff is expected to arrive at their door-step at any time. During an arrest they could be very hostile, so convicts are expected to behave in court.
Opening your Closet
If you have previously unpaid rent or any other issue with the court, the bailiff may turn up to your residence at any time of the day. If you hide important goods that the bailiff is searching for, you ought to stay away from the search area. If the bailiff is not able to locate the goods, he can straight away browse through your closet belongings.
Entering a house with force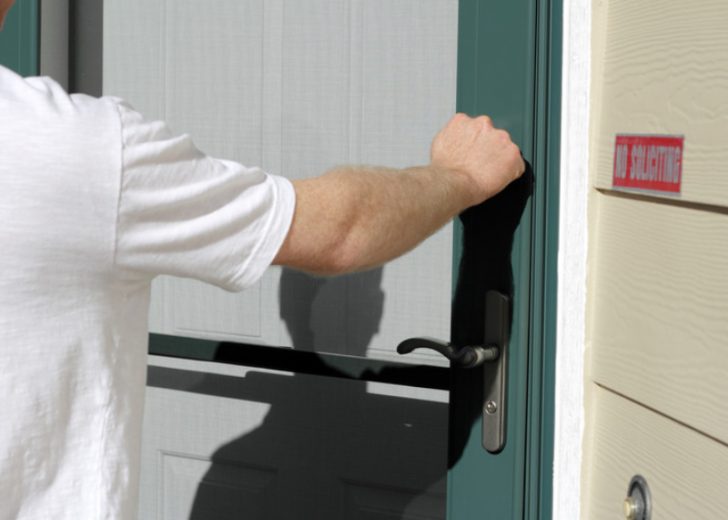 Do not even attempt to stop a bailiff when he/she is at your doorstep. They are authorized legally to enter your property, doesn't matter if it is day or night. While most bailiffs do ask permission before entering, most will enter your house forcefully, in tense situations.
 Cannot take everything
A bailiff may take anything related to the convicted person during authorised procedures but cannot seize anything belonging to other members of the family such as the spouse and thwir kids' possessions. They should not misbehave with any other family members under all circumstances. Many films portray toxic perspectives on the bailiff that are incorrect.