If landlords know you have a complicated tenant-landlord history, as per the New York State's revised rent laws, landlords cannot refuse you as tenant.  If you find yourself in housing court, your name will appear in court data scoured by tenant screening companies. This is the tenant blacklist, though not actually a list, it's public information gathered by screening companies with credit reports, to landlords when vetting tenants in rental application process. You may be in court for non-payment of rent or purposely withheld rent to force your landlord repair a neglected apartment. The data cannot identify who was in the right, it only flags a legal tussle with a landlord.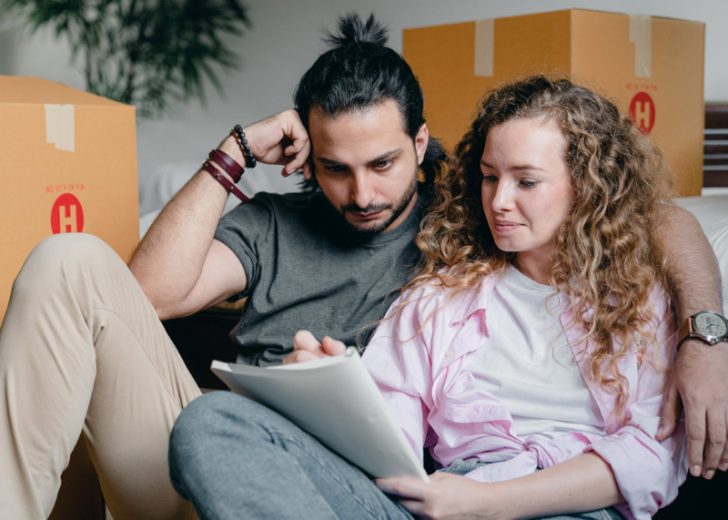 The pandemic and resulting economic fallout have increased chances of New Yorkers engaging landlords in housing court. Without any federal relief, the eviction issue in the city may wipe out years of housing equity progress and push many into legal disputes.  Earlier, housing court involvement, regardless of reason or outcome, could create problems for tenants renting in the City again, as any connection to housing court/ eviction proceedings could be denied a rental. But amended rent laws favor renters facing eviction or looking for affordable places. Landlords cannot refuse to rent to you if a complicated tenant-landlord history, is unearthed.
Impact of rent reforms on the blacklist
The laws amended in 2019, enables tenants initiate legal action against landlords not providing safe and liveable environments. Landlords using housing court information to screen new tenants are fined $1,000 if the AG investigates. Banning this public data is problematic being information easily accessible. Landlords prefer to vet tenants, and the penalty of weeding out potential troublemakers is worth the risk if they get caught.  It is hard to enforce and a tenant cannot sue a landlord for using court data to deny an application. If discriminated against, you can take your case to the AG's office.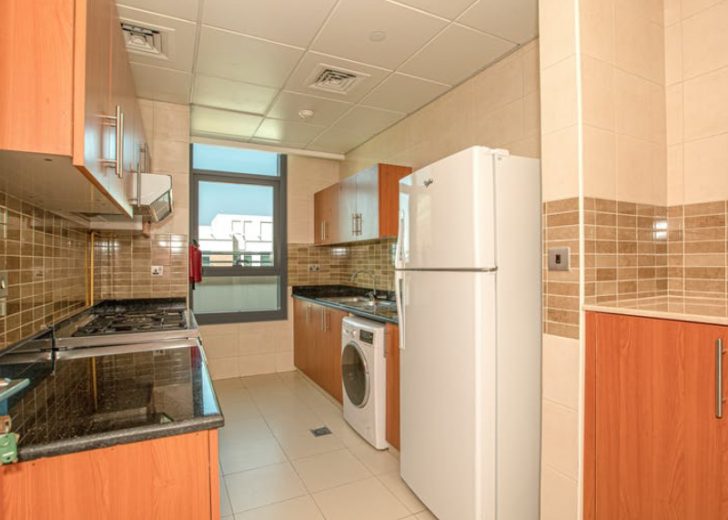 Screening companies provide data for landlords and adjusted processes without requesting eviction or housing court information but are raising standards like minimum credit score or rent to income ratios to off-set any risks. There are ways to remove names from this system or oin down an apartment in NYC. If your apartment has pests or lacks services, remedies that avoid housing court, exist. A landlord taking a lessee to housing courts to formalize some agreement about moving out of an apartment, could include the term that the landlord give them a letter of recommendation and a positive reference for future rental applications.
Wait it out
Any case over seven years, as per the Federal Fair Credit Reporting Act, will evade searches of NYC housing court data. A New York statute with a five-year rule, ensures that screening companies rarely use older data.
Bypass the dreaded blacklist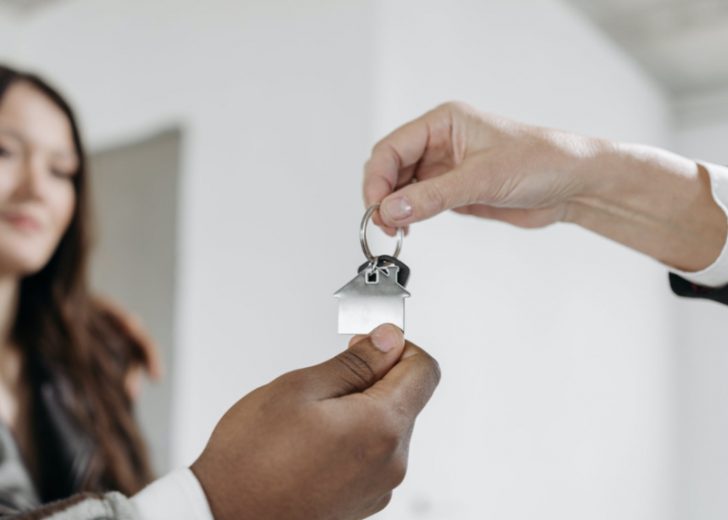 Instead of dragging your case to Ney York City's housing court, a tenant-founded Housing Part action is done. You sue your landlord for not complying with the law on building repairs, and the city for not enforcing the law. HPs are initiated by the tenant filling a form for apartment inspection for violations. A city Inspector visits and for violations, landlord face steep fines. A court ruling in the tenant's favor, forces the landlord to initiate repairs within a specific time-frame.