In California, over 52 years after the assassination of Robert Kennedy, the murderer was recommended for parole.  Sirhan Sirhan, 24 killed the Senator at a hotel in Los Angeles in 1968, was deemed suitable for release by a two-person parole panel, the first step to make him free. The panel decision came after two of Kennedy's children supported Sirhan's release. Sirhan, a Palestinian immigrant wrote a manifesto that asked for the death of Kennedy, said that he was very drunk and did not even remember firing at Wilshire Boulevard's now-demolished Ambassador Hotel, where Kennedy was a leading candidate for President, having won the primaries in California and South Dakota. He was murdered five years after elder brother, President John F. Kennedy, was assassinated in Dallas.
53 Years in Prison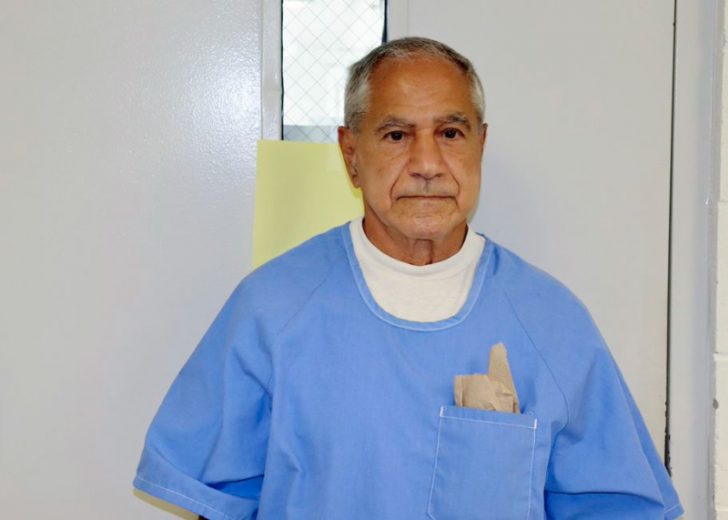 Sirhan, now 77, admitted to the crime in 1969 and has been in prison over 52 years. He faced the death penalty but sentence was commuted to life after California in the 1970's, briefly outlawed capital punishment. The parole panel granted Sirhan parole, but the final decision is pending as parole staff can review the matter over 90 days. After that, the Governor may decide to block release. Sirhan expressed deep remorse for the slaying, has given up alcohol and is committed to peace over the decades spent in a San Diego prison.
Clemency Issues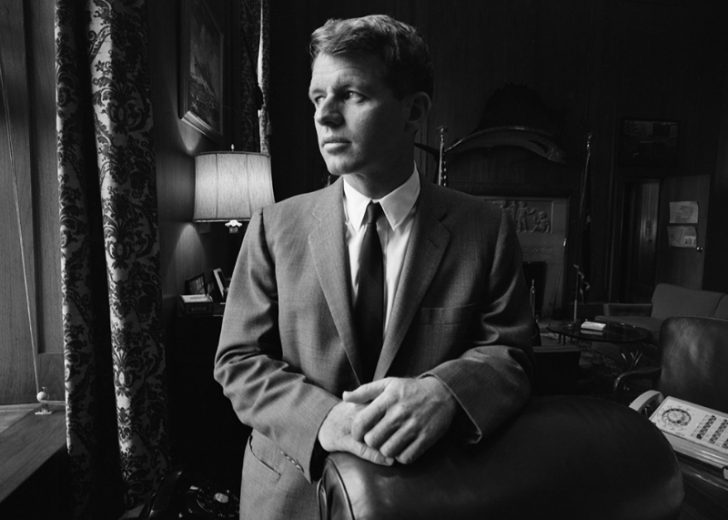 Robert Kennedy was the hope of the world and I destroyed that, a horrible deed," he said. "I'm still responsible for causing this whole incident, through my own gun or other guns." Two Kennedys have submitted letters on Sirhan's behalf. Robert F. Kennedy Jr. who had expressed his doubt about Sirhan's honest guilt, felt that a second unknown gunman actually killed the senator, and believed that his father would have extended mercy to Sirhan. "While nobody can speak definitively for Robert Kennedy, based on his all-consuming commitment to fairness and justice, he would encourage this board to release Sirhan because of his impressive rehabilitation record," Kennedy Jr. wrote in a letter submitted in advance to the Parole Panel. Kennedy Jr. was happy that Sirhan was recommended for release and reiterated concerns about the wrong man being convicted.
Kennedy, a teen when his father was murdered, mentioned an autopsy report indicating Kennedy was shot from behind when Sirhan was in front of Kennedy while others said Kennedy turned after the first shot. "I'm happy that the justice system showed some humanity," said Kennedy Jr., who spread conspiracy theories surrounding his father's killing and use of vaccines. "I think my father, as Attorney General, fought to assure a humane justice system and would be very happy with this result." Paul Schrade, a former Kennedy aide among bystanders wounded in the shooting and Douglas Kennedy supported the decision.
Family Members Oppose Parole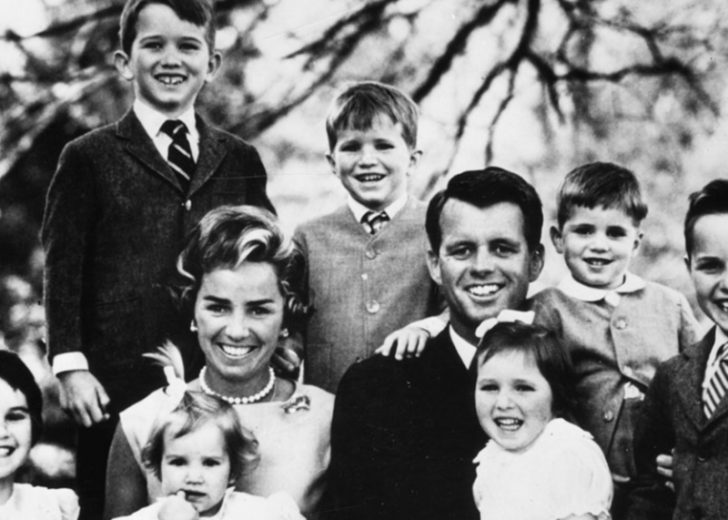 Other family members opposed the parole recommendation. Six of Kennedy's surviving children were shocked that the man who publicly slayed their father, received this recommendation and they vehemently opposed Sirhan's consideration for parole and release. Angela Berry, Sirhan's attorney, said the 77-year-old has not violated prison rules since 1972 and prison officials deemed him a low risk for violence. Sirhan became eligible for parole in 1972 which was denied 16 times, the latest was in 2016. Records reveal the parole board approved release in only 19% cases.