We have heard tit-bits about studying law through family, friends or films but the nitty-gritties involved are not known without any shortage of stories from the mostly accurate to the utterly fantastic. Debunking some myths, confirming a few, ensuring you comprehend what you are signing up for, when filling that application form for Law School, includes advice to make law student life easier. Here's what you can expect:
Much reading involved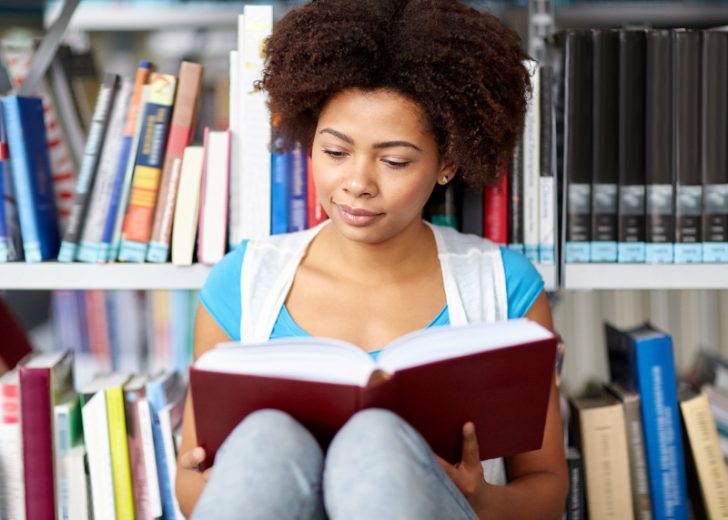 It's difficult to explain how much reading a law degree involves, as there are too many law books! Law students must clock up library hours because each week you need to re- learn the law and opinions of academics, from scratch, and none are short of words. Managing legal reading lists is an art; seek advice of seniors when you arrive to get used to the pace of learning. By your first term end, you learn to pick up key themes of an article and find important passages from a case. Prepare for inevitable long nights getting through an endless reading list. You are never set more work than is feasible with proper time management. Self-imposed schedules ensure reading is done, and completing assignments set, is habit-forming. Everything meshes eventually as certain areas of law like contracts and torts deal with human actions similar in places and seem to overlap. As only a few topics are learnt at a time, comprehension is difficult unless other topics are covered. Criminal law, is a good first year subject as you comprehend ideas without any overlapping areas. Studying Land laws before Trusts/Equity ensures understanding of trusts.
Joining the rat race eventually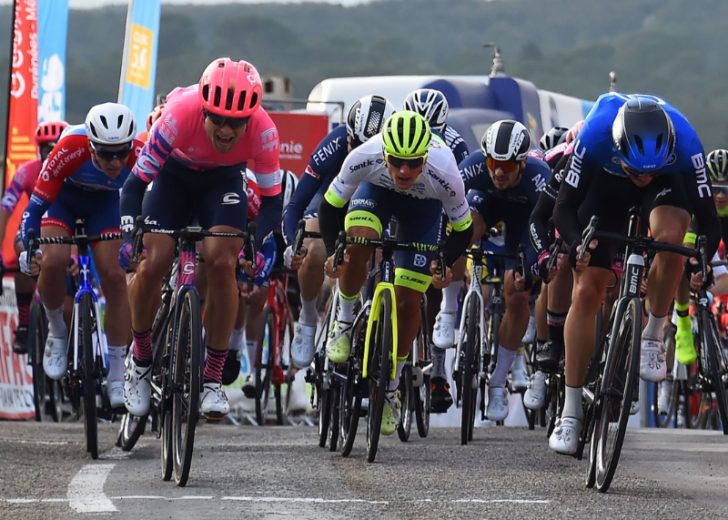 Examine options like charity work, civil service, interning before finalising a career path as further studies, are alternatives. Joining a local/regional firm or chambers, may appeal to you, and you may shadow a mentor rather than apply for organised schemes. All alternatives are competitive but requiring looking further than Law Society e-mails, which focus on metropolis and international opportunities. Your teachers give plenty of advice about careers, and where to start looking for opportunities in a crowded field. Think seriously about how and where you intend to begin, to avoid being swept along with the crowd! The legal sector is very competitive for finding jobs. Keep on top of your work, get involved with extra-curriculars and apply for schemes which interest you so that your CV looks good when you get to more serious applications.
Law is what it is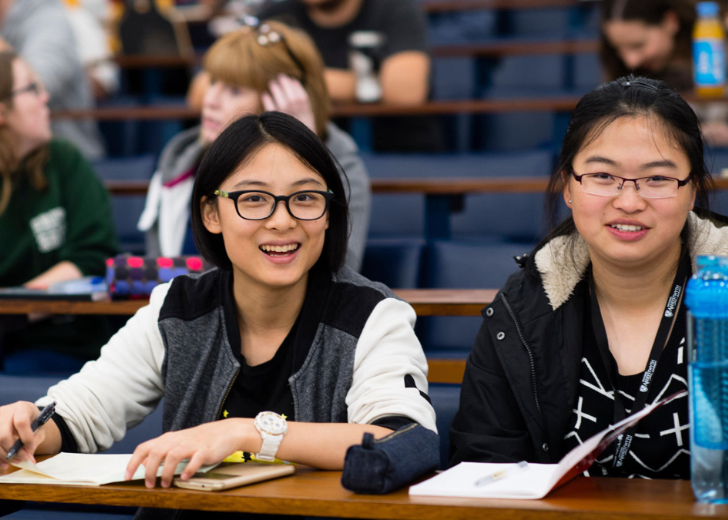 Law students rarely spend lives in library learning statutes, emerge for network events, apply for careers and take exams. Law School is how you use it, meet your friends and future colleagues, and get involved in societies if time is available with time for studies. A core amount of work must be done to manage your schedule. Extra-curricular activities are rewarding for yourself and others. If involved in pro bono work, most law schools have schemes; try some mock appeal trials to improve public speaking skills, and gain legal experience during holidays. Choose priorities over the three year studies period, after making time for your work. Studying law has its ups and downs; so motivate yourself to work sensible hours then Law is a fantastic subject to study for three or four years.