Before hiring a criminal defence lawyer, do prepare thoroughly for the first meeting, with the right questions to ensure the best legal professional you can enlist for your case. Some questions you should ask lawyers you meet for the first time, to help you decide on the best representation that satisfies and ensures the outcome for your case.
Do They Offer a Free Initial Consultation?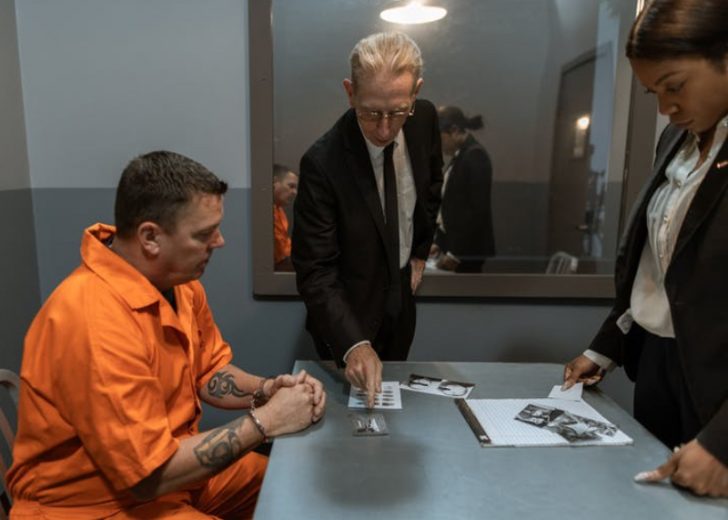 Your lawyer will need pertinent facts and details to evaluate your case. A face-to-face meeting is essential to enable you to assess the lawyer. A feel-good factor, to inspire trust and confidence is essential. At the initial interview, you'll discuss the facts of that particular case and charges against you besides important information regarding about your arrest: what actually happened, what was said, to whom, what the police did, if any rights were violated, etc.  Your life history, employment record, educational background, earlier arrests/ immigration issues, if any.
How Long Have They Practiced Criminal Law
Experience is essential in defending a client in a criminal case and an attorney having practiced criminal law for several years and who has handled various criminal cases, gives certain benefits. Your lawyer should advise about what to expect in various stages of legal processes. Your lawyer can anticipate prosecution actions or strategies to prepare accordingly in building a robust defence.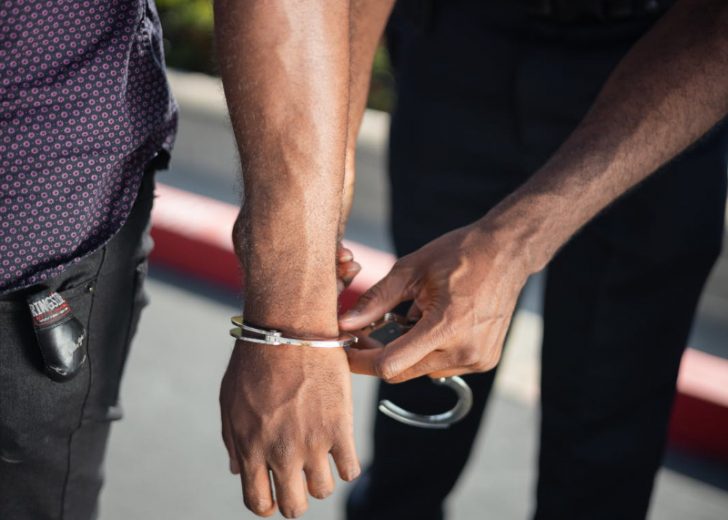 Always choose a lawyer specializing in criminal law and not one who dabbles in family law or business law. Hiring a seasoned lawyer with appropriate expertise and experience, can design a sound legal defence strategy.
How Often Will They Contact You?
A criminal defence lawyer has certain responsibilities and duties to clients. Communication is essential in criminal defence cases. Your lawyer must relay important updates and information to you when preparing for court dates, but without calling daily.  When it's necessary, they must contact you. Ask this question to identify the communication style and whether it suits your needs.
Have They Handled Similar Cases Before
Prior experience in handling a similar criminal case is essential, it helps in ensuring that your attorney has already dappled with a specific  like yours. Therefore, it's important to ask your lawyer this question. If accused of murder, you need a lawyer who has previously handled murder cases. When interviewing prospective lawyers about their experience, you should ask them what the results of those cases were. Your lawyer must have a high win record.
Could You Do Something to Help Your Case?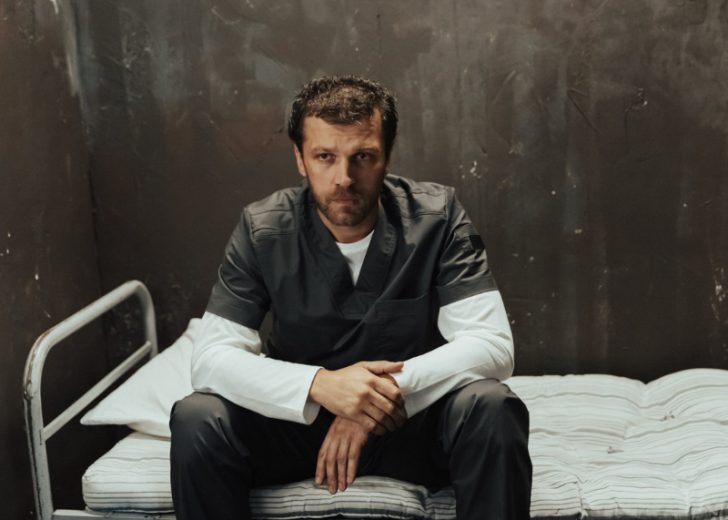 Criminal attorneys take charge of your case but you can't relax. As all cases are unique, there are things you can do to strengthen your case. Do ask the lawyer about gathering documents/ records related to the case. Enroll in a rehabilitation program, anger management class, or get counseling but avoid speaking to the press or witnesses. Do follow the lawyer's advice in such matters as they know the intricacies of criminal law. Their answers can help identify a lawyer genuinely able to help and not only accept the case.
Conclusion
When hiring a criminal defence lawyer, you must be ready with some crucial questions, as these help in finding a suitable lawyer who assists in navigating the complex criminal justice system. Your lawyer should have sufficient experience and expertise to enhance your success chances.