Usually medical malpractice lawsuits revolve around common treatment mistakes, medical malpractice reform efforts, and the money awards available to the plaintiff in a medical malpractice lawsuit. Patients who suffer injuries due to medical malpractice, three types of damages are available with a lawsuit: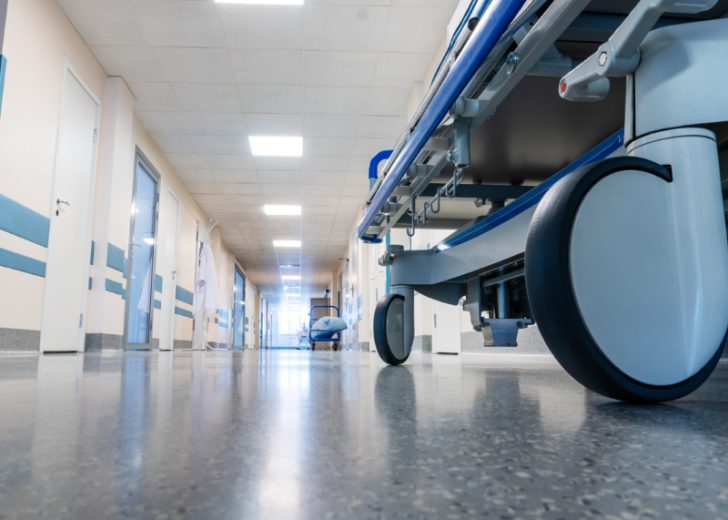 General damages to compensate for suffering caused by malpractice, such as physical /mental pain and suffering, loss of enjoyment of life, and loss of consortium.
Special damages are more quantifiable expenses linked to malpractice, such as medical bills and reimbursing lost income due to work-time missed.
Punitive damages punishes a physician or their medical facility for the kind of conduct that is proved egregious and are usually rare in medical malpractice cases.
Should a patient die due to medical malpractice, the patient's next of kin may recover:
1) damages occurring from time of malpractice until patient's death, and
2) family's future economic losses due to patient's death.
Doctors are expected to inform their clients about the risks involved in a proposed medical procedure or treatment so that patients can decide going forward, due to dangers involved. In emergencies, a doctor does not need informed consent from their patient to treat them.
Medical malpractice reforms: key arguments for and against reform
Insurance companies, Doctor groups, and even patients criticize medical malpractice litigation as expensive, inefficient and unpredictable. Critics claim that medical malpractice lawsuits have caused very high doctor and hospital liability insurance rates, enhancing health care costs and forcing doctors to stop practicing or avoiding certain procedures like delivering babies. Reformers argue that malpractice claim threats increase defensive medicine usage, with additional costs on health care systems. Those keen on preserving status quo of medical malpractice law, counter that medical malpractice litigation surge is due to increasing treatment errors of doctors and other caregivers and point out that liability insurance premiums (inflation-adjusted) are lower than the previous decades for all but few doctors practicing in certain specialty areas. Many factors contribute to liability insurance rate increases and ignores true reasons for USA's health care crisis.
Reforming medical malpractice law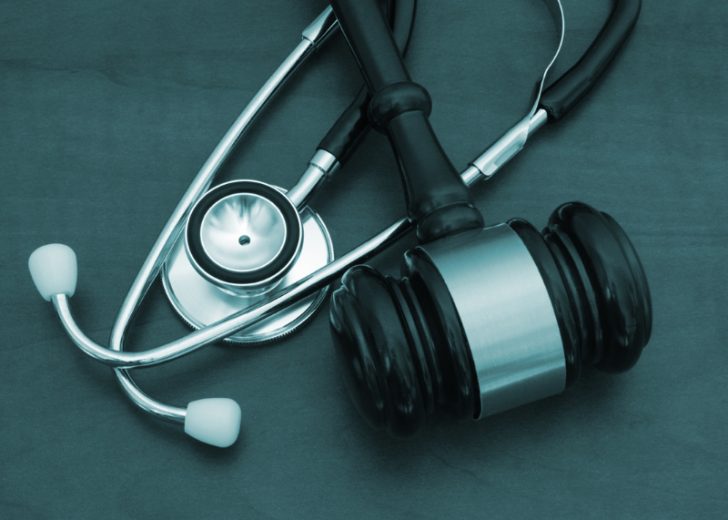 Ideas for reforming medical malpractice litigation systems are varied and numerous and include:
Establishing special medical malpractice courts where medically-trained judges hear and decide cases. Critics of this proposal point out that it would remove litigants' right to trial by a jury.
Capping damages in some states which have carried out reforms ,to limit the total amount of damages recovered by a plaintiff. Others cap only general damages, but not special damages. Many states limit the amounts that a patient's attorney could receive and reduced the time period during which a patient must file a lawsuit after being injured.
Mistakes which lead to Medical malpractice charges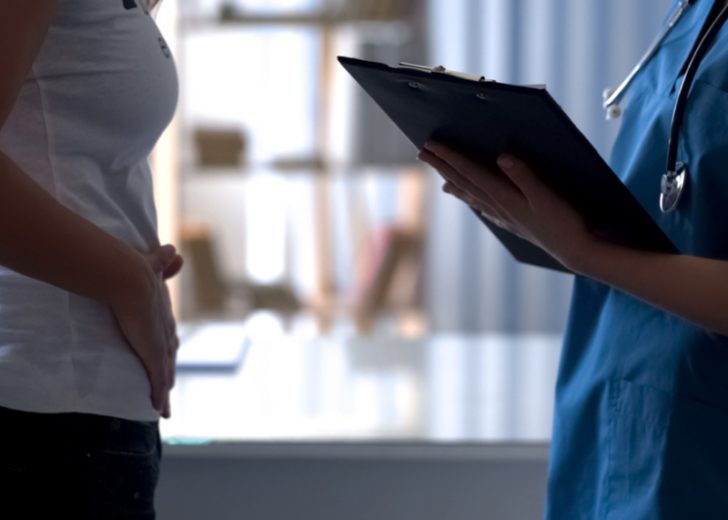 Medical malpractice occurs if patients are harmed because doctors /medical professionals failed to perform as per accepted medical care norms. To prove medical malpractice, the doctor must be proved to be negligent by not being skilful or careful while treating the patient. A doctor's negligence is established by proof that the doctor: failed to diagnose or misdiagnosed an illness or condition or failed to follow proper medical procedures in treating the patient, or forgot to warn the patient of known risks of a procedure or prescription drug. There are other elements for establishing a medical malpractice claim, such as an existing doctor-patient relationship and damages for resulting injuries.