Selecting an outfit for court may be intimidating. It's not a choice to be made lightly, and significant consequences occur if you have made some wrong decisions. To help you decide an appropriate outfit, we compiled a list of do's and don'ts to be considered while choosing an attire for court. This list could ease some of worries about standing in front of an honorable judge and creates some freedom for a relaxed court appearance.
Court Attire varies as per Location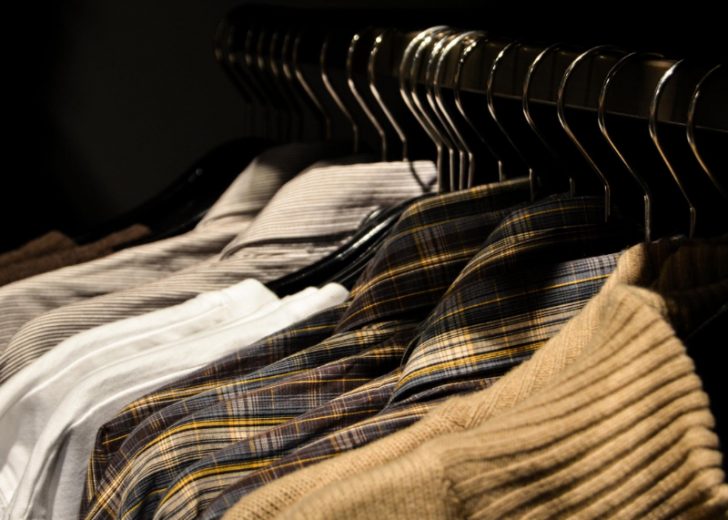 All courts are not the same and some courts, as in New York State, have stringent regulations on court attire. However, other states are somewhat vague or prefer not to have any dress code. You must however always check with the court in question before deciding the appropriate dress to wear for appearing before a particular judge. Any lapse may result in you being charged for contempt of court and even arrested.
Check out the Judge's Sartorial Preferences
Each judge has individual preferences for deciding what are acceptable outfits for court. Some may prefer casual dress while others prefer formals, but not excessively so. You need to check with your lawyer before your court appearance and understand their requirement from you.
Maintain a Professional Appearance
Though it is tempting to wear showy or flashy clothes in court, keep your appearance as business-like as is possible. Avoid out-of-season clothing and anything that may possibly embarrass you or your attorney with printed messages on the front or on the back of your shirt. It is essential to keep your hair neat and clean before your court appearance.
Have Clothes Altered
Consider altering your clothes before entering the courtroom. Many prefer a suit tailored to specific body types. Showing up in a shabby attire and the judge doesn't know you or the lawyer, they may have you arrested. This is avoided by altering clothes suitably to fit you and be presentable before a judge.
Get your Hair Trimmed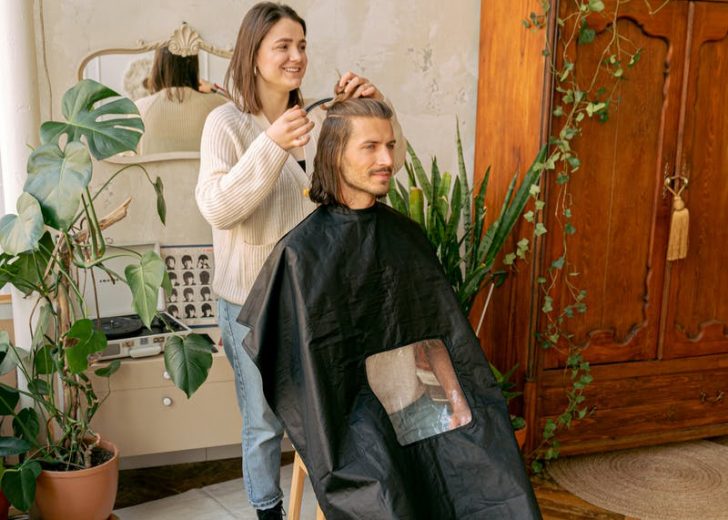 If you are a guy with long hair, get a haircut or clean up your hairline before appearing in court. Having messy or greasy hair may portray that you do not care about your appearance in court and are not respectful, which could possibly adversely affect the judge's opinion of you as a person. The same holds true for women. Turning up in court with unkempt, messed up hair may only be detrimental for your case.
Check Weather Forecasts
Do check the weather before appearing in court. There are hot and cold days where the dress must be more appropriate than others. Your attire on a rainy day or a cold wintry day will differ from a summer day of 35 degrees. You will want to be comfortably dressed and avoid being too cold or too hot without fail.
Accessories should be Moderate
You will need to ensure that your accessories bolster your professional appearance and you must wear minimal jewellery such as bracelets, necklaces, etc. Accessories are generally okay if these are not distracting or too flashy.
Conclusion
Choosing an outfit for court is rather intimidating, but it need not be a problem. Remember to research and ascertain what the judge in your court-room, expects from you. Make sure to dress appropriately for the court with the weather considerations, and get clothes tailored, if considered necessary.