In our continuing series of lawyers who are go-getters and a force to be reckoned with when it comes to winning for their clients, we bring to you 7 such lawyers, who have carved a name for themselves in the legal field…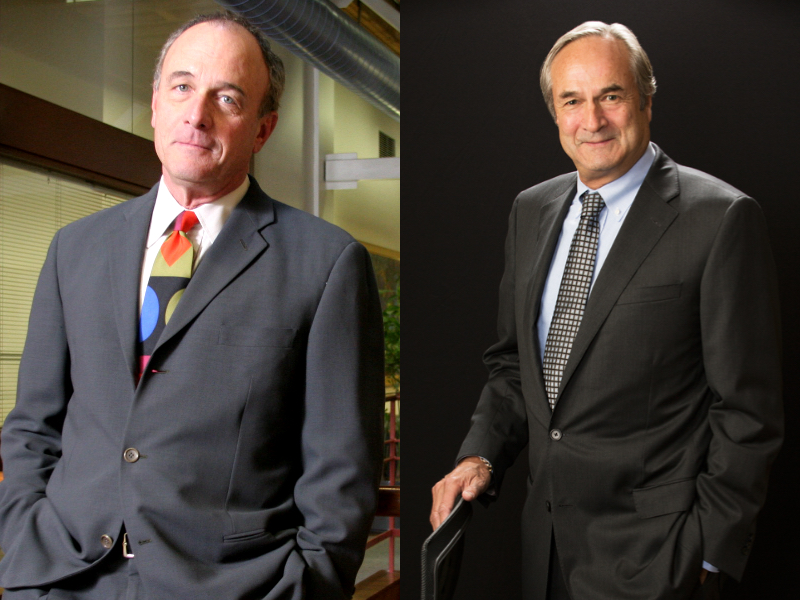 John Keker (Firm: Keker & Van Nest)
In an important intellectual property case, Keker defended Google against Microsoft. He also hold the distinction of prosecuting Oliver North during the Iran-Contra matter and defended accused financiers Andrew Fastow and Frank Quattrone. John Keker, 59 is the best trial lawyer, not a corporate lawyer or a criminal lawyer or any such label.
Stephen Neale (Firm: Cooley Godward Kronish)
Stephen Neale did the impossible when he shifted blame for massive flooding in Michigan from client, Inland Steel, to "Mother Nature" and successfully defended ex McAfee counsel Kent Roberts during his backdating-related case and trial. He has also represented General Motors and Walter Hewett. Stephen Neal is as smooth as butter and his services do not come cheap.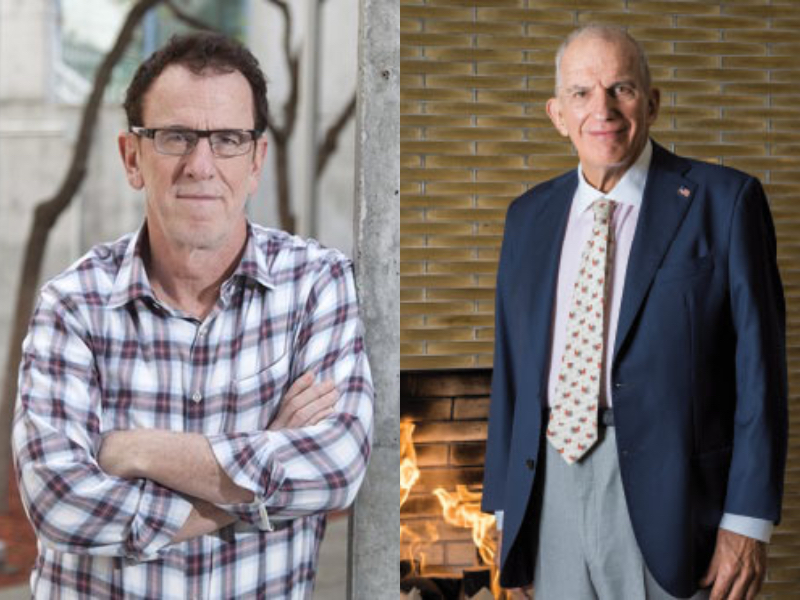 John Quinn (Firm: Quinn Emanuel)
Defended Mattel (owners of the Barbie brand of toys) from copyright infringement, as they were accused by Bratz-maker MGA Entertainment. John has also represented various hedge funds in the Enron and Parmalat bankruptcies. Quinn is an unique, caffeinated, aggressive and brash lawyer, as his peers describe him. A great trial lawyer must have a good memory and is able to look calm and composed even though things are coming undone in the courtroom.
 Steve Susman (Firm: Susman Godfrey)
Susman won a $550 million in a landmark paper antitrust case. In 2009, he fought for Indiana State employees who were eventually awarded $42 million+ for unfair pay. He and his partners currently also represent the unsecured creditors who lost a lot of money when Chrysler filed for bankruptcy. His most notable cases were the Candlewood Timber and vitamin buyers in an antitrust case besides Masimo, and Texas Instruments. In his presence, he tends to intimidate people, scaring them on his own side while terrifying the opposition. Other lawyers say Susman digests tons of information with lightning speed. He keeps his practice lean and instructs all his lawyers to be courteous to opposing lawyers and witnesses and not squabble over the small stuff.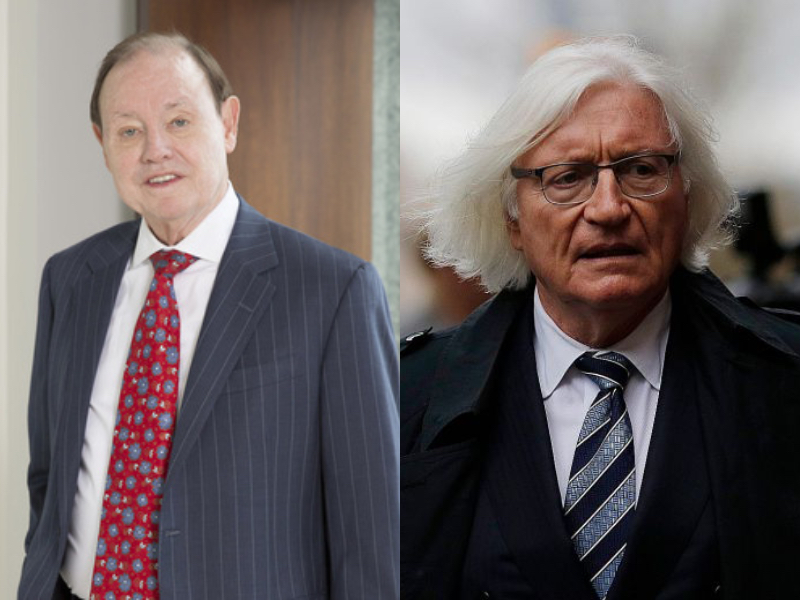 Dan Webb (Firm: Winston & Strawn)
Dan Webb has fought corruption at all levels, interrogated for POTUS Ronald Reagan during the trials of Iran-Contra Poindexter. He also represented major corporations like General Electric Microsoft, and Philip Morris. Webb, a postman's son, grew up in a farm town in western Illinois and projecting a country charm that resonates with juries. Great trial lawyers are zealots at taking things apart and one can never prepare too much. During trials, the lawyer must know within half a second what is to be done and execute it flawlessly. Persuading jurors is his forte.
Thomas Meserau (Firm: Meserau Law Group)
Tom Meserau specialists in white-collar criminal cases such as homicide, indecent assault and related cases besides defending physicians facing loss of medical licenses in administration courts. His famous cases have been the 2005 Michael Jackson molestation case, the Bill Cosby case in 2017, and the Claudia Haro and Babajian cases. Lawyers in high-profile cases must handle the unpleasantness and loss of privacy besides second-guessing from media legal experts and concentrate on helping clients and not themselves. Thomas also handles pro-bono cases for homeless children and women in drug recovery.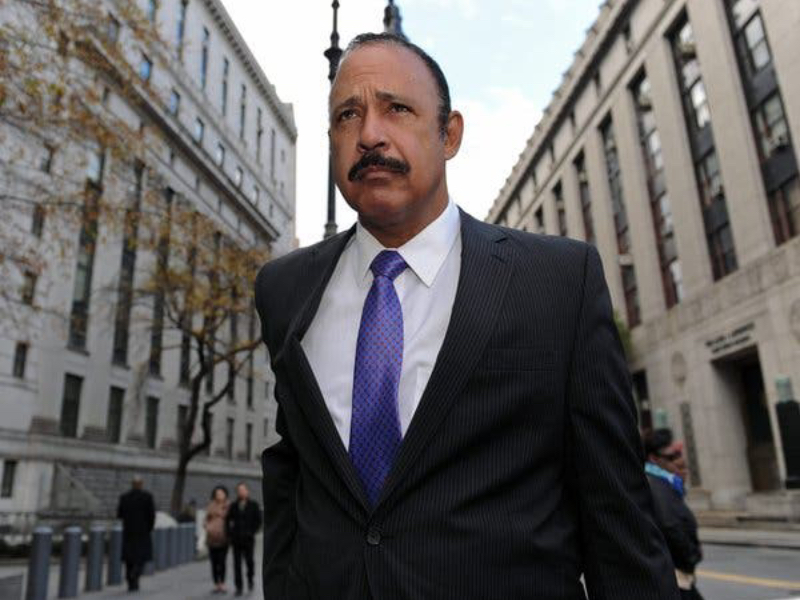 Ted Wells (Firm: Paul Weiss)
Ted Wells gave impassioned defense of CIA whistle-blower Scooter Libby, who then was eventually pardoned, and rather controversially, too. He also defended the banking giant Citigroup against their whopping $30 billion fraud charges. Wells represented financier Exxon Mobile, Mike Milken, and Congressman Mike Espy.