A legal agreement allowing a conservator, to control another person's finances, is a legal concept in the US, wherein a legal guardian is chosen by a judge to oversee aspects of an individual's life if seen unfit and incapable of doing so themselves. This enables a manager to control some or all financial decisions until they can do so, on their own. Social media and information with fans render it difficult to consider a conservatorship situation objectively. While a few conservatorship cases are necessary, many criticise conservators for having too much power extended for way too long, or a "wrong" person appointed to the role.
Britney Spears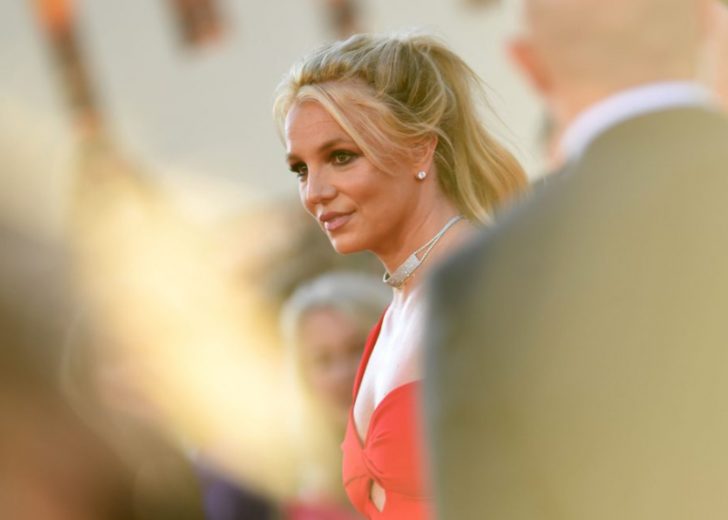 After her public mental breakdown in 2007, Jamie, Britney's dad, became her legal conservator, controlling the singer's financial and medical decisions. Britney Spears wants her dad to be replaced by Jodi Montgomery. Britney's on-going case gets much media attention, enabling us to learn about conservatorships after the release of the documentary "Framing Britney Spears". While Jamie Spears failed to retain control over his daughter's property, he controls Britney's life since 2008. The #FreeBritney movement favours autonomy, with Britney seeking to exercise control over her life.
Joni Mitchell
After a sudden brain aneurysm in 2015, singer songwriter Joni Mitchell could not speak, remaining unresponsive for a long time. Her friend Leslie Morris was appointed conservator to provide temporary care, maintenance and support, for the musician's medical decisions, while Mitchell retained control of finances. Rebecca Thyne, her lawyer confirmed Mitchell's progress toward recovery but she lacked the capacity to make informed medical decisions. Mitchell herself wanted the ruling to remain with Morris's authority extended. With excellent care from caregivers 24×7, she was happy to be home and made remarkable progress with daily physical therapy and is making a full recovery.  In 2020, Mitchell told reporters she was concentrating on regaining her health.
Mickey Rooney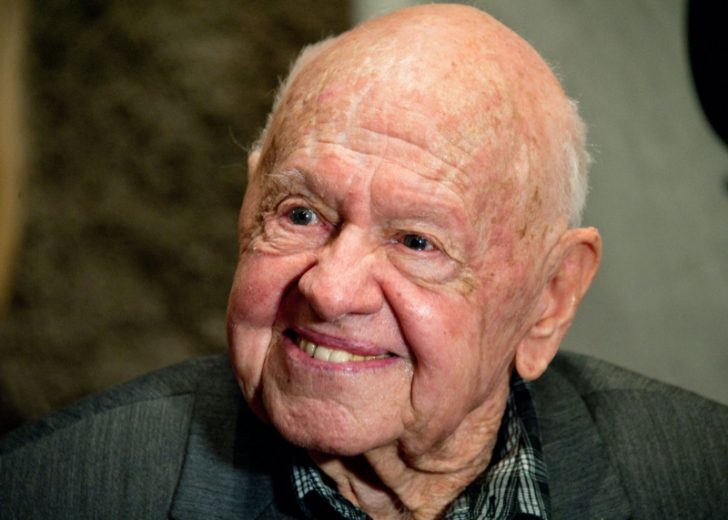 The curious case of Mickey Rooney was pretty dramatic as he accused Christopher Aber, his stepson, of elder abuse by withholding medicine and food and intimidation, and harassment. In February of 2011, Rooney and his entire estate were given to his attorney Michael Augustine instead, and played under his conservatorship. And Rooney no money even to buy his wife flowers. For years, Rooney struggled with a gambling and drug addiction. Aber was constrained to stay a 100 feet away from his stepfather. Rooney passed away in April 2014. A temporary conservator controlled Rooney's estate in 2011 after $400,000 was missing from the star's accounts until Rooney died in 2014. His family members were then involved in a bizarre feud with his legal affairs in a complete mess, despite the conservator.
Casey Kasem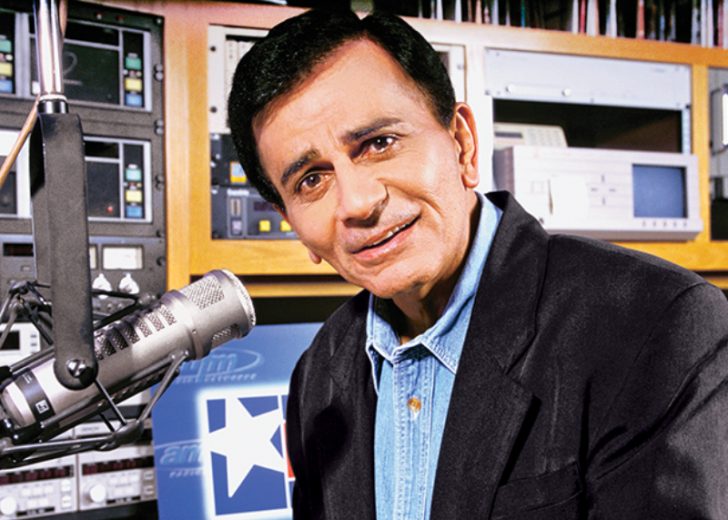 The conservatorship of DJ Casey Kasem is quite dramatic. As he suffered from Parkinson's disease, his health was frail and needed a guardian. His wife Jean was named his conservator, but his kids from a previous union, including Kerri and Julie seemed to disagree. Until Casey's death in 2014, his kids and Jean fought over conservatorship rights in court. Later, doctors found out that Kasem suffered from Dementia with Lewey Bodies. Casey's new diagnosis impaired his ability to form thoughts and rationalize, so in 2013, the courts made his wife in charge of his care which lasted until he died. In May 2014, Kerri was deemed his conservator, but he died only a few weeks later. Casey's children opined that his death was avoidable under their care. Jean avoided criminal charges.