For decades, high-profile court cases consumed American media attention and each morning we scan for updates, and at work, this topic dominates water-cooler conversations. As a society, we consume tons of fictionalized drama via pop culture. Despite media regulations, most intriguing cases manage to captivate the national audience. These cases feature hated defendants, reputed lawyers, and shocking revelations of damaging evidence, and even an in-court marriage proposal! These thrilling court cases had Americans glued to their screens
Ted Bundy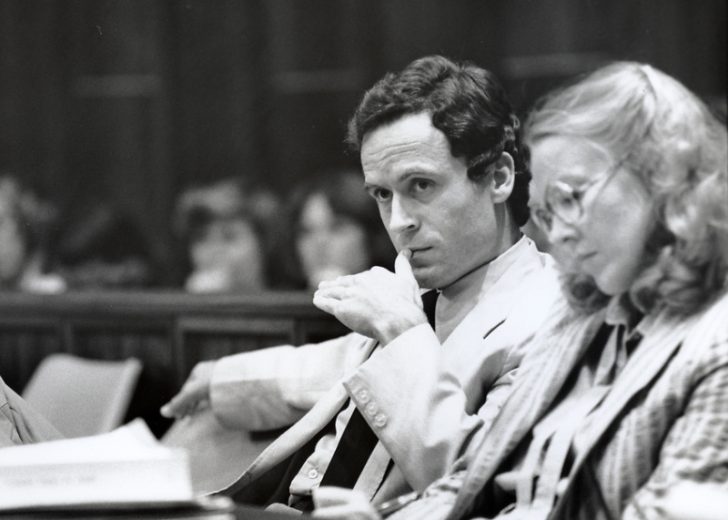 Ted Bundy's criminal trial is the first nationally televised trial, though he was not the first serial killer in America and certainly not the last. The charismatic psychopath with movie-star good looks, attracted many young females after arrest for indecent assaults and multiple murders. He received hundreds of love letters from female fans while in prison and attractive women lined the rows of his trial, hoping to see him. The fascinating criminal represented himself at trial, and among the memorable moments included his marriage proposal to devoted girlfriend Carole Anne Boone, while questioning her on the stand. Bundy stood trial multiple times, escaping from a courtroom and jail prior to his final capture and trial. His actions secured three separate murder convictions, with multiple death sentences and in 1989, he was executed by electrocution.
O.J. Simpson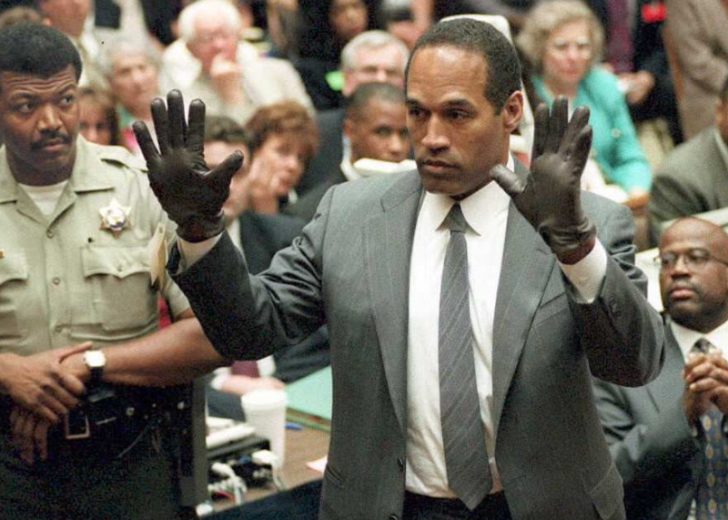 This case was dubbed the trial of the century and the mother of courtroom media dramas: The State of California vs. Orenthal James Simpson, the former NFL running back, who was charged with the 1994 slaying of Nicole Brown Simpson, his ex-wife, and her acquaintance, Ron Goldman. The whole country was tense as Simpson had a very high-profile dream team of defence lawyers. The case received intense media coverage, delaying the trial over 11 months. Witnesses sold stories to the tabloid press, disqualifying them from testifying. Jury selection proved controversial as it was difficult to identify potential jurors who would remain impartial and neutral amid the 24-hour coverage of Simpson's dramatic arrest and mysteries about the murder case. Ten jurors were dismissed for cogent reasons over the trial, ensuring only four original jurors on the final panel. This trial invited the entire country into the courtroom with proceedings televised by "Court TV" and media outlets. After months of gruelling court proceedings and confusing testimonies, Simpson was found  to be not guilty of murder, sending shockwaves across USA.
Casey Anthony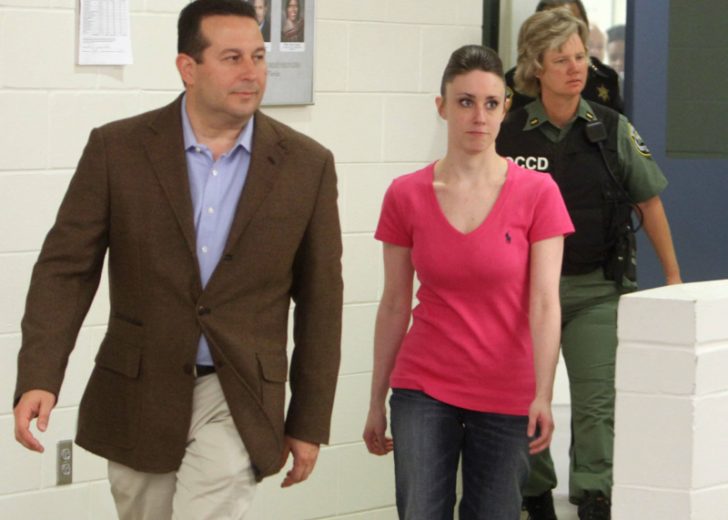 The Casey Anthony case gripped USA, from her arrest in 2008, for killing Caylee, her two-year-old daughter. The young mother's bizarre and shifting stories about the last days and hours of her daughter's life shocked all. From a completely imaginary nanny kidnapping Caylee to months of lies about Anthony's fictional job, most onlookers concluded that Anthony was concealing information. The trial became a media circus, with every outlet reporting multiple updates daily and proceedings broadcast live across cable networks. She went on trial for the murder in 2011 possibly facing the death penalty. Evidence included some odd internet searches, forensic evidence of a decomposing body lying in the trunk of Anthony's car and false allegations of indecent abuse. After 11 hours, the jury acquitted her of murder, but found her guilty of four misdemeanour counts for providing false information to law enforcement (two later dropped). The verdict shocked the nation.