Britney Spears is among the most beloved pop stars of today's generation. She's also one of the most controversial ones.
Despite working hard as a musician since 1999, the now-38-year-old star has had no control over her $59 million fortune and life for the last 12 years.
She's determined to change that though.
Seeking Freedom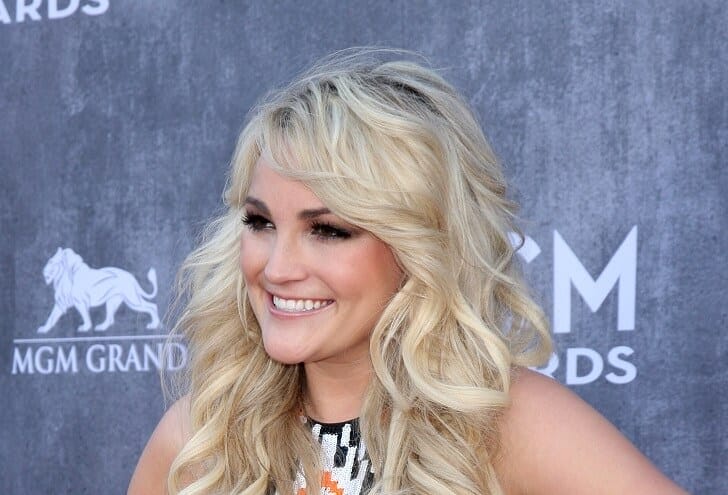 Britney has reportedly asked for her father, Jamie Spears, to be removed as the sole conservator of her estate last August. Unfortunately, her request has been denied and her conservatorship was extended in its current form until February of 2021.
Still, Britney seems to be determined to show the world what's really going on in her life behind closed doors. According to a new court filing, the 'Oops!… I Did it Again' singer wants her future court hearings to be opened to the public.
Her lawyer also said that the #FreeBritney movement is not a conspiracy theory. Jamie notably called the fan-led movement a 'joke' and described his daughter's supporters as 'conspiracy theorists'.
History of Mental Breakdowns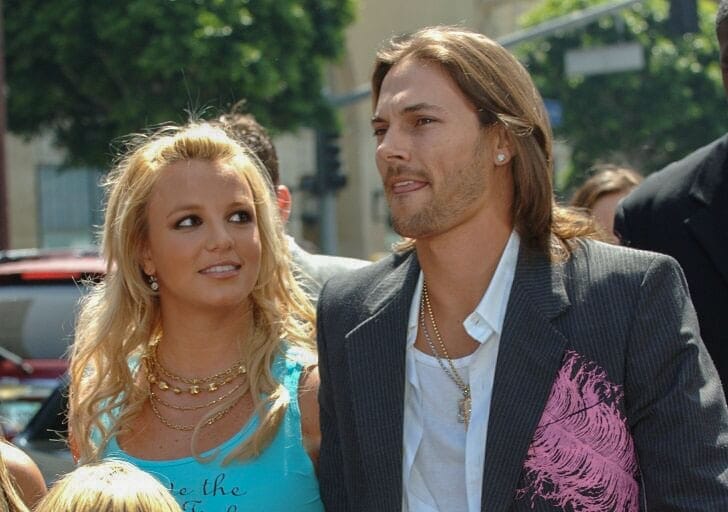 Jamie first got full control over Britney's assets in 2008 when the court placed the star under conservatorship, a legal guardianship granted to a person by law over another individual who has limited physical or mental abilities.
This court-mandated decision came after Britney had several public mental breakdowns. At the time, the singer was in a custody battle with her ex-husband Kevin Federline over their two sons, Sean and Jayden.
In one of these breakdowns, the 'I'm a Slave 4 U' singer infamously shaved her head and attacked a paparazzi's vehicle with an umbrella. Britney then made several trips to rehab and was also committed to a psychiatric hospital.
It was after her second psychiatric hold when her father petitioned to have temporary conservatorship, which eventually became permanent.
The #FreeBritney Movement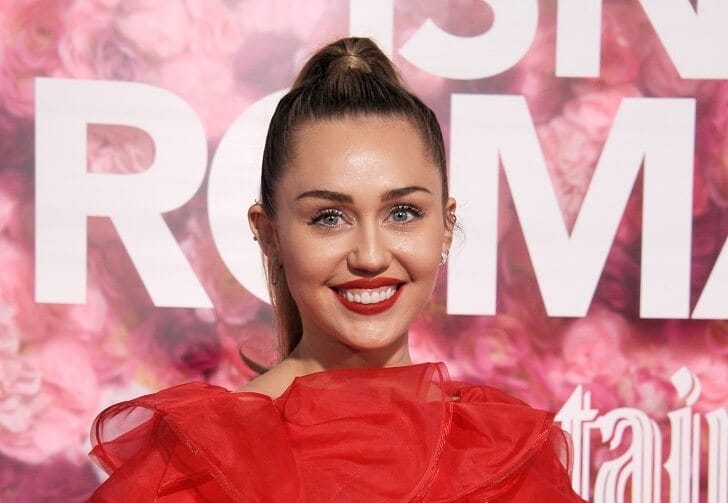 In response to the conservatorship, the pop star's fans began the #FreeBritney campaign. They believe that the singer is likely being held against her will and that she is crying for help through her social media posts.
Protests regarding the matter began when Britney checked in at a facility again in 2019 and canceled her Las Vegas residency.
However, sources who are close to the star insist that she isn't being manipulated. They also reiterated how fans don't fully understand the specifics of the conservatorship.
Britney's manager Larry Rudolph also clarified that that guardianship is 'not a jail' and that it actually helps the singer manage her life in ways she won't be able to do by herself.