Working in the government especially under a government official can seriously be such a difficult task. It does have its own advantages such as a decent wage and tons of benefits, such as health insurance because of federal benefits, retirement, and paid vacations. It would also be a great opportunity for you to be able to make a difference by playing a vital role when it comes to addressing some issues within your local or national community.
It is also considered to be such a challenging job since it is filled with workload that seem like it would never end. However, just like any other job, it has its own difficulties. The only difference in working within the government facilities is that you may be a subject for under the table transactions and you will most likely see it right before your eyes. This is what happened with a former city administrator in Michigan, and when she got fired because of what she witnessed, she immediately fought back.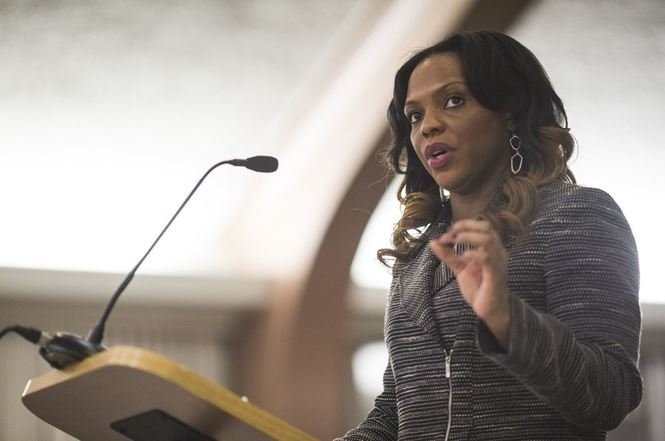 Wrongful Termination Against Flint Mayor
This has got to be one of the most difficult parts of working in the government. Government employees who would see something that is totally unacceptable and inappropriate within the premises, regardless of who is involved, must report it immediately.
This is exactly was former Flint city administrator, Natasha Henderson did, when the city mayor herself, Karen Weaver, was redirecting charity cash. Unfortunately, she has been fired because of the valuable information that she discovered and she then reported it to the interim chief legal counsel Anthony Chubb.
According to Henderson's legal representation, in this world wherein there is a water crisis going on because of people doing the wrong thing, her client actually got terminated from her job because she chose to do the right thing.
As a government employee as well as a citizen of the United States of America, Henderson had to make sure that the integrity of the city will still be there despite its reputation. Then again, instead she actually got a penalty for doing so. Henderson was actually hired in 2015 under a 5-year contract that is worth $140,000 annually.
However, this ended after she was fired publicly which also harmed her reputation. According to legal experts, this basically tells other government employees that if they do witness something illegal or unacceptable, they will be terminated right away if they dare speak up. When she got fired, it already meant that her contract has been breached.
According to Governor Rick Snyder at that time, Weaver actually did not consult any members of the council when it comes to Henderson's termination since the mayor acted in her own initiative. Henderson got fired hours after she reported her concerns to the city attorney's office by email, to former city attorney Anthony Chubb.
Lawsuit Dismissed But Revived
Last year, months after Henderson filed a case against Weaver for her wrongful termination, the federal judge actually dismissed the case permanently. According to District Court Judge Sean Cox, Henderson did not produce sufficient evidence that would defend her complaint. The mayor even said in a statement that the accusations against her were absolutely ridiculous and she even referred to it as "outrageously false".
She also added that she is actually really glad that the court dismissed the case since it is just a way of people wanting her to look bad. The court also stated that Henderson, who was a government employee, is not considered to be a private citizen, therefore her ruling of speech wasn't constitutionally protected.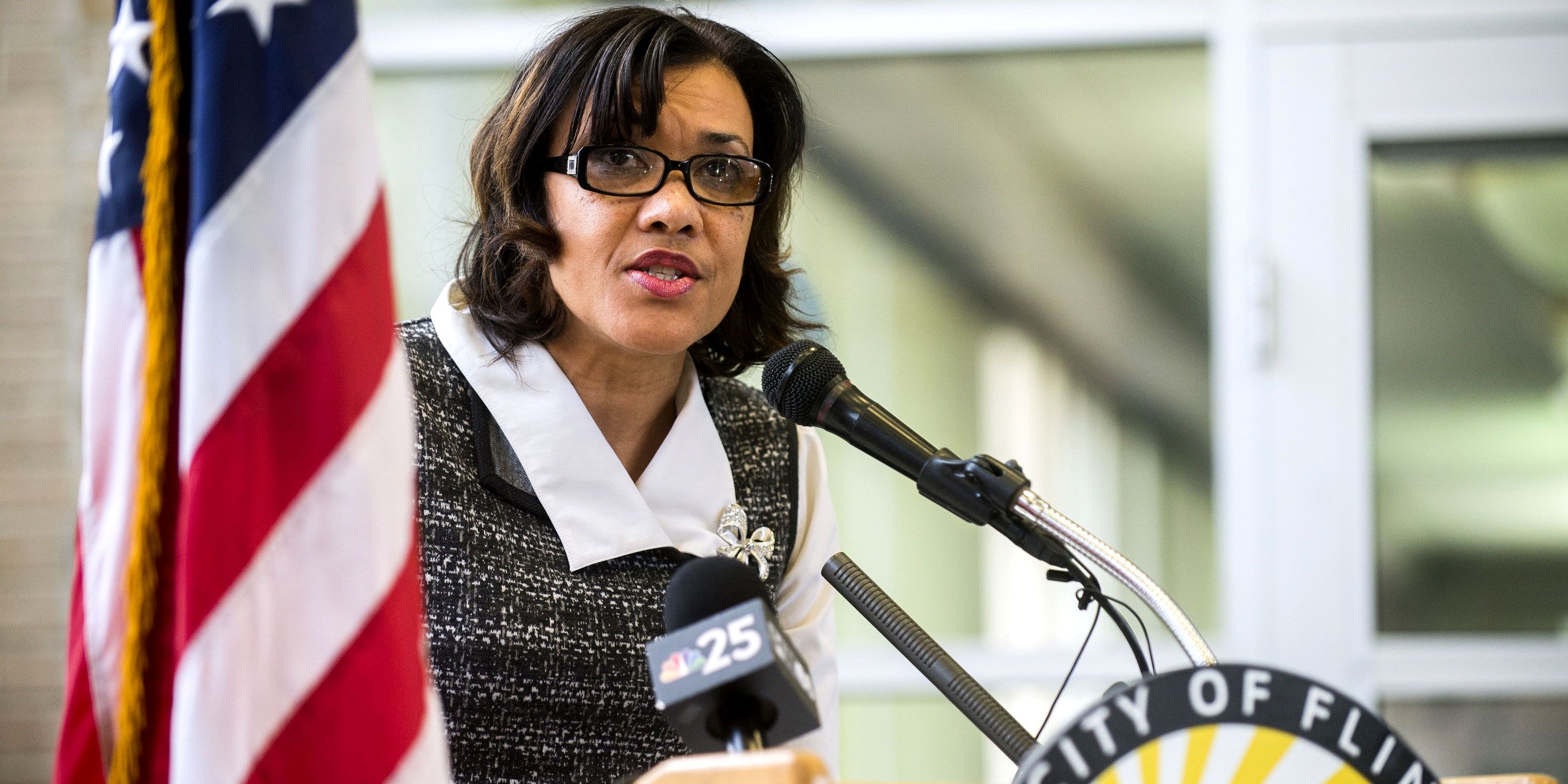 However, after more than a year of the dismissal, the United States Sixth Circuit Court of Appeals said yesterday that the lawsuit by Henderson can actually be revived under the Whistleblower's Protection Act. According to the Circuit Judge Jane Stranch, Henderson managed to provide sufficient evidence to prevent summary judgment However, the judge agrees with the ruling last year when it said that Henderson's First Amendment rights has not been violated.
Weaver, nor the city attorney or the federal court actually made a statement regarding this observation by the Court of Appeals.
Wrongful termination or also known as wrongful dismissal, happens whenever an employee who is under a contract, gets fired. Constructive dismissal is actually similar to this since it is when an employee simply does not have a choice but to resign