Sir David Amess, a MP from the ruling Conservative Party, was stabbed several times at a constituency meeting east of London. UK's counter-terrorism police formally declared the killing of British lawmaker David Amess, as a terrorism act. Early investigation reveals motivation linked to Islamist extremism, said the Metropolitan Police. The suspect acted alone and police are not seeking other suspects in connection with the incident. Inquiries however continue and two addresses in London are being searched. The 69-year-old MP representing Southend West in Essex was attacked at about midday by a 25-year-old British citizen of Somali Muslim origin, who walked into a voter's meeting being held at a Leigh-on-Sea Methodist Church.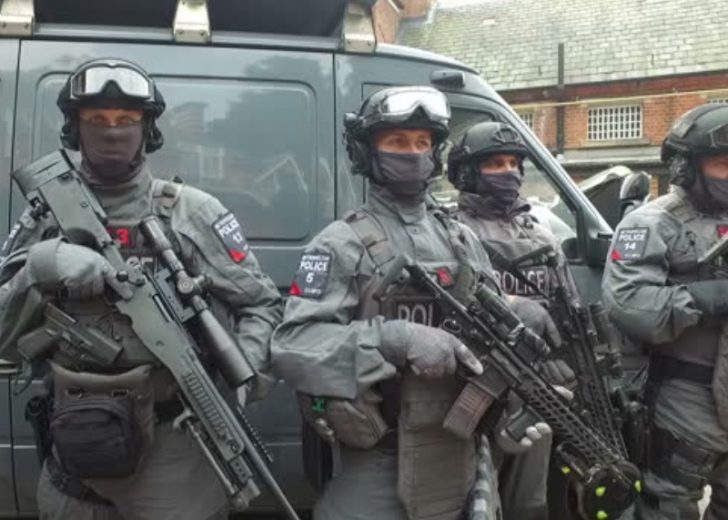 He was treated by emergency services but died at the scene. UK's Counter Terrorism Command will lead the investigation into the murder. In 2010, Stephen Timms was stabbed by a 21-year-old student, angry over Timms' support of the Iraq War. Timms would survive the stabbing and remains a lawmaker. A Liberal Democrat councillor was brutally murdered in 2000 at the office of MP Nigel Jones. Cox was killed days before UK's over-heated referendum on leaving the European Union. That campaign and its subsequent fallout raised the political discourse pressures in the country. Several politicians confessed having receiving abuse in person and online.
Flags outside Parliament lowered to half-staff after the murder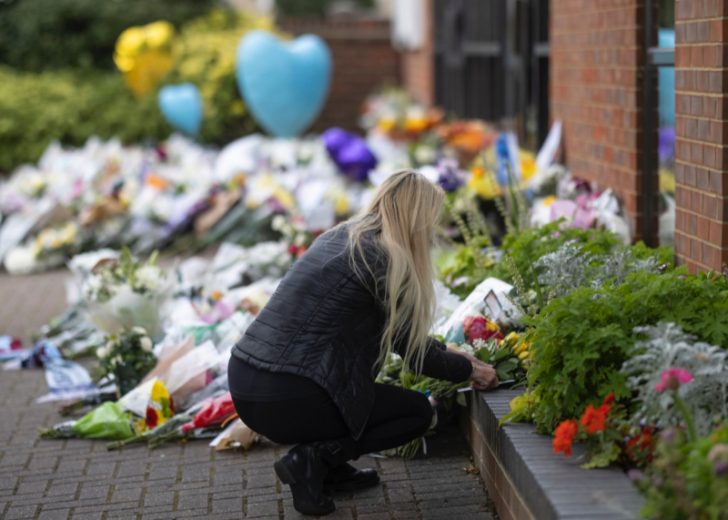 Sadiq Khan, the Mayor of London said Amess was a great public servant who was proud to be an MP. UK's Health Secretary Sajid Javid called him a great man. Amess entered Parliament in 1983, initially from the Basildon constituency, served continuously in the House of Commons since then, as one of the longest-serving lawmakers. Amess was knighted in 2015 for his political service. He supported Britain's departure from the European Union, and he specialised in animal welfare and pro-life issues. In March 2021, Amess raised a question in Parliament about stopping these senseless assassinations with knives, after a teen in his constituency was killed during a knife attack. Amess wrote that over the years, he experienced nuisance from the public at his own property and now regularly checked his locks. Lindsay Hoyle, Speaker of the House of Commons, said that in the coming days they needed to discuss and examine security and any measures to be taken for MP.  Iain Duncan Smith, a former leader of Amess' Conservative Party, said that violence and angry behaviour must not be tolerated in politics or other walks of life.
Britain's second MP murdered in five years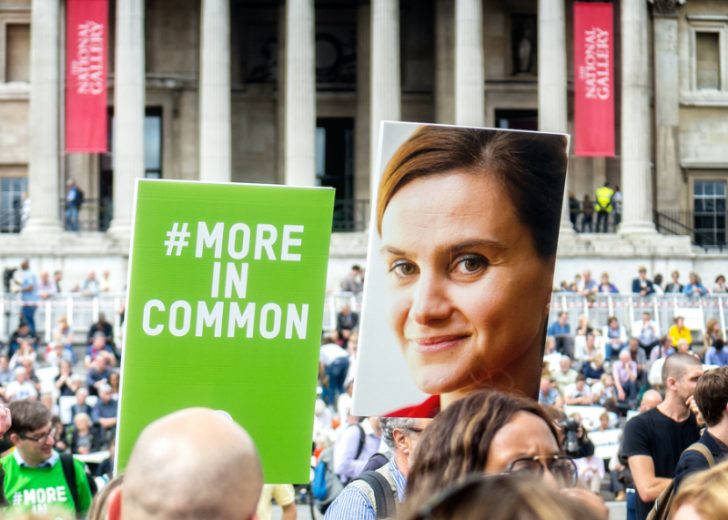 The painful memories of Jo Cox's murder in 2016 were evoked. That incident shocked the nation and led to demands for lawmakers receiving personal protection in public, and renewed after Amess' death. All elected MPs must be enabled to do their work without physical or verbal attacks, following the stabbing as what happened in Essex is unforgivable. Amess was never a controversial politician, and despite a long tenure, wasn't a major political figure in UK. In a book he wrote in 2020, Amess mentioned that Cox's murder was totally unexpected and impacted the way MPs interact with people from their constituency. Such increasing attacks spoilt the British tradition of people openly meeting their elected politicians.