E-commerce giant Amazon's growth during the past 25 years after making its debut as a small ebook-selling company made it the largest global online multi-media platform and marketplace.
Today, with its worldwide fulfillment centers, it sells everything, with special membership programs to speed deliveries. But growth invites inevitable scandals involving company culture, adding to accidents and poor treatment of workers. Some famous cases against Amazon in court are given below:
Discrimination Lawsuits on Gender and Race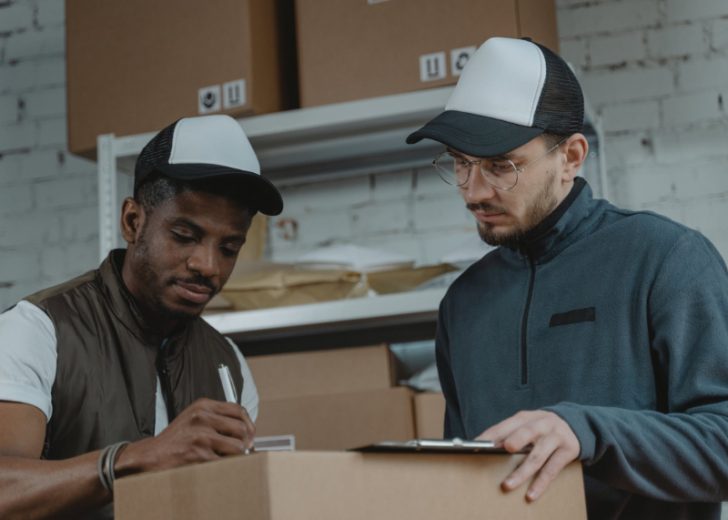 In early 2021, some managers at Amazon faced discrimination from higher-ranking officials based on their race and gender. Charlotte Newman reported having experienced both types of discrimination when repeatedly passed over for promotions, given instead to less experienced and younger white men.
Additional accusations were made against Amazon's management by many women on the grounds of sexual harassment.
Lawsuit for Infant's Death Due to Amazon Delivery Driver
In 2019, a 9-month-old child died after colliding with a speeding Amazon delivery driver. Speedy delivery causes accidents, leading to deaths, while Amazon shirks responsibility for accidents caused by drivers.
The driver failed to see the SUV he slammed into as he was late on delivery rounds. As Amazon employs no permanent drivers, it refuses to bear responsibility for drivers who carry the brand with Amazon logos. Inhuman working conditions cannot compensate for the close watch being maintained on drivers.
Discrimination Lawsuit For Firing a Pregnant Person
The company's discrimination charges include terminating the working contacts of pregnant employees before they even meet requisite legal health work adjustments. Amazon is used to settling such cases out of court.
Sued By Over-Worked Driver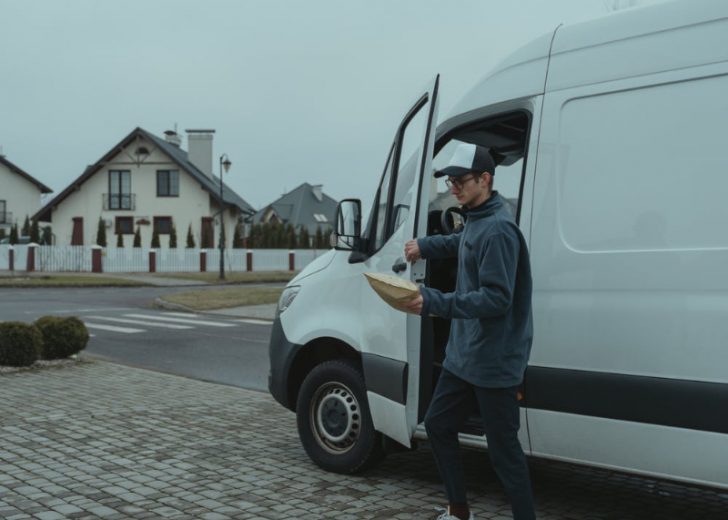 Timothy Weakley, who used to work as a delivery driver working for Amazon, sued the company for his utter work exhaustion that directly led him to crash his vehicle after he fell asleep while driving on the job.
He claimed that he had spent almost 50 hours behind the delivery vehicle's wheel with hardly any rest to meet the on-job targets made by Amazon for him.
Amazon Taken to Court By a Paralyzed Man
Ans Rana became paralyzed after an accident that involved colliding with an Amazon van, which Ans believes should be declared responsible for the accident.
His lawyers maintain that Amazon pressurizes drivers to make their record delivery times with tracking technology, and drivers are punished for not meeting standards. The resulting stress and tiredness lead to accidents, like the one that ensured their young client was paralyzed.
Lawsuit For Failing to Create a Safe Working Environment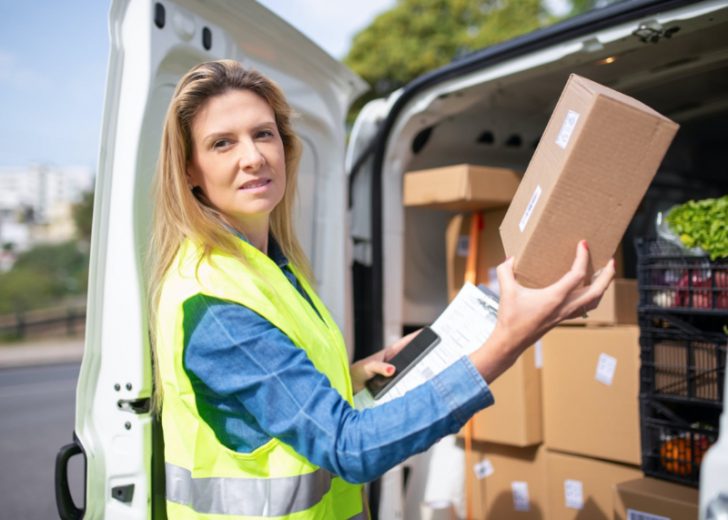 A New York Appeals Court recently dismissed a lawsuit filed by State Attorney General Letitia James, which accused Amazon of failing to protect workers against the pandemic in some state factories and unlawfully retaliating against the workers who protested about their poor working conditions.
As per the appellate court ruling, the federal labor laws of the country are higher than state labor laws, requiring disputes to be filed with the National Labor Relations Board. However, the court dismissed the allegations regarding COVID-19 workplace safety guidelines claims.