Medical mistakes occur and are the third leading cause of death in the United States with outrageous errors which have become famous. While research studies estimate the number of preventable deaths due to medical malpractice at 250,000-400,000, such mistakes are rarely in the news. Medical malpractice is a complex field of law, interacting with medicine, academics, law, advocacy, technology, and evidentiary issues. Medicine is no exact science, but medical and nursing parameters exist, for health-care providers to follow. Competent practitioners make mistakes while incompetent providers remain a danger for all patients. Damages are catastrophic and fame and fortune is no guarantee to freedom from medical malpractice.
Dana Carvey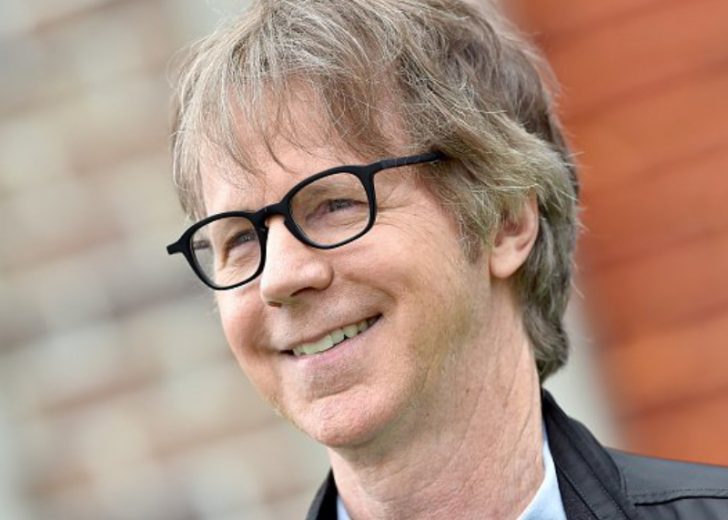 Dana is a beloved actor and comedian and is one of the most famous victims who has suffered due to medical malpractice. In 1997 he needed a coronary artery bypass operation, which is fairly common and performed 500,000 times a year. After the surgery Carvey was unwell and could not work. Several surgeries tried to determine what was wrong but the fourth angioplasty, enabled Carvey to learn that his previous surgeon had bypassed the incorrect artery! Unable to take up work for many years, Carvey filed a malpractice case, resulting in a $7.5 million award.
Julie Andrews
Julie Andrews was famous for her role in The Sound of Music and her singing voice was her asset, displayed in Mary Poppins and on Broadway in My Fair Lady and Camelot. In 1997 she underwent a surgery at New York's Mount Sinai Hospital for a small surgery to extract the nodules that had grown near her vocal cords. Unfortunately, the surgery was botched, causing permanent and irreversible damage to her legendary voice, leaving her unable to sing. The case was settled in 2000 but she never sang again.
Kylie Minogue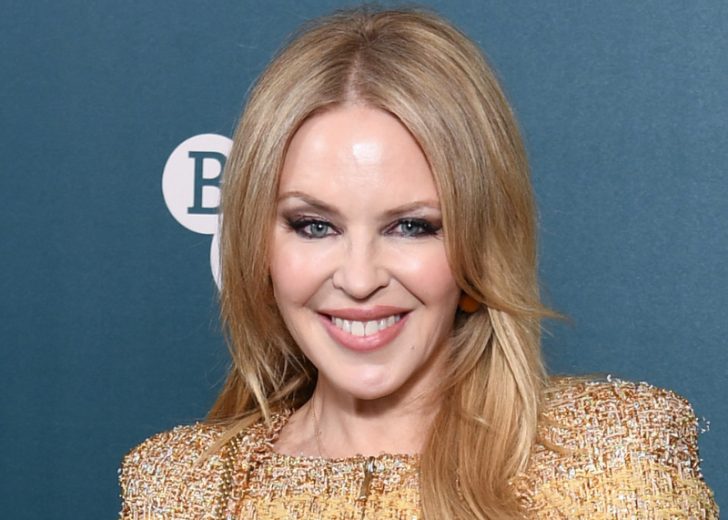 When Australian pop singer Kylie Minogue was diagnosed with breast cancer, it was internationally reported and underwent treatment and later declared cancer-free. It was initially mis-diagnosed and she was incorrectly cleared for an long concert tour. In the middle of the 57-concert tour, she was asked to stop due to the faulty diagnosis. Because someone in a white coat and uses big medical instruments does not necessarily mean that they are always right. In case of any doubts, go back again or get a second opinion.
Ed McMahon
Ed McMahon, Johnny Carson's long time sidekick on The Tonight Show, sued Cedars Sinai hospital, two doctors and an investment tycoon for an injury that prevented him from working. McMahon had a substantial income from commercials and endorsements. The hospital discharged him even though he broke his neck in a fall. They eventually settled.
Andy Warhol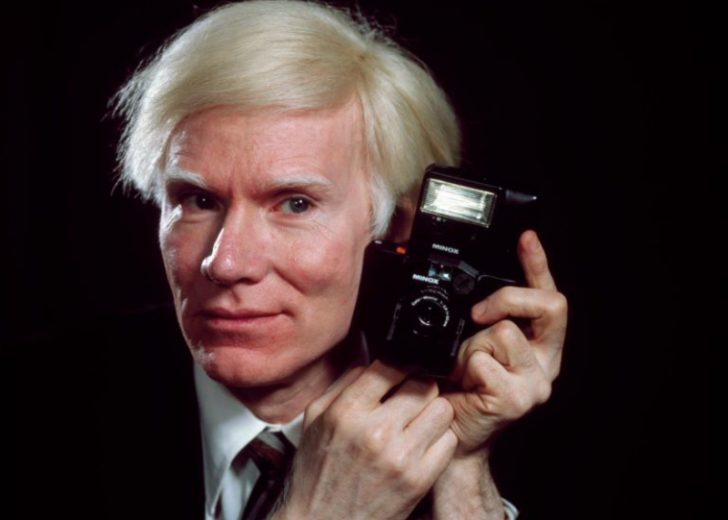 Andy Warhol was a star celebrity and a creative designer. He feared hospitals and had a premonition about dying in one. In 1987 he died after a routine hernia and gallstone surgery, aged just 58. His estate would sue New York Hospital claiming that Andy prematurely died due to negligent care. They settled with the Warhol estate in 1991 for an undisclosed amount.
Conclusion
When visiting hospitals or being treated by a Doctor, always have someone with you.  Ask what medication are prescribed, serious side effects or possible interactions to protect yourself and loved ones. Fame and fortune is no protection for celebs against medical malpractice. If celebs are treated thus, what protects us from becoming victims? The third leading cause of death is medical mistakes occurring frequently. Sadly, many great artists and celebrities were lost to malpractice.  Bringing their stories to light will improve the health-care quality given to all.