Here is a quick glance at some of the richest and best lawyers in the world. There are many "lawyers" with a considerably larger net worth, but they may only have a law degree and no longer use it professionally. The lawyers on this list are attorneys or judges who are still practicing, today.
Harish Salve: $6 million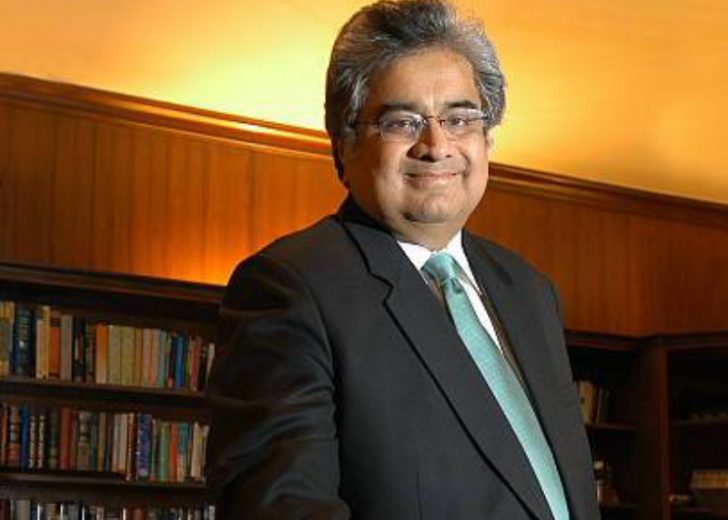 Harish Salve, at 59, has worked very hard to develop a deserved reputation as one of India's most expensive lawyers, with his reality specializing in tax, constitutional, and commercial laws. Salve, hails from a long line of lawyers and has served as the Solicitor General of India. He charges clients about $45,000 a day. Besides representing several government organizations, large corporates and industrialists as clients, he has also represented several Bollywood stars in criminal cases. In fact, he is credited for keeping actor Salman Khan out of prison in a much publicized hit-and-run charge. Prisons in India are rather notorious for very harsh conditions.
Jose Baez: $8 million
Best known for taking up the case of accused murderer Casey Anthony back in 2011, Jose Baez seems like an all-American success story. After dropping out of high school, he joined the Navy, secured his GED, and then earned his law degree from the St. Thomas University's School of Law. He has taken up plenty of high profile cases which have led to acquittals, including the murder case of Nilton Diaz, often referred to as "the biggest legal upset" since O.J. Simpson case, among others. He is considered to be the most in-demand criminal attorneys in the US and represented late NFL player Aaron Hernandez. He is also the author of the best-selling novel, Presumed Guilty: Casey Anthony: The Inside Story.
Vernon E. Jordan Jr.: $12 million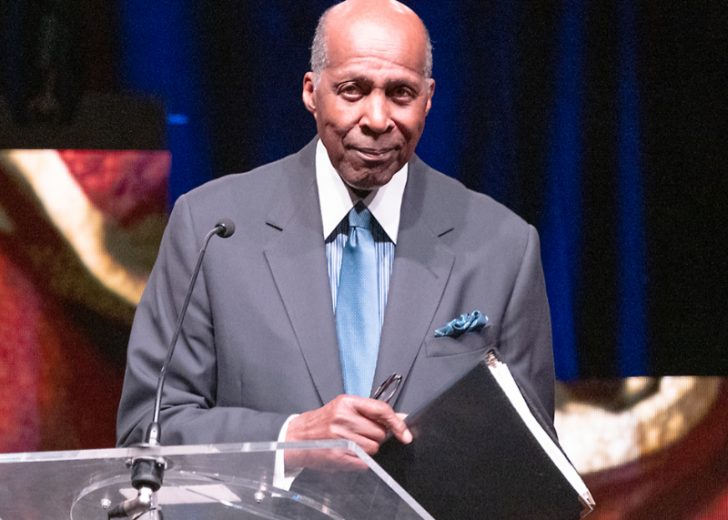 Jordan enjoyed a long and fruitful law career that started as soon as he graduated from Howard University. In addition, he has his name printed on 70 and more honorary degrees that were awarded by various universities, schools and colleges. He is presently the senior counsel, focusing on general counsel, international and business law, at his law firm. His early career focus was usually on civil rights, and he later served as advisor to former POTUS Bill Clinton. He earned his fortune by representing large multinational companies, such as American Express and Xerox and he has also spent some time as a Wall Street banker.
Lynn Toler: $15 million
Lynn Toler is better recognized as the judge from the court-based TV show called Divorce Court ever since 2007, and formerly served as a judge in Cleveland Heights, Ohio for over 8 years. After earning her law degree from the Law School at University of Pennsylvania in 1984, she specialized in civil law until she became a municipal court judge. Toler is known for enforcing non-traditional sentences, such as writing essays! In addition to presiding over Divorce Court, Lynn has found the time to author three books.
David Boies: $20 million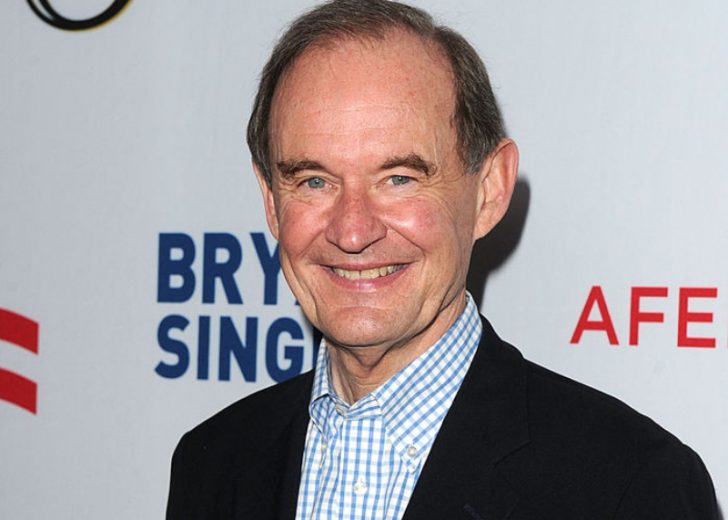 Currently, Boies is the serving chairman of the law firm, Boies, Schiller & Flexner, but he has previously served as Chief Counsel in the US Senate. He is a graduate from the prestigious Yale University (Batch of 1966) and immediately made a name for himself, as a lawyer. He also amassed a fortune by representing huge corporations, including CBS, IBM, Napster, George Steinbrenner (owner, NY Yankees), during the 2011 NBA lockout. Experts call him as "corporate America's number 1 hired gun."