If you are considering registering a trademark in Australia you've probably already checked a trademark database to see if it is already registered or pending. Another thing after accessing this database is to verify whether other trademarks are similar to yours. Once these facts are checked, the next step is placing a trademark application.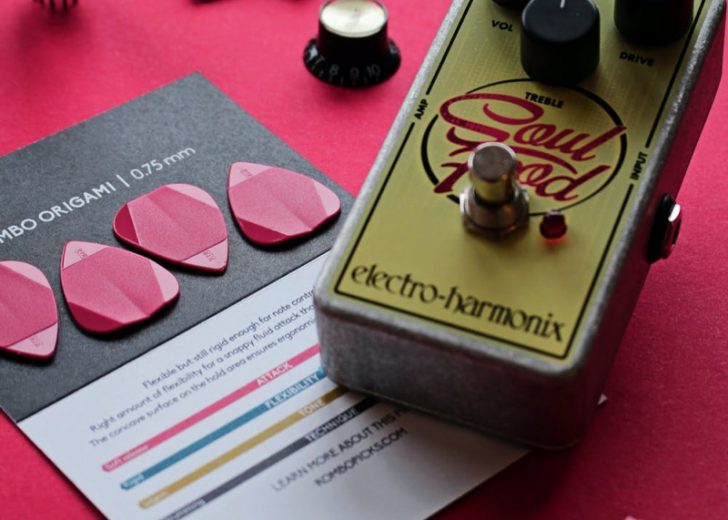 Experts provide invaluable advice for all business owners to know how to secure their trademarks. One thing you may not consider is that the trademark is opposed by someone who claims to own it. Under Section 27(1) of the Trade Marks Act, they can object to an application if they feel the applicant has filed it in bad faith under Section 62A of the Australian Trade Marks Act 1995. This happens after your trademark is accepted in the Official Journal of Trade Marks.
Australian application of "Bad Faith" Clause
In Australia, 'bad faith' means 'instances in which a person has deliberately set out to gain registration of a trademark, or adopted a trademark in bad faith'. Section 62A comes with an explanatory memorandum containing examples of 'bad faith': Persons who oversee new property developments, register these new property developments as trademarks for a number of services and then threaten the developers with trademark infringement cases unless the developers would buy, or obtain a license to use the trademarks. For your trademark to be opposed the third party must prove you were dishonest intentionally. Or, they will show you made a deliberate attempt to mislead the Registrar in the application. The responsibility to prove that bad faith exists, lies with the party that made the allegations. If they can show this is the case, then the trademark applicant must prove otherwise.
Consequences of "Bad Faith" opposition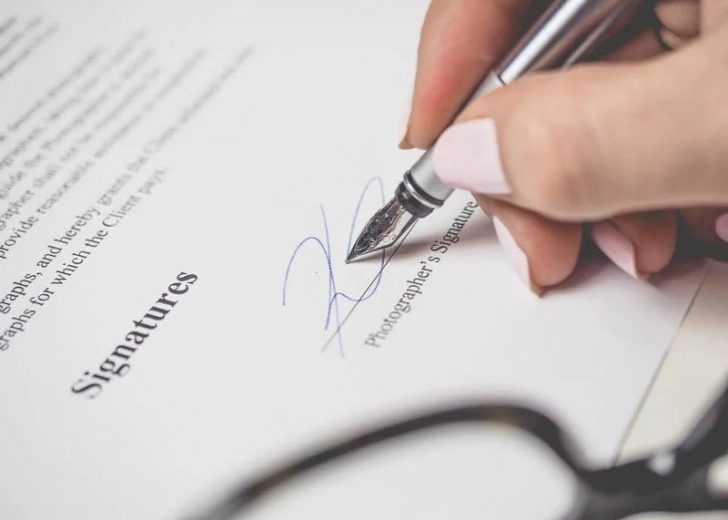 But if your application is opposed under the 'bad faith' clause, while you applied for the trademark not knowing that you were doing so? In such a situation, the court uses the 'reasonable person test'. It's a subjective test, very hard to prove that you acted in bad faith when you claim ignorance. It usually comes down to whether an element of deceit was done on your part when applying. As an applicant, never ignore a trademark opposition falling under 'bad faith'. If you don't respond, your silence is a sign that you are support the opponent's case. While it is an unlikely scenario for an applicant and must be taken seriously. An example of a trademark opposition in Australia that included a 'bad faith' claim occurred in 2015 as the Hard Candy Fitness case.
Other risks of trademark applications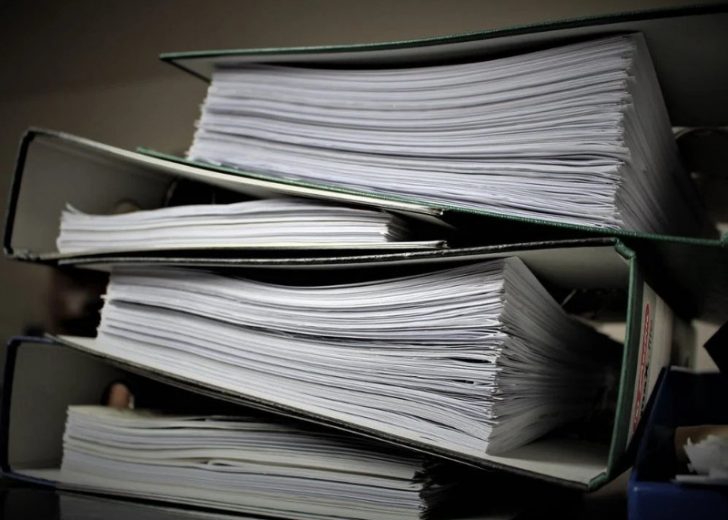 You could register an incorrect trademark protection leaving you without rights you sought. It would mean re-registering the trademark and cost more money, besides leaving you vulnerable to other brands using it. A trademark report could lead to complications. You could receive a report during trademark examination showing your trademark is similar to another or that your trademark cannot be considered as a trademark. Analyze complexities behind the report to make a sound decision rather than abjectly abandoning your application.
Conclusion
An experienced trademark attorney can assess how vulnerable your trademark application is to any opposition. They assist in avoiding pitfalls and ensure your application's success, by making the process smooth and without complications.