Pop singer and troubled diva Britney Spears' long quest to end her father's conservatorship that handed control of all her finances and her health care over to her father, clearly demonstrates the double-edged and quite dangerous sword of putting other people under the control and legal care of others. A judge may appoint a conservator to protect vulnerable persons from trickery, injury or abuse by others, or even protect poor decision-making as regards their own safety and health. But if unscrupulous conservators are appointed, this can lead to abuse and exploitation. Celebrities like Spears are susceptible to exploitation due to their wealth-generating capacity, but they are not the only people at risk. Britney Spear's Father has consented to cooperate with the Court to appoint another Conservator recently!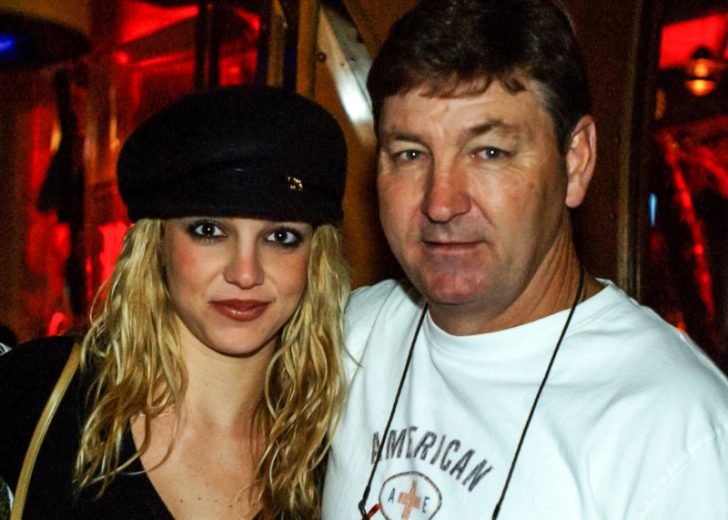 As a lawyer representing poor, marginalized people and federal Indian laws, systemic inequalities in local legal practices create potentially exploitative situations, for people of color and women. Native Americans were badly exploited when guardianship evolved in the early 1900s, to protect Indian beneficiaries of allotted land from the government. Members of the Oklahoma Five Civilized Tribes (Cherokee, Creek, Chickasaw, Choctaw, and Seminole nations) were impacted by sharp practices, due to discovery of gas and oil under their lands.
Swindled by 'friendly white lawyers'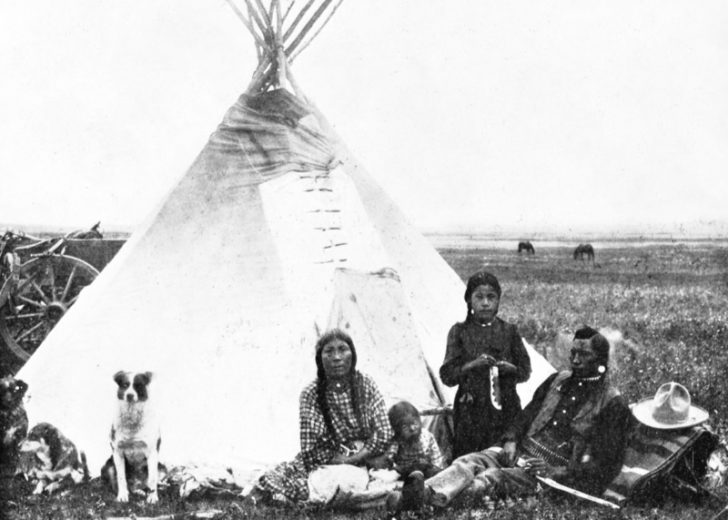 A conservatorship removes decision-making powers from the "ward." Though the conservator is expected to act in the ward's interest, the system is open to exploitation when vast sums of money are involved. Between 1908 and 1934, guardianships enabled swindling of Indians out of their lands and royalties. Federal policy enforced removal of Indians from eastern /southern locations in USA to Oklahoma and then converted large tracts of tribal- land into individual allotments, transferred or sold and fractured communal landholdings. Land "surplus to Indian needs" was sold to white settlers or businesses. Native allotment holders could sell plots after a 25-year trust period ended or taken away through tax assessments/administrative actions. Indian land holdings diminished from "138 million acres in 1887 to 48 million acres by 1934 when allotments ended," according to the Indian Land Tenure Foundation.
Predatory Swindles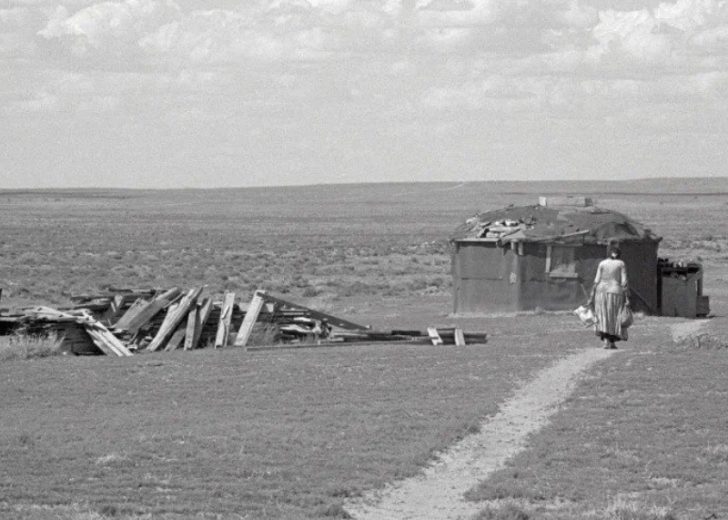 During the 1920's, Indians the richest people per capita in the world due to discovery of gas and oil beneath their lands, but they became victims of predatory schemes leaving them penniless or dead. Members of the Osage Nation "began to mysteriously disappear." Upon their death, their estates were mysteriously left not to their own kin and families, but to their privileged white lawyers, who were more than happy to  take ownership. These Lawyers or conservators then stole land and money before death when appointed as guardians/ conservators with authority to spend wards' money, lease and sell land. Congress created conditions for widespread graft and abuse through the Act of May 27, 1908 that transferred land from Indian "minors and incompetents" from the Interior Department, to local county probate courts in Oklahoma. The Interior Department could put land in or out of trust protection, based on competency assessment of Indian allottees and their heirs. Without federal supervision, local probate courts and attorneys stole Indian lands. A prominent indigenous activist, Zitkála-Šá, commissioned in 1924 by the Secretary of Interior, to study the issue writes, "When oil is 'struck' on an Indian's property, he is incompetent, and when a guardian is appointed for him, his wishes are not considered."