The term "will" is an abbreviation for "last will and testament".  But different kinds of wills lead to confusion between wills and other legal documents. Experts explain the different types of wills available and how they compare with other legal documents.
LAST WILL AND TESTAMENT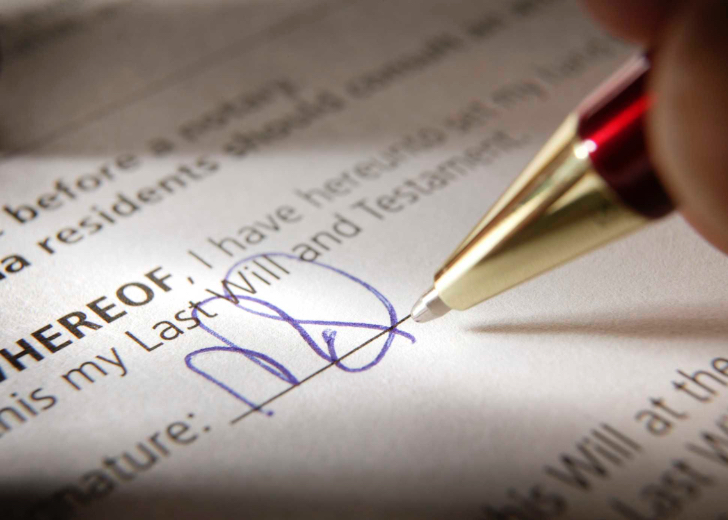 Your last will determines what is done with your assets after death and specifies who implements your wishes. With children under 18, you must insert a guardianship clause in your will, about who has guardianship over minor children, if people with parental responsibility, die. A mother has default parental responsibility for the children. A father has parental responsibility for children if married to the mother when the kids were born or marries her later or is named on the child's birth certificate. A guardianship clause in a will saves much stress at a very difficult time, as courts and social services decide what happens to children which takes time with unwanted results and children may spend time in foster care before anything is finalised.
A LAST WILL/TESTAMENT VERSUS A TRUST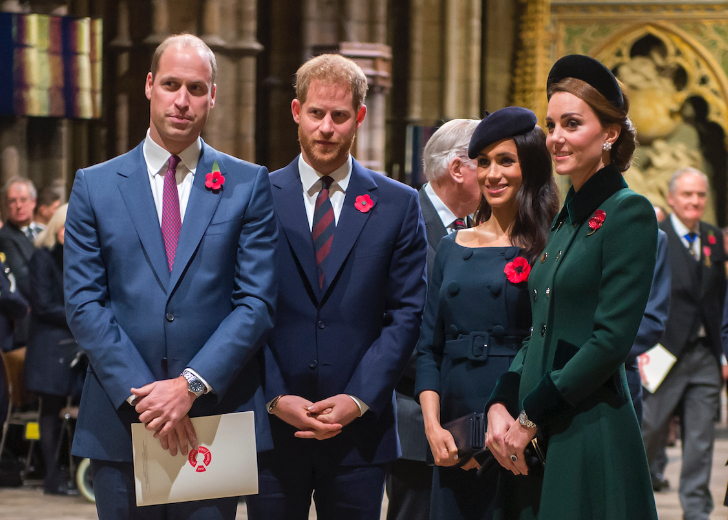 Your will deals with transfer of ownership of assets while a trust is a legal wrapper for transfer of assets before or after your death. Trusts ensure retention of control over assets even after death and are relevant to make provision for children. Without a trust, there are limits over any control over funds/property once children become adults. A trust arranges to drip-feed the inheritance as they mature so they can't blow their inheritance or are targeted by unscrupulous people taking advantage of their lack of experience.
MIRROR AND LIVING WILLS
A mirror will reflects the wishes of another will where couples possibly in legally unrecognised relationships, wish to dispose their assets in the same way. It can be updated even after the death of the other party. A living will expresses medical treatments you wish to receive (or not receive) if unable to make informed decisions about your treatment. A living will is activated if designated situations arise and expires upon death.
A LIVING WILL VERSUS AN ADVANCE STATEMENT VERSUS A LASTING POWER OF ATTORNEY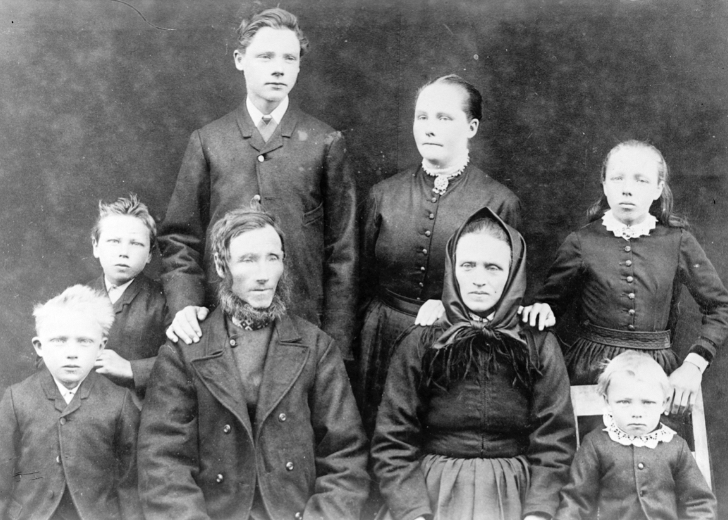 A living will is basically a legally-binding document for decisions already made to be followed by those looking after your healthcare. An advanced statement is not legally-binding but must be reviewed by those managing your health and is kept with your Living Will to ensure that both are reviewed together. A lasting power of attorney enables someone to make decisions on your behalf, for Health/ Welfare and Property / Financial Affairs. The former can be used alongside living wills.
SIGNING A WILL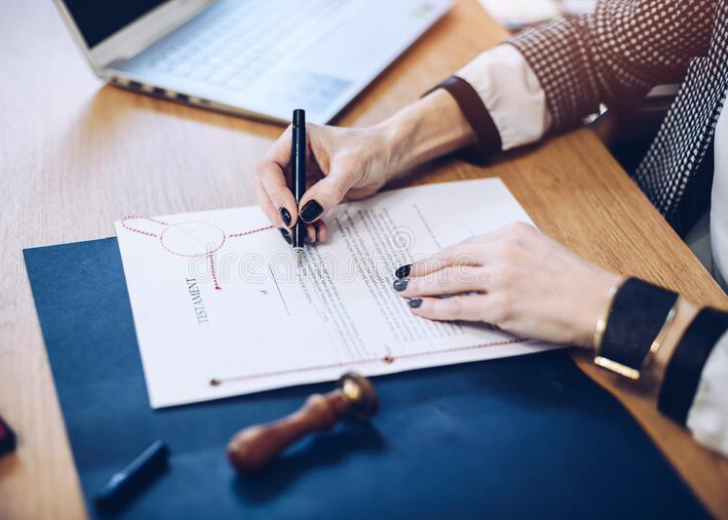 Except for holographic and oral wills, all wills must be signed and witnessed. A holographic will is written in your own handwriting while a nuncupative will is a spoken will, used in very specific, but unlikely circumstances. In a pandemic lockdown, you simply sign the will while two witnesses watch behind a window. You show them the will and pass it for witnesses to sign. All parties wear gloves and use their own pens and maintain social distancing norms.
UPDATE YOUR WILL
Whatever will you use, remember these aren't set-and-forget documents. Your will needs to be updated to reflect life changes upon annual review or after major life events.