Public Interest Defender
Bryan Stevenson is a public interest defender and also doubles as Equal Justice Initiative's founder. He is committed to justice, particularly bridging the gap in the operation of the existing system of criminal justice for people of color and the poor. Stevenson recorded a landmark victory before the Supreme Court of USA as he successfully argued that a compulsory life sentence without parole for those who were 17 years and younger was unconstitutional.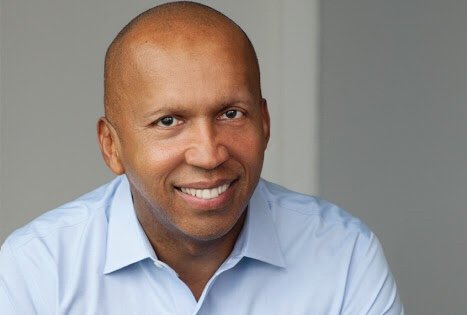 With his EJI team, Stevenson has been able to secure release, reliefs or reversals for over 125 prisoners who were wrongfully convicted and were sentenced to death. About four years ago, he published his book "Just Mercy". The book partly highlights the development of EJI and his work in general. The book focuses on those he had represented as they were those who were the most vulnerable as a result of the absence of justice in the existing system of criminal justice.
Adaptation For Young Adults
Now, he is publishing an adaptation of the story for the young adult and it has juvenile justice as its focus. He had an interview where he spoke on a lot of things about the book, his personal experiences and why this is the beginning of the elimination of discrimination, bigotry and racism in America.
He expressed his excitement about the new book noting that a lot of kids experience the realities explored in the book but they lack context or adequate help in understanding such happenings. According to him, the book would serve as a good resource to provide help and context for them. When asked if that was his major reason for writing the adaptation, he answered in the affirmative.
Stevenson stated that he had worked with a lot of young clients who were either in prisons or jails and were trying to understand the disruption that had happened in their lives.
He noted that a lot of kids were born to incarcerated parents. Nearly seventy million people who have been criminally arrested in the past and there is a significance increase in women going to jails of which 70% of them are single moms taking care of minor children. With the statistics, he mentioned that one comes to the realization that excessive punishment and mass incarceration is something several children are familiar with. However, there is nothing that helps them effectively manage that situation.
Thus, the book was written to help minors have a way of managing their lives. He added that a lot of people have forgotten that there are communities where half, or even more of young ones of color will end up in prisons or jails, or find themselves in a kind of relationship with the existing system of criminal justice.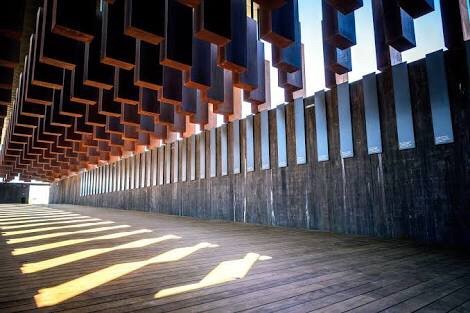 He opined that these children haven't been well equipped to have an adequate understanding of the reason and manner through which the phenomenon has come to be. In addition, there is nothing to help them to determine whether or not it is right, just or fair. To Stevenson, these questions are very vital  for those trying to choose how to handle challenges they face on a regular basis.
When asked what else he hopes young people learn from the book, he said that he hopes if these young people know those or have loved ones and relatives affected by excessive punishment or over-incarceration, it will help them have more understanding about the system, its structure and will also help then form more informed thoughts about dealing with loved ones. For those who haven't had such encounters, he expressed hope that it would help them to get more compassionate, thoughtful and empathetic about the issues.
In essence, he added that the population needs to be more informed so they can contribute to the creation of political and policy discuss necessary to bring an end to over-incarceration and excessive punishment. He added that it will likely be some sort of narrative struggle.
Injustice, Opposite Of Wealth
When asked about the introduction to his book "Just Mercy" where he wrote that justice and not wealth is the opposite of wealth. Stevenson explained that too much emphasis is placed on money while some discriminatory systems and their structures that lead to the creation of poverty and equality are not spoken about.
For instance, he added that a person who has been to jail is prohibited from taking up some jobs due to his criminal record. Most times, such people are also not allowed in specific locations where job opportunities are available.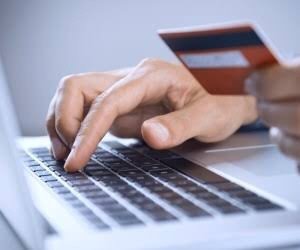 According to him, when opportunities are created but are not made available to some people due to their ethnicity, class, national origin or race, it is tantamount to the creation of structural barriers that will hinder the elimination of poverty. Thus to get rid of poverty, he noted that there has to be an elimination of bigotry.