People think that only freelance writers, bored housewives, stay-at-home parents or lazy basement dwellers with no jobs watch daytime TV! The truth can't be any further than this, as there are millions of daytime TV viewers who watch runs and are genuinely entertained by it. Some of the most popular shows past and present have been Maury, Jerry Springer, Steve Wilkos and talk shows like The View, The Oprah Winfrey Show and the umpteen courtroom shows. And boy, are the court room dramas full of entertaining moments. Here's a rundown of our favorite TV judges of all time…
Judge Mablean Ephriam from Justice with Judge Mablean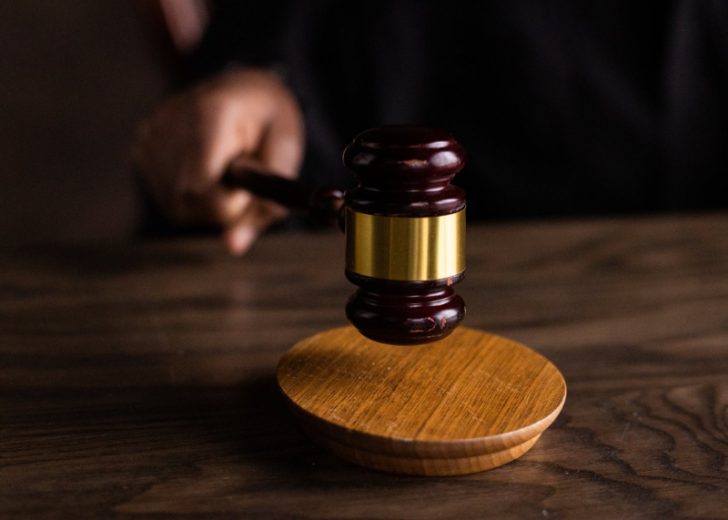 Mayblean is the former arbiter of "Divorce Court", returning to television in 2013. She's awful; so why the return?  Promoting her crappy book whenever possible, she adopts a transparent sassy attitude reminiscent of Tyler Perry's Madea in which she stars. Hope this awful show gets cancelled.
Judge Lynn Toler from Divorce Court
Judge Lynn Toler was the arbiter of justice in the longest running TV court program Divorce Court since 2006, a show totally ridiculous and over the top. Toler doesn't boost the entertainment value, one bit, but remains the voice of reason between unreasonable couples who are rank amateur Craigslist actors.
Judge Joe Brown from Judge Joe Brown
Judge Brown is the grumpy uncle of the courtroom, possibly as his courtroom neighbors crotchety Judge Judy. Brown's show was second in popularity, trailing behind his snarky neighbor. Brown earned $20 million a year when his show folded up in 2013. Brown recently spent a week in prison, sentenced for contempt of court.
Judge Alex Ferrer from Judge Alex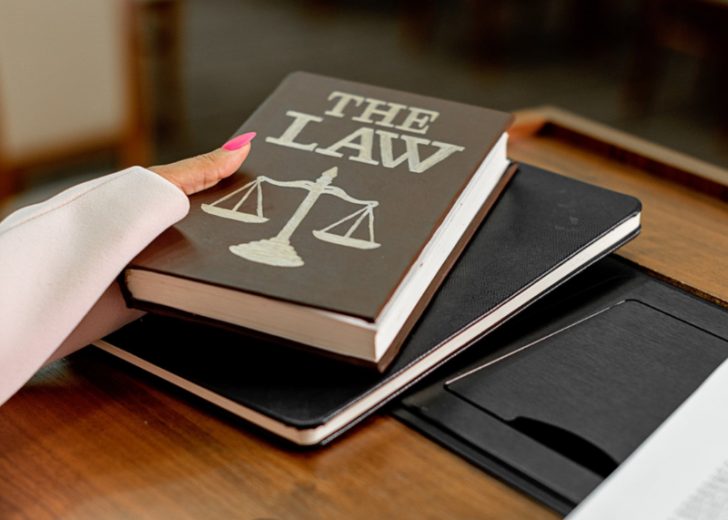 Looking rather handsome in his Judge's robe was Judge Alex. He is a former cop who is a great judge and an all-around great dude, probably his greatest pitfall, as his show was scrapped after a decade. Unlike others, Alex rarely ever lost his temper on the show, which was popular among viewers, and possibly why the next judge is filthy rich.
Judge Judith Sheindlin from Judge Judy
Judy should be number one, but has probably overstayed her welcome. You profit from being an evil bitch for a limited spell. In 2013, she was reportedly the highest-paid TV star, earning $47 million annually. As she works only 52 days annually, she earned over $900,000 per day. Just take your money and go home Judy, you've earned enough.
Judge Marilyn Milian from The People's Court
Judge Marilyn is the sexiest TV judge, but ranking her solely on her pulchritude is incorrect as she is a cougar in the courtroom. Her sidekick is "TMZ" executive producer Harvey Levin, who asks street dwellers what Milian's ruling is expected to be. When thoroughly riled, Milian's Latin side emerges and her MILF status is an added bonus.
Judge Greg Mathis from Judge Mathis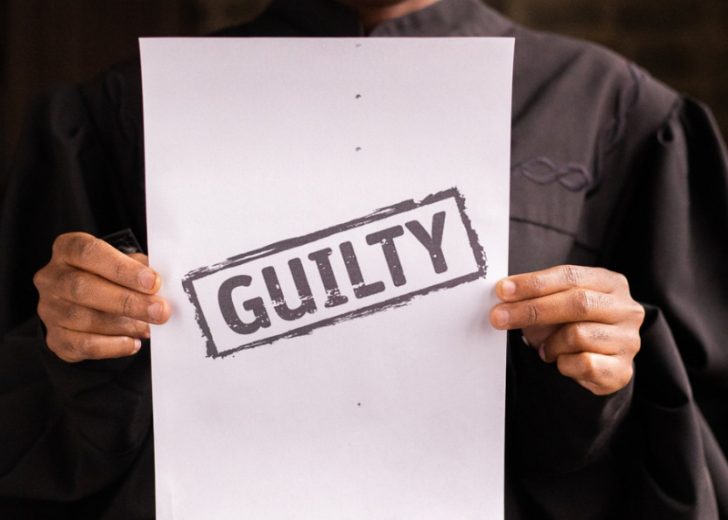 Mathis is the greatest TV judge star without taking things too seriously in small-claims lawsuits, jokes with litigants, and curbs public mis-perception about the black community. As a youngster, Mathis was no stranger to trouble with the law. Mathis' great asset is Doyle, his bailiff who butts in with inappropriate comments, with both riffling on each other like true buddies. The result is sheer fun, especially when poking fun at litigants.