While local and state minimum wage rates have seen steady rise over the past few years, the federal minimum wage rate remained steady at $7.25 an hour since 2009. Some federal lawmakers tried raising this to $15 an hour. Supporters of this raise would ensure workers earning decent living wages and reduce poverty. Others oppose the federal wage hike as too many jobs would be lost and hurt small businesses across different sectors. With the economic crisis due to COVID-19 pandemic, federal increase is unlikely but supporters will push ahead when normalcy returns. The minimum wage increase protects employees from exploitation and ensures decent living wages.
STATE RATE CHANGES IN 2021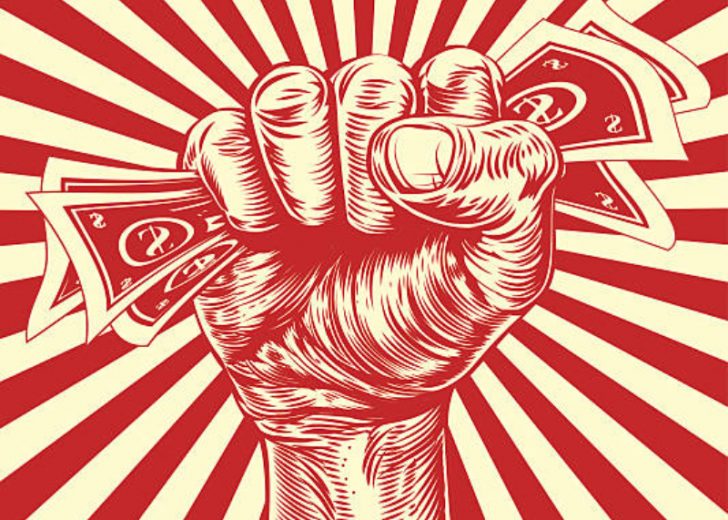 Now, 29 states, plus the District of Columbia, have higher wage rates than the federal minimum wage, due to federal level inaction. On 1 January 2021, 20 states increased minimum wages with 9 increasing this due to state legislation (Vermont, New York, New Jersey, New Mexico, Michigan, Massachusetts, Maryland, Illinois, and California). The New York changes were from 31 December 2020. Michigan's scheduled wage increase was halted as the state's unemployment numbers, exceeded 8.5% in 2020. While local /state minimum wage rates registered steady rise over the last few years, the federal minimum wage rate was steady at $7.25 an hour since 2009. In nine states (Alaska, Arizona, Colorado, Maine, Minnesota, Montana, Ohio, South Dakota, and Washington), the increase was due to automatic annual inflation adjustments. This adjustment ensures that workers experience nil decline in purchasing power. For Missouri and Arkansas, the New Year's raise was due to ballot measures passed by voters. Apart from these 20 states, five others (Virginia, Nevada, Oregon, Connecticut, and Washington, DC) have minimum wage increases occurring later in 2021.
LOCAL WAGE INCREASES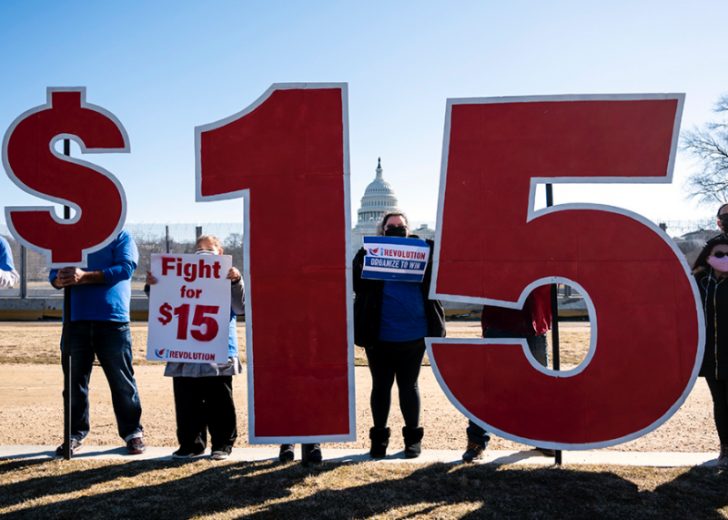 Currently, 44 counties and cities, have minimum wages that are higher than state minimum wage rates. Half of those localities have hiked minimum wages on New Year while another 13 expected to increase min. wage rates soon. Significant differences exist about how the minimum wage rate increases. Places like Florida, gradually increase wages over time till a particular mark is achieved as regards indicators such as the employment index and the consumer price index. Other states, like Michigan, can pause scheduled wage increases if the economy is not doing well and the wage hike was pushed back to a later date. Tennessee, South Carolina, Alabama, Mississippi, and Louisiana, have no minimum wages while Wyoming and Georgia have minimum wage rates that are lower than the set federal rate applicable for jobs covered by federal laws. Within the same state, minimum wage rates vary as per the number of employees and the locality, etc.
SALARIES FOR EXEMPT WORKERS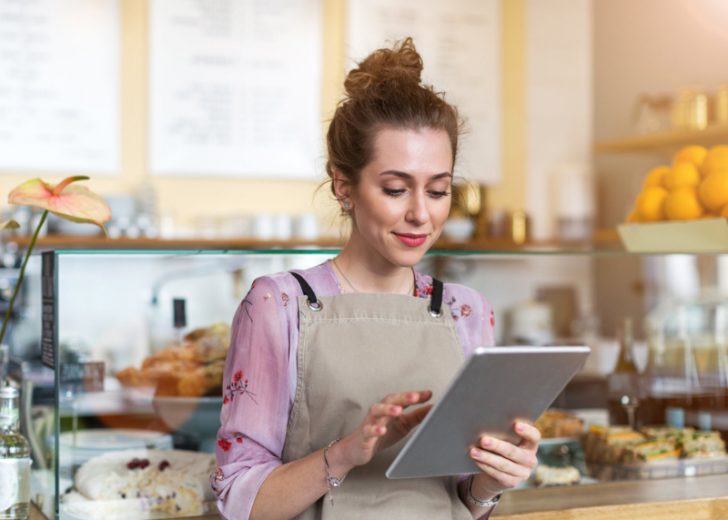 Beyond minimum wage hikes, employers must consider exempt workers and review salaries for this category of employees or re-classify them from exempt status, and pay them overtime. The Fair Labor Standards Act (FLSA) raised the salary threshold in 2020, for white-collar exemptions from overtime to $684 a week. In some states, salary cut-offs are higher; other states exempt salary requirements tied to minimum-wage thresholds while some states exempt salary rules away from minimum-wage thresholds. Understanding employment law enables an assessment about payment of fair wages. An employment lawyer advises on wage-related issues and disputes with employers.