Many well-known people have testified against criminals, for instance the highly publicized case of Alec Baldwin or even Tyra Banks, who sued their own stalkers. Then there are other celebrities like celebrity chef Guy Fieri or supermodel Naomi Campbell, who were witnesses.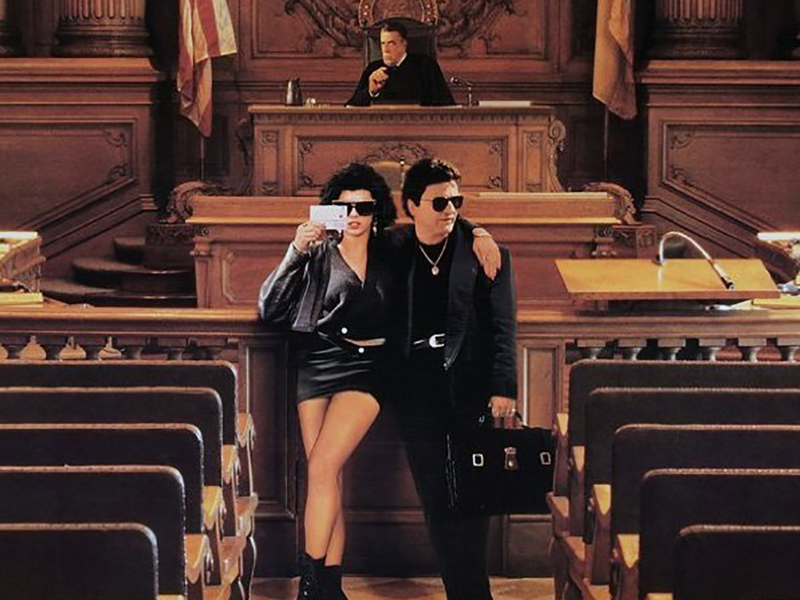 There have been many cases over the years which were eventually settled before the star has to make a statement in court, but a few famous faces have been spotted taking the witness stand and taken oath to testify in front of the jury and judge.
Sienna Miller
The British phone-hacking scandal that rocked tabloids and international news forced star Sienna Miller to testify about an alleged relationship between her and actor Daniel Craig. Miller testified that her voicemail was harmless, and she never had any relationship with Craig. While the trial is underway, the defendants (former newspaper editors) could face charges for conspiracy and prison time.
George Clooney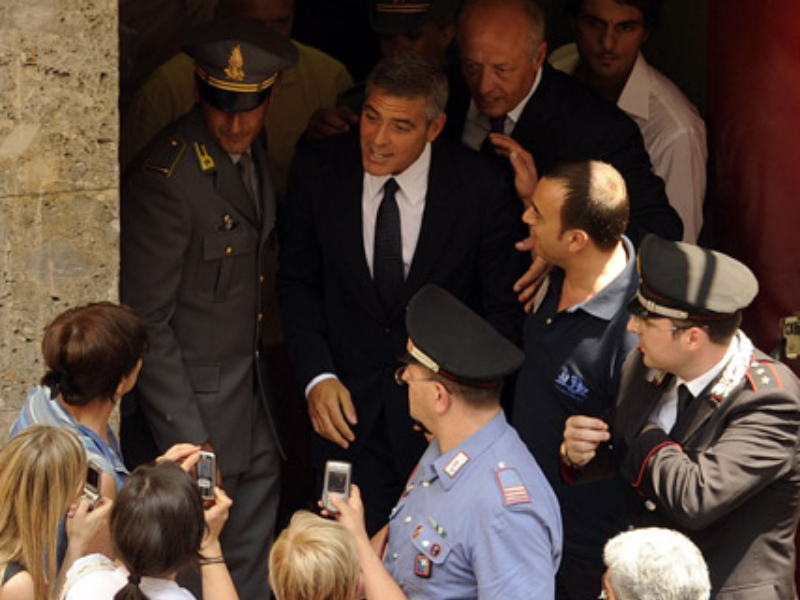 George Clooney was called to testify in the highly publicized trial of former Italian Prime Minister Silvio Berlusconi in 2012, but he did appear in Italian court a few years prior to the huge sleazy scandal. In 2010, the actor testified against three defendants for criminal fraud involving unauthorized use of his name and image in launching a fashion line. Clooney testified that he had never seen the defendants and confirmed that his signature was forged along with doctored photos. The three men were convicted and sentenced to jail.
Macaulay Culkin
In 2005, child actor Macaulay Culkin testified in the Michael Jackson molestation case that rocked the world. The Home Alone star defended Jackson saying he had never been inappropriately touched by Jackson. Culkin couldn't believe charges against Jackson of being improper with anybody. In 2004, Jackson was accused of molesting a 13-year-old boy, giving him alcohol and holding his family captive in 2003. Jackson pleaded not guilty and was ultimately cleared of all these charges.
Paris Hilton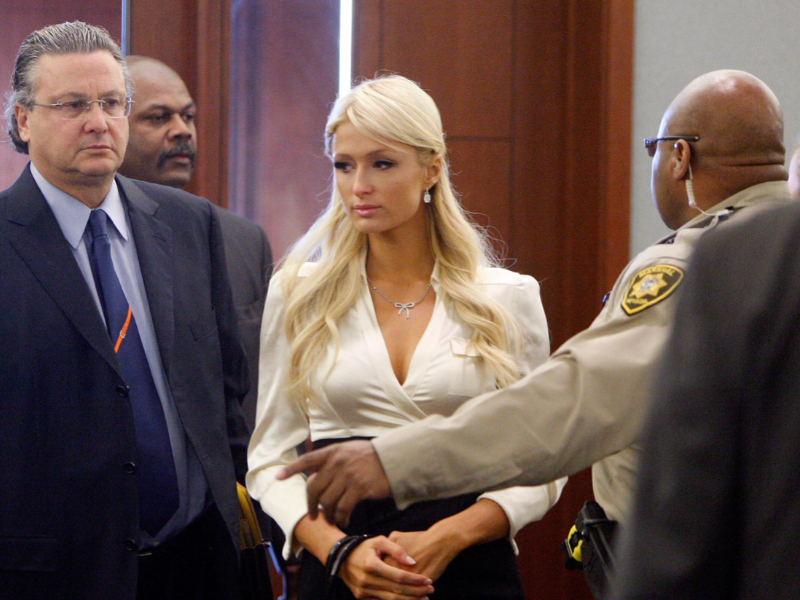 Pop culture fixture Paris Hilton is no stranger to the courts, having testified in the infamous "Bling Ring" trial against the teenage burglary ring. In 2011, Paris testified in court against another burglar suspected of breaking into her home and wielding a knife while the reality star was sleeping with then-boyfriend, Cy Waits. Nathan Parada, the suspect, was sentenced to two years in state prison.
Jude Law
Actor Jude Law testified in 2014 against a British tabloid, in a phone hacking trial. Law testified that the media had too much information about his private life and whereabouts, and that he never gave information to the press for stories. During his testimony, a family member confirmed being paid by the press for exchanging information about the actor.
Tyra Banks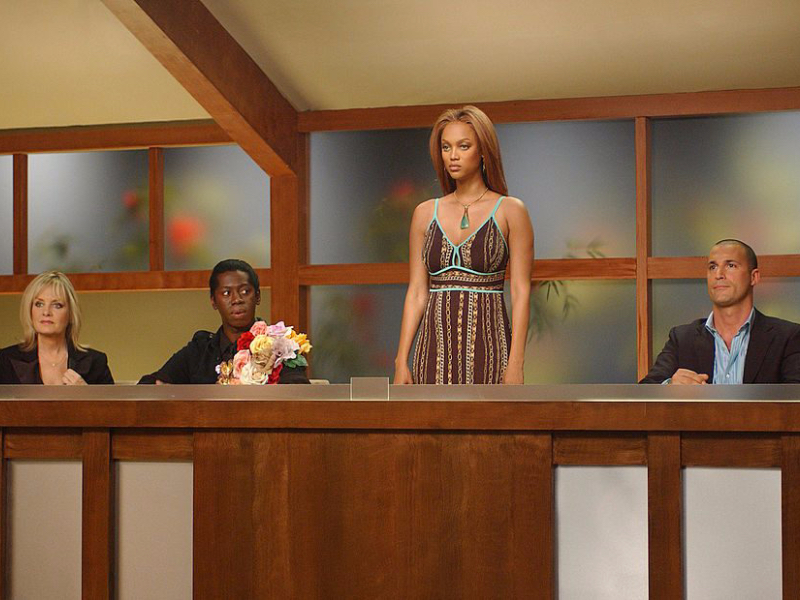 Supermodel and TV host Tyra Banks appeared in court in 2009 to testify against an admirer threatening to kill a producer in a TV studio where she was filming. Brady Green brought Banks over a dozen roses, but when refused entry to her set, threatened to kill the producer. When Banks and her stalker were face-to-face in court, she mentioned fearing for the safety of her crew and family and hid in her dressing room that day. Green was sentenced to one year of probation for stalking.