Over the years, many people have come out to expose the Church of Scientology's questionable and controversial practices. The public may be most acquainted with the church though thanks to movie star Tom Cruise's well-documented membership in it.
What's even more interesting is that he isn't the only A-lister being linked with Scientology. Power couple Will Smith and Jada Pinkett Smith have also been rumored to be members of the mysterious church.
Now, it seems like new more damning proof has come out that further connects the celebrity couple to Scientology.
Alleged Members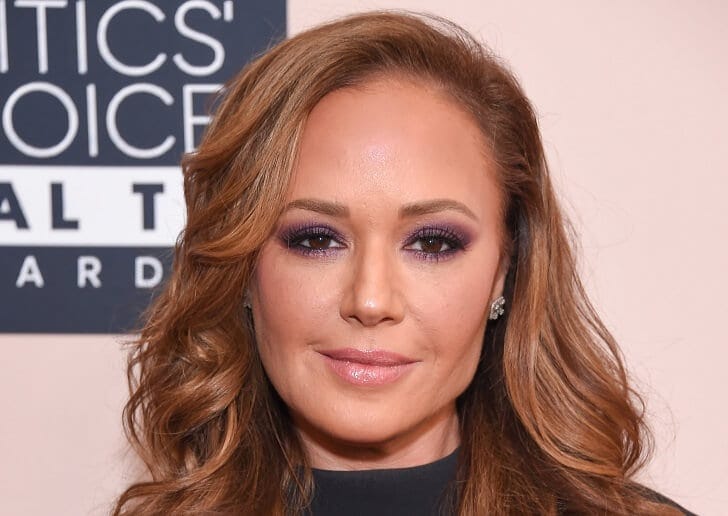 One of the most convincing proofs that the Smiths may be members of the church come from statements made by actress Leah Remini, who is an ex-Scientologist herself.
According to the former 'Saved by the Bell' star, she's seen Jada at the Scientology Celebrity Center and that she's been with the church for a long time. Remini admitted though that she never saw Will there.
However, it seems like he's still involved in the church's activities as he and Jada allegedly opened what Remini described as a 'Scientology school'. She was referring to the New Village Leadership Academy, a learning institution with several Scientologists as faculty members.
Jada has since countered Remini's claims and said that the school has no official association with Scientology.
More Proof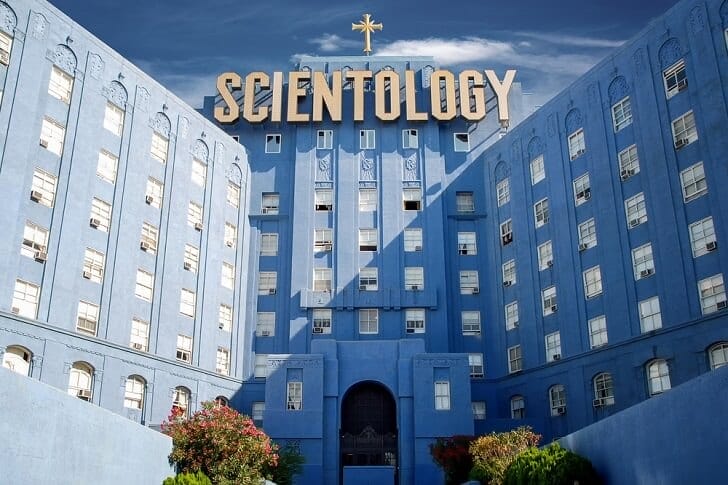 Remini's statements aren't the only evidence of the Smiths' possible involvement in Scientology. According to a report from the Observer, the Will Smith Foundation made a $20,000 donation to the church's homeschool program.
However, it's worth noting that the actor also made several other donations to different organizations. It can be argued that Will is only funding a cause that he was interested in.
Jada has forwarded a similar argument when speaking with Remini. The actress insisted that she isn't a Scientologist admitting that she was just curious about the group and its belief system.
Controversial Ways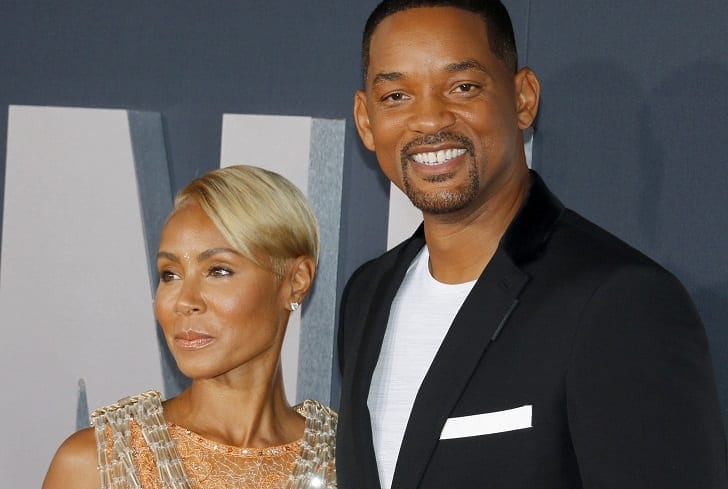 Their alleged membership isn't the only controversial thing gossiped about the Smiths. Jada and Will's unusual marital arrangement has also been the topic of rumors and criticism.
Speculations about the couple having an 'open marriage' resurfaced recently after it was revealed that Jada was in an 'entanglement' with musician August Alsina years ago.
The scandal culminated with Will and Jada having a one-on-one talk during her online talk show, 'Red Table Talk'. The couple seems to have reconciled and remains strong despite the controversies.