Activists are warned of cyber-attacks to infiltrate mobile phones as WhatsApp filed a lawsuit in a California court against the Israeli firm NSO Group over the alleged hack. Over a dozen and more pro-democracy activists, academics and journalists have lashed out after WhatsApp had privately warned them about being cyber-attack victims designed to hack their mobile phones.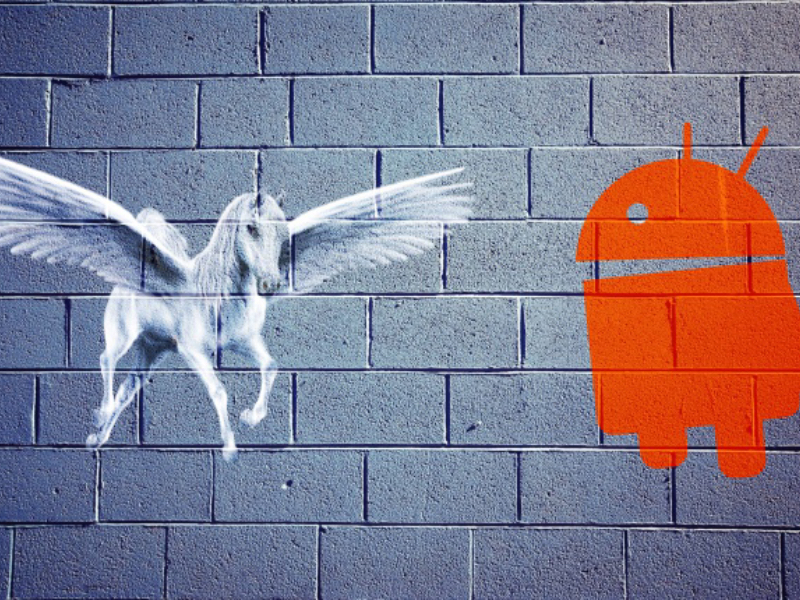 Phones of more than 100 human rights campaigners had been hacked using a certain malware pawned by NSO Group, a cyber-weapons company. WhatsApp filed a unique lawsuit against this surveillance company, after over 1,400 users were targeted by NSO technology in a fortnight period in May 2019. The lawsuit described these alleged attacks as a long-seen pattern of abuse which violated US law.
On Authoritarian Regimes and Pegasus Targets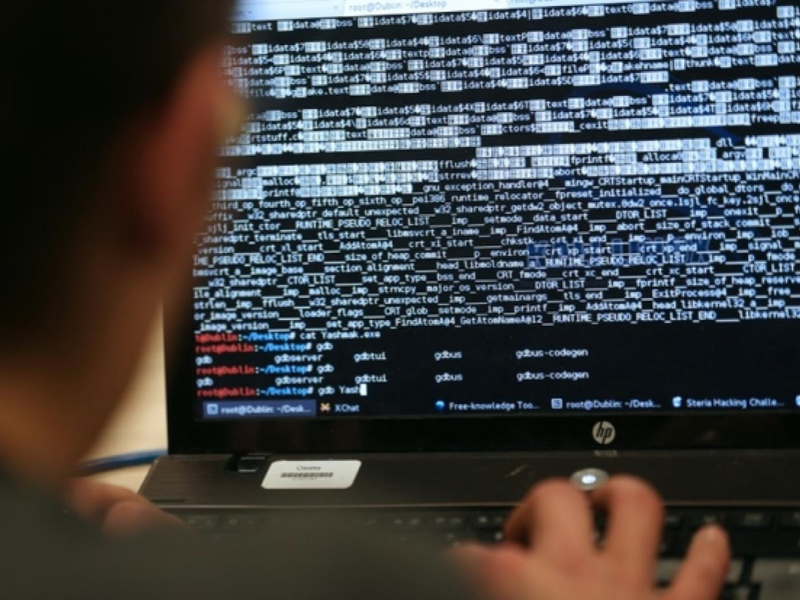 The Moroccan regime is an authoritarian regime using despicable and oppressive means against its opponents. Two Moroccan pro-democracy campaigners warned by WhatsApp, said that use of sophisticated malware Pegasus, would seriously their violate rights and place them at serious risk. Jamaï based in France is an internationally recognized publisher who faced jail for his journalism, contemplates a separate legal class-action suit with other alleged victims action against NSO. Abdellatif El Hamamouchi, a young human rights activist in Rabat, also received the alert, and believed that he was under surveillance from the Moroccan authorities; but he was surprised about these attacks from abroad, involved an Israeli company.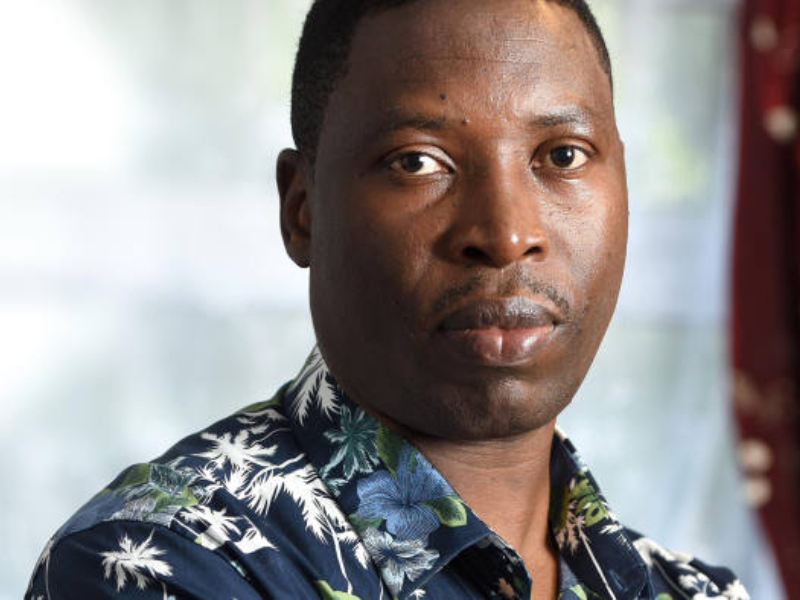 Six Rwandan dissidents have claimed being targeted by Pegasus including British citizen Faustin Rukundo, a Rwandan opposition group member living in exile. Seventeen human rights activists, scholars and journalists, in India were targeted by spyware on WhatsApp. NSO proposes to strongly contest the WhatsApp lawsuit, but declined further comments on its customers, or people who received WhatsApp alerts. The company investigates all serious allegations against it and recently adopted a new human rights policy. NSO provides technology only to licensed government intelligence / law enforcement agencies to help them counter serious crime and terrorism and their technology is neither designed nor licensed to be used against journalists and human rights activists. The action taken by WhatsApp against NSO was welcome but NSO has been silent since then.
NSO and Facebook Criticism
NSO considers any use of their products except than preventing serious crime and terrorism as misuse, and is contractually prohibited and action initiated if any misuse is detected. However, NSO faces criticism due to alleged abuse of spyware technology by many undemocratic regimes such as UAE, Bahrain, and Saudi Arabia. The WhatsApp lawsuit claimed human rights activists, lawyers, senior government officials and diplomats were also targeted. The Israeli government was not involved with NSO, describing NSO as a private player and confirmed that in case of wrongdoing, the judicial systems would come down heavily on them. Some NSO employees complained on social media that Facebook which owns WhatsApp shut down accounts of NSO employees, referring to Facebook as "the world's greatest privacy violator". NSO and Facebook declined to comment on the WhatsApp lawsuit, that urged the courts to order "an irreversible injunction enjoining and then restraining the company, NSO, and their employees, agents or servants from ever accessing or even attempting to access Whatsapp and Facebook's service, platform and computer systems." The Indian government requested a detailed report from WhatsApp on allegations that many Indians were targeted.