On television, both actresses have played loving mothers who can do no wrong. But alas, Lori Loughlin and Felicity Huffman are now the two famous faces of a huge college admissions scandal involving bribery and are now the symbols of presumptuous entitlement facing widespread public anger.
Differing Paths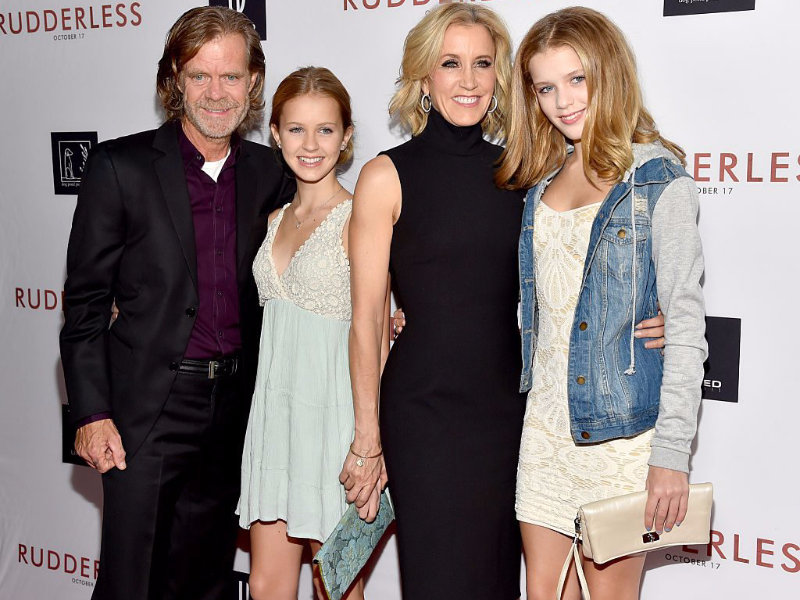 The essential charge against Ms. Huffman paying $15,000 to William Singer, (the college consultant who admitted to bribes to help parents get their children into selective colleges), for arranging to secretly correct and boost her daughter's SAT answers. The plans enabled Ms. Huffman's daughter receiving extra time and choosing a preferred testing location that would facilitate cheating. Prosecution documents suggest Huffman understood what would occur. When she was suggested by her daughter's high school that they take the test on it's premises, Ms. Huffman shot off an email to Mr. Singer and the plan went through. Ms. Huffman's daughter, now a high school senior apparently knew nothing of the plans, and got a score of 1420, about 400 points higher than what she secured for her Preliminary SAT exams. For their younger daughter, no such process was followed.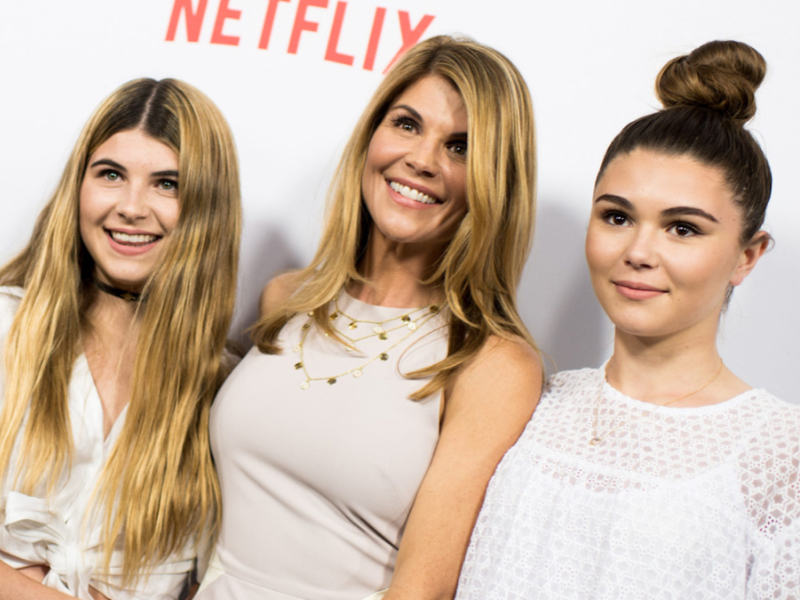 The criminal complaint suggests plans by Ms. Loughlin and her designer husband, Mossimo Giannulli, were complex. Prosecutors allege that the Loughlin family wanted both daughters to join a school together, and went along with Singer's plans for fake athletic credentials though she never rowed crew and paying large sums of money. Once her admission at the University of Southern California was assured, on grounds of athletic prowess, they transferred $200,000 to Singer's supposed charity. Loughlin and Giannulli did the same thing for their younger daughter and both got into USC, but at a whopping cost of $500,000.
The Responses
Huffman announced her intention of pleading guilty to only a singular criminal count levied against her, but Loughlin was charged with a count of conspiracy to commit fraud as also of money laundering conspiracy. Huffman's case headed towards a final, penalty phase while the legal stakes mounted for Ms. Loughlin. In public, Huffman has been reserved, issuing a rare statement, but with no public statements except that this transgression towards her daughter and the public would be carried for the rest of her life and her desire to help her daughter was no excuse to break the law or engage in dishonesty. Back home in California, Lori has been spotted by eager paparazzi but she refused to be drawn into the controversy.
The Husbands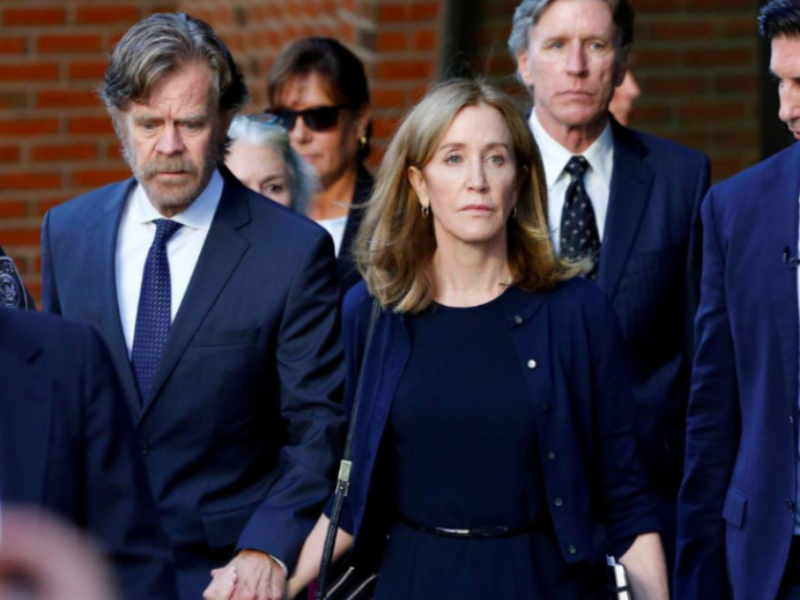 Giannulli was also indicted along with his wife, and both face prison sentences, but Huffman's husband, actor William H. Macy, is mentioned in passing in the complaint. The complaint neither charges Macy with wrongdoing, nor elaborates on that decision.
The Fallout
Over decades of acting, both women played innocent characters as well as conniving ones. On the acting front, both Huffman and Loughlin have had no work. Project which were announced have just disappeared overnight! USC officials would stop any student remotely tied with the scandal from enrolling in new classes or withdraw from the university, leaving the Giannulli daughters in an academic limbo. A few weeks later, Sephora discontinued their collaboration with Olivia Jade, who had millions of followers on social media, who used to watch her make videos in her old USC dorm room.