Actors Ed Westwick and Armie Hammer, model Alessandra Ambrosio and other stars are being criticized for attending and promoting MDL Beast, a 3-day music festival held recently in Riyadh, Saudi Arabia. The show featured dozens of high-profile acts, including Afrojack, Steve Aoki, and David Guetta plus plenty of face paint and flashing rave lights. Such gatherings are an anomaly in Saudi Arabia, which has an awful reputation for enforcing extremely conservative values, particularly for women and the LGBTQ community.
Criticism Deserved?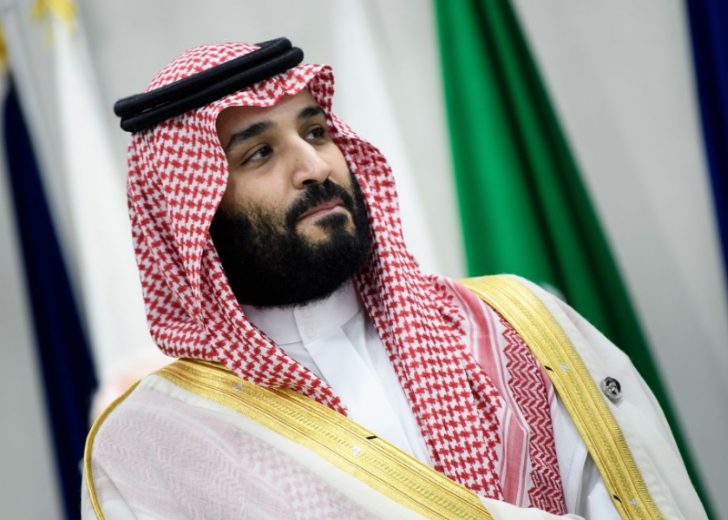 Though some celebrity guests believed they participated in a movement towards change, which witnessed gradual progress under the Crown Prince Mohammed bin Salman, others accused the famous influencers of selling out by rehabilitating the country's image. Hammer was highly impressed by the cultural shift after seeing Saudi men and women ecstatic about an event that they never imagined ever seeing in their lifetime. The change was like Woodstock in the 1960's. Admittedly social evolution took time but he felt that he was involved as a giant seed of growth. The local people involved in the experience were leading a cultural revolution that all should be supporting.
Social Media Posts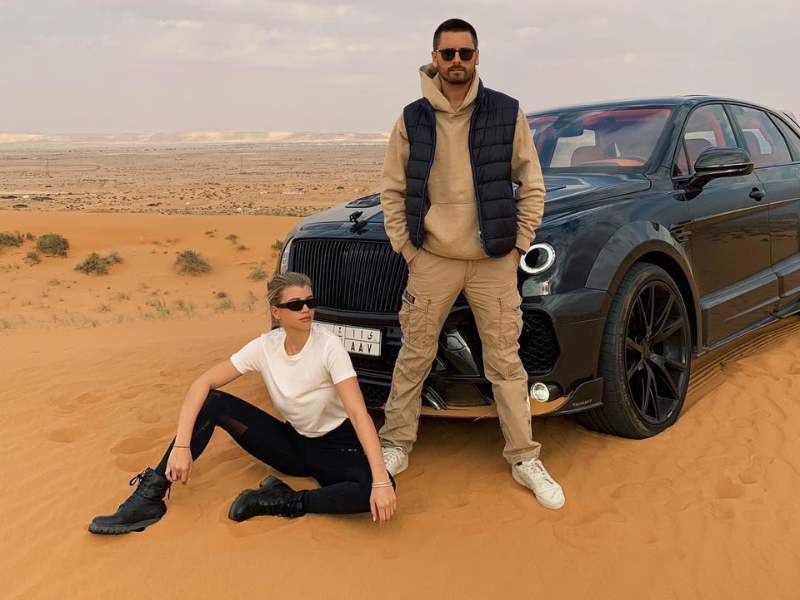 Such social media posts spur the wrong sort of buzz as over the weekend, celebrities like Sofia Richie, Scott Disick, Irina Shayk, and others landed in Saudi for the inaugural MDL Beast, tagged as a three day festival just outside of Riyadh, bringing together the best electronic music, performing arts and culinary craft. The famous attendees, such as models Stella Maxwell, Elsa Hosk, and Jourdan Dunn as well as actors Ryan Phillippe and Armie Hammer documented their trip with posts mentioning the festival or showing themselves at the event.  With thousands of likes, media posts have not gone unnoticed. Today, the stars face backlash for their social media promotion of the festival in a country with a disastrous human rights record. Many criticized the influential stars for accepting money to promote the event and rehabilitate Saudi Arabia image. It also highlighted social media complaints about women being groped and inndecently harassed at this festival, MDL Beast-focused posts and reference to the late journalist Jamal Khashoggi who was murdered in the Saudi Arabian consulate in Istanbul last year who believed in social media being used for public good. It's shameful as many influencers and activists were being imprisoned under Mohammed bin Salman's rule.
Differing Opinions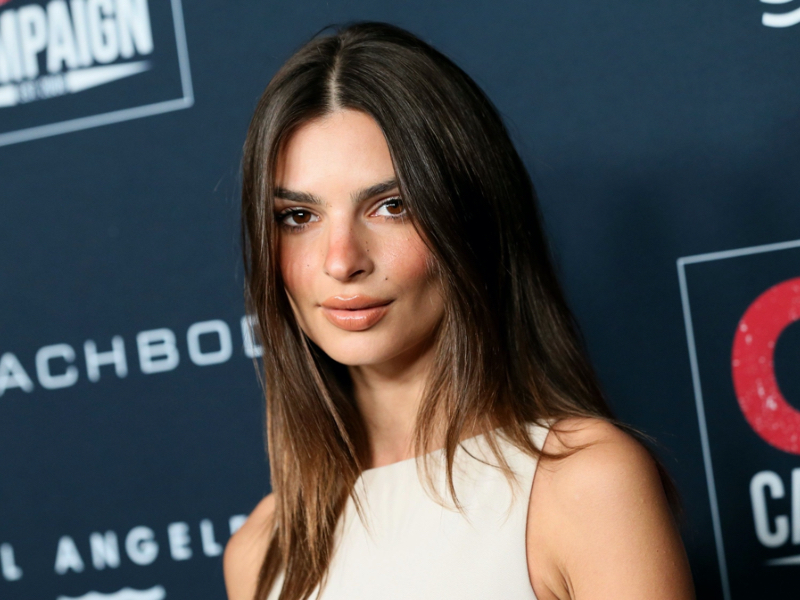 Emily Ratajkowski decided not to attend even though she always wanted to go to Saudi Arabia, but when this opportunity came, involving making an appearance and promoting the event, she just had to decline as it was important to clarify her support for a free press, the LGBTQ community, the rights of women, and freedom of expression. She hoped that coming forward focussed more attention to the social injustices happening there. Martha Hunt was invited but had also not attended the glamorous event. But Hammer had a different take on the event, having witnessed Saudi youngsters being ecstatic about this event, which they never ever thought would be possible in their lifetime, the Golden Globe nominee commented on social media about the change akin to Woodstock in the 1960's. The local people are looking forward to the experience and would hopefully lead some sort of a cultural revolution that all activists needed to support.