Celebrities have now donated over $1.25 million and raised more than that for the Black Lives Matter movement, thereby raising the group's stature that was perceived as very controversial for mainstream stars. The organization has spread the message with nationwide protests over the brutal slaying of George Floyd and supporting the growing protests to defund the police, which even the Democratic leaders, and presumptive presidential nominee Joe Biden, oppose. Democrats are working on wide-spread reforms and introduced legislation on Monday to eliminate legal shields protecting police from lawsuits, mandate using body cameras nationwide, and ban chokeholds, among other provisions. Black Lives Matter never responded to requests for comments about surging donations. Here are some celebrities who donated to Black Lives Matter:
Singers and Musicians Show Solidarity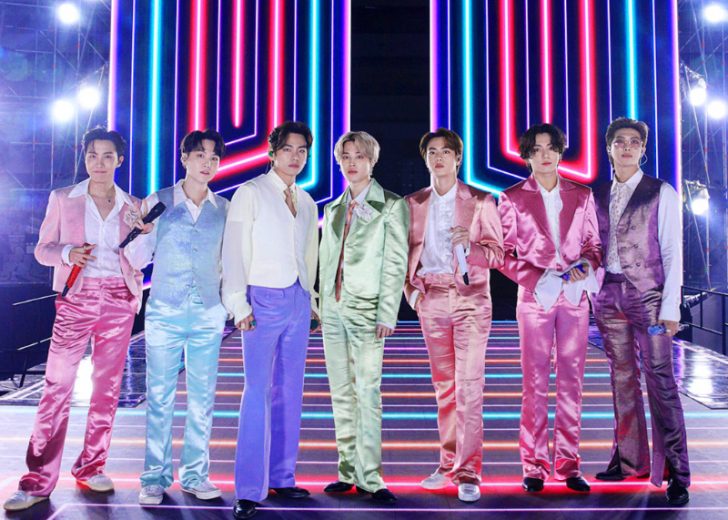 BTS, the K-pop group donated $1 million and urged fans to match donations. The hashtag #MatchAMillion surfaced soon and $1.3 million was raised. BTS tweeted about standing together and #BlackLivesMatter while its music label Big Hit Entertainment later confirmed the donation. Singer Lady Gaga announced about donating to multiple organizations, including Black Lives Matter, without specifying any amount and encouraged others to learn about the important work being done and requested about getting involved. A spokesperson didn't respond to requests about the amount donated. Singer Abel Tesfaye, aka the Weeknd, announced he had already donated to Black Lives Matter. The singer gave $200,000 and in confirmation, also posted his contribution receipt as also donation receipts to other reputed organizations, National Bail Out and Know Your Rights Camp, run by football player, Colin Kaepernick.
Celebrity Actors and Players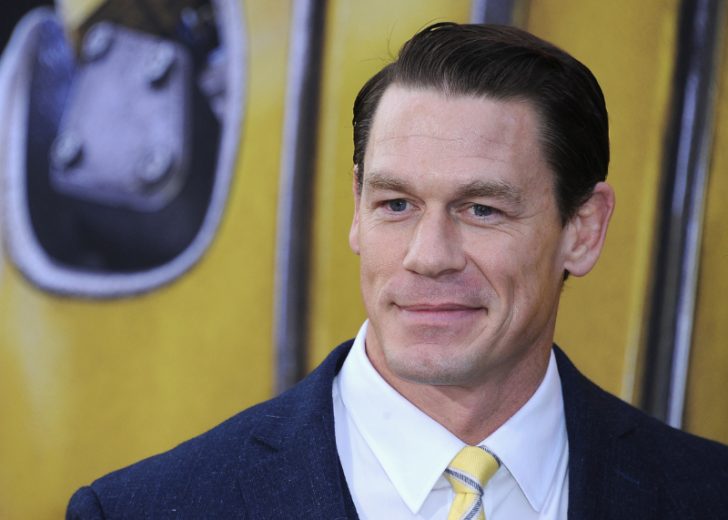 John Cena, the wrestler and actor, who participated in BTS's match program, tweeted that he was very happy to join #BTSARMY in an effort to match their $1 million donation. He specified no amount while a spokesperson didn't respond to requests for comments. Washington Capitals player Braden Holtby gave $5,000 to Black Lives Matter in DC, besides launching an auction to benefit them and donated another $5,000 to the Leadership Conference on Civil and Human Rights. They proposed to match the funds raised from the auction, the NHL announced.
Actress Anna Kendrick tweeted an entire list of organizations fighting against police brutality and racism, including Black Lives Matter and requested others to join her in donating, but didn't specify the amount she gave. A spokesperson didn't respond to requests for comment. Marvel's Captain America actor Chris Evans re-tweeted the video of police manhandling protesters that Anna had posted earlier and confirmed donating to Black Lives Matter without specifying any amount, besides requesting others of means to join in. A spokesperson didn't respond to requests for comment.
Other donations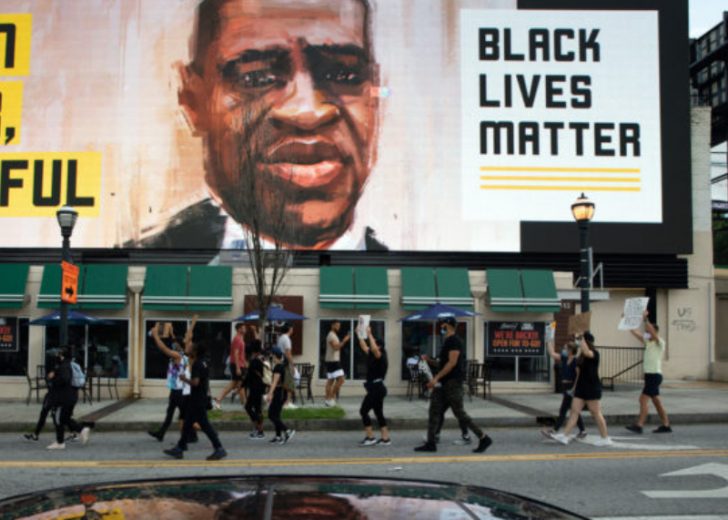 Celebrities donated to others like the NAACP Legal Defence Fund, where Angelina Jolie, Blake Lively, Ryan Reynolds and Ellen DeGeneres had already donated. Drake, Chrissy Teigen, Steve Carell, Harry Styles, and others donated money for the purpose of bailing out protesters, while Color of Change, a civil rights advocacy organization, received donations from Jennifer Aniston and Leonardo DiCaprio, among others. Basketball star Michael Jordan, Nike and the Jordan Brand pledged $140 million over the next 10 years to organizations dedicated to ensure social justice, racial equality and more access to education. Jordan is expected to announce how funds are to be allocated.