Ric Ocasek, the Cars frontman, died recently at home, aged 75 at New York after excluding his estranged wife, model Paulina Porizkova from his will. Before his sudden demise, his will instructed that Porizkova would receive neither his belongings nor any money, as the model abandoned him while their divorce was underway.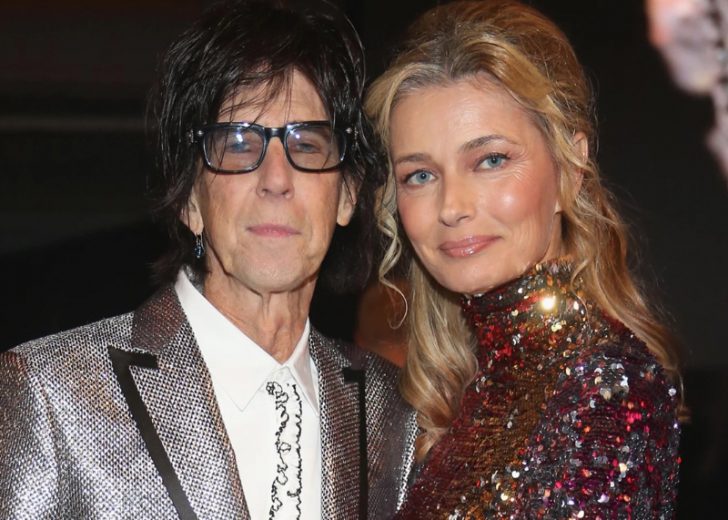 He specifically mentioned making no provision for his wife Paulina as they were in the process of divorcing and even if he died before the divorce was final, Paulina is not entitled to any elective share because she had abandoned him. Porizkova did not respond to repeated requests for comments.
Final Moments with Ric Ocasek Recalled
Porizkova first met Ocasek when she was filming for The Cars' music video for their song "Drive" in 1984. By May 2018, the couple shared two sons together, Oliver and Jonathan, but the duo announced a split after being married for 28 years but they were not legally divorced prior to his death. Though the pair had separated for about three years, before Ocasek died in September of 2019 in his New York City home, the model revealed that they lived together and raved about him. His smile warmed her and made her feel like she was the only person in the world. She cherished that gaze and smile for most of her life. For a long time, no one made her feel as loved as her husband did. He was her sun, the widow says about her late husband.
What went wrong?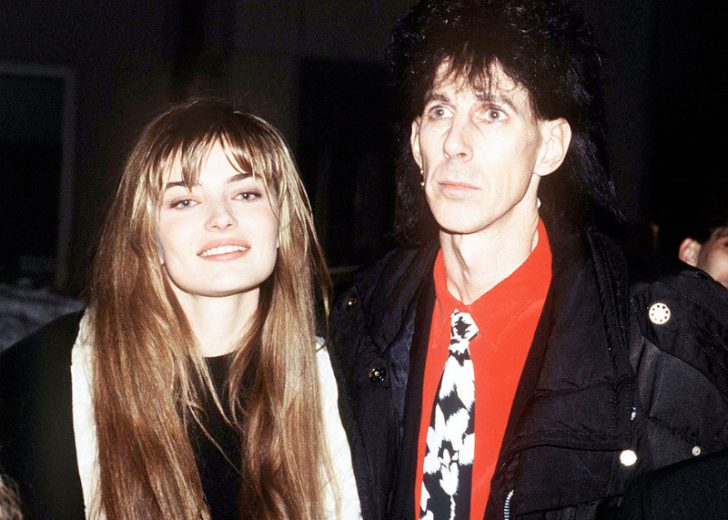 Porizkova clarified that she did not mean that Ocasek was like her sunshine. Ric could get gloomy too, she admitted, saying that he was proud of his nickname "the Master of Doom", but confirmed him being the focal point of her life and their separation didn't alter this scenario, she added. He was rising and setting like the sun and she planned her life around it daily. His death was the end of her world as she knew it. Porizkova found Ocasek in his home after he had died in his sleep following a surgery two weeks earlier. The surgical procedure was not the cause of his death. She preferred not saying much about the surgery, but it was successful and Ric was recuperating really well and his demise was a great shock. She walked up to him, but he still looked like he was asleep, only that he was really still and his eyes were lightly open. She thought that he was slowly waking up, but when she touched his cheek, it was like touching marble and she was totally shattered by his death.
Why She Didn't Call 911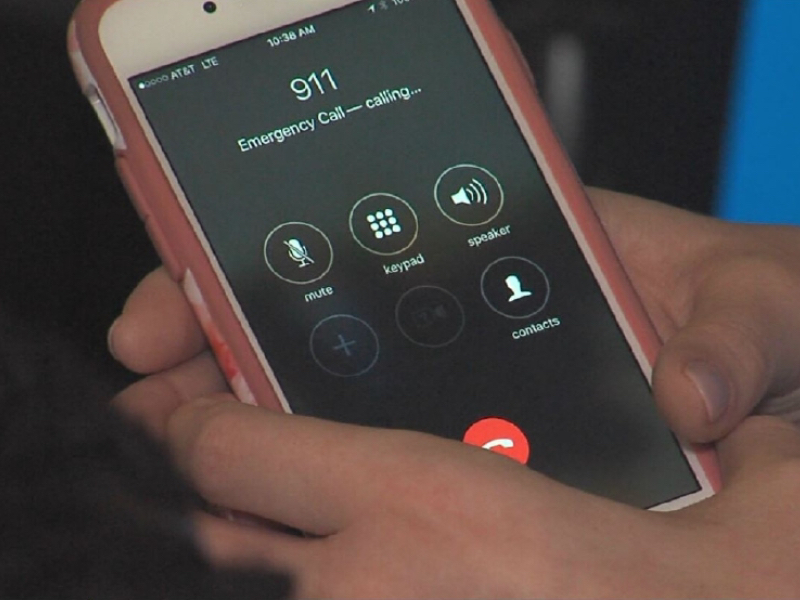 After this very shocking discovery, Porizkova refrained from calling 911 so that her family could be alerted and could come together and properly say goodbye to the famous musician, without any interruptions or distractions. In an interview, the model revealed that she was left confused by the autopsy report received from the New York medical examiner, confirming that Ocasek died of atherosclerotic cardiovascular and hypertensive disease, better known as atherosclerosis. It is a build-up of plaque in the arteries and causes damage by hardening and/or narrowing of the heart muscle. Ocasek's pulmonary emphysema, which caused a decrease in normal respiratory functions and breathlessness, were listed as additional contributing factors.