Saad al-Jabri former top Saudi intelligence, and a permanent resident of Canada alleges in a 106 lawsuit filed in the United States filed with the US District Court in Washington, DC that Crown Prince Mohammed bin Salman (MBS) sent a Saudi hit squad( Tiger Squad)to kill him 13 days after the murder of Jamal Khashoggi. He claims that his close ties with the US intelligence community and knowledge of the young prince's doings have rendered him as the aspiring monarch's key targets.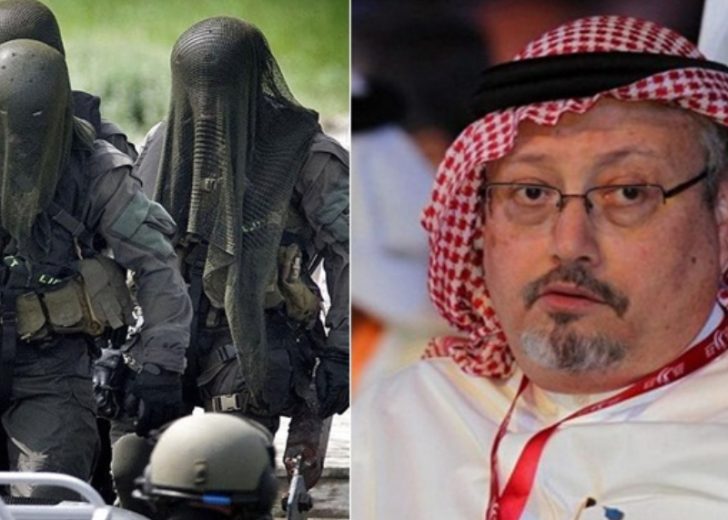 Members of MBS's personal mercenary group, the Tiger Squad landed at Toronto's Pearson Airport in mid-October 2018, on tourist visas, just two weeks after Khashoggi's slaying at Istanbul's Saudi consulate in carrying two bags of forensic tools, complete with forensic personnel experienced with the clean-up of crime scenes including an actual instructor from the very same department (criminal evidence) as the specialist who dismembered Khashoggi. The Tiger Squad Defendants entered Canada very covertly, traveling on regular tourist visas to avoid detection by the Canadian border security and approached separate custom kiosks to squash suspicions. Several intelligence agencies, such as the CIA, decided that MBS ordered Khashoggi's slaying, accusations which Riyadh vehemently denies.
The lawsuit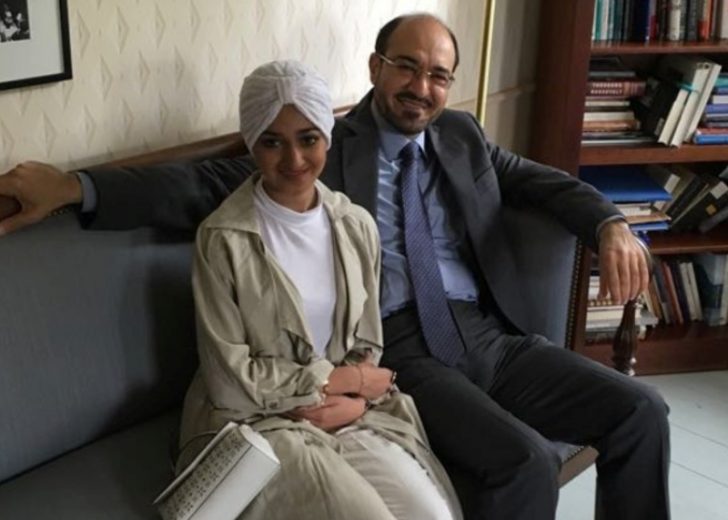 The lawsuit alleges the plot to kill al-Jabri, a dual citizen of Malta and Saudi Arabia, was squashed after the killer squad members failed to convince the Canadian Border Agency that they did not know each other.  The claims in the lawsuit are allegations which are yet to be proved. The Saudi embassy in Washington did not respond to messages seeking comment, while Prince Mohammed had no prior knowledge of any operation targeting Khashoggi. The lawsuit is part of the long-drawn battle in the Saudi power structure as MBS consolidates his grip on the kingdom. According to copies of the lawsuit, al-Jabri is being targeted as part of MBS's campaign to stifle dissent.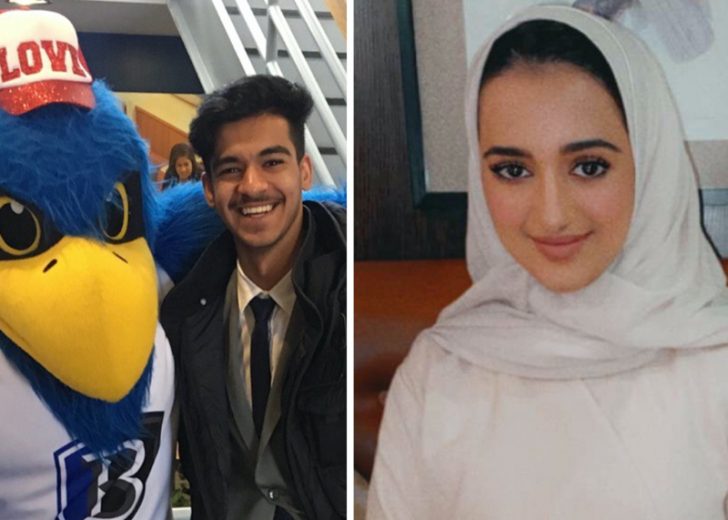 The lawsuit alleges that Bader Alasaker,  Executive Director of the Prince Mohammed Bin Salman bin Abdulaziz Foundation ( known as the MiSK Foundation), cultivates a network of covert agents deployed to target individuals who undermine MBS in the United States.  MiSK aims to develop Saudi youth to contribute to the country's future economy through creative and digital media, technology education, culture and arts initiatives, by sending Saudi students to prestigious universities in the US through fellowships. Regarding secret operations, the lawsuit claims that a defendant, known as just John Doe 1 conducted physical surveillance of a family apartment of Dr. Saad at the Mandarin Oriental in Boston, Massachusetts in September 2017, and attempted to access Dr. Saad's residence there.
What Caused the Fallout…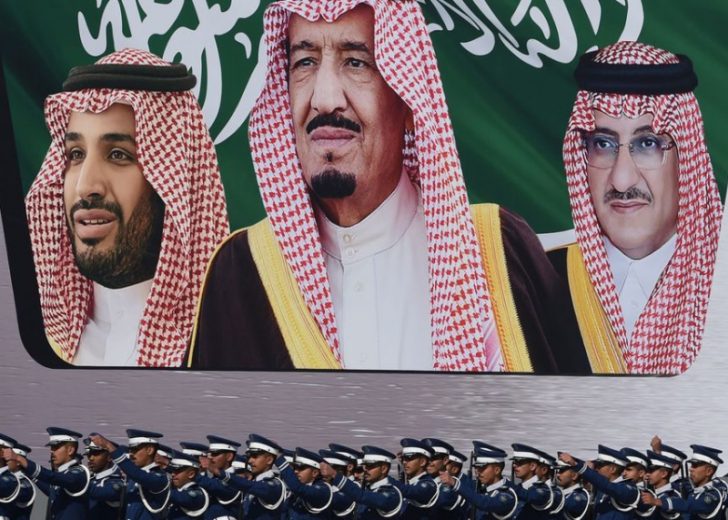 Dr. Aljabri was top aide for many years, serving the erstwhile Crown Prince, Mohammed bin Nayef, who led the Saudi Interior Ministry, overseeing counterterrorism and internal security and enabled Dr. Aljabri to have close encounters with intelligence officials from USA and other countries. Dr. Aljabri was fired by royal decree in 2015, before MBS ousted Nayef as crown prince and became next in line to the throne. Dr. Aljabri would leave Saudi Arabia after two years and accused MBS of using aggressive tactics to lure him to Riyadh, including a job offer, threats to extradite him on charges of corruption and even arrested two of his adult kids and used them as leverage.