Robert De Niro really knows how to pacify everyone around here when he is acting on the screen, however, his marriage of 21 years to Grace Hightower fell apart when we least expected it.
The 75-year-old Casino actor and his longtime partner Grace, 63 have two beautiful children together as they entered a period of transition in their relationship which is a difficult but constructive process, according to the actor.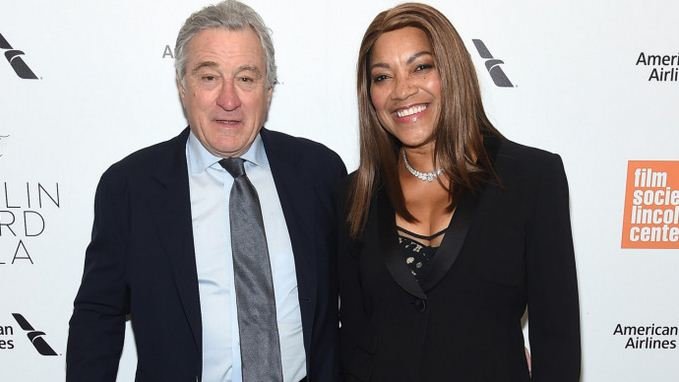 This is not the first time the couple went their separate ways. The couple got married in 1997 ended up breaking up after two years into the union. Though, the arrangement took time to be finalized before they eventually reunited, renewing their marriage vows in 2004 in front of an A-list crowd such as Martin Scorsese, Meryl Streep and Ben Stiller.
When it comes to his relationship, De Niro is notoriously silent and private, but he was always talking about his son Elliot's autism that is linked to vaccinations. Still wondering what led to this divorce…there was more to the marriage coming to an end.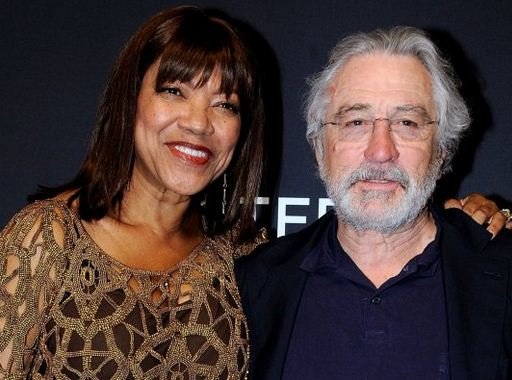 Sources revealed that Hightower was controlling; she controlled his finances and film production company. The source added that Grace micromanaged Robert and he deserves a medal for putting up with it for so long.