Everyone wanted Paris Hilton to say, 'I Do' to Chris Zylka, but she walked away from the failed engagement before we could say 'Congratulations!' Fans wanted to have a Hilton wedding and the pair pushed it away.
The DJ and socialite revealed that that she's been doing really good despite the heartbreak.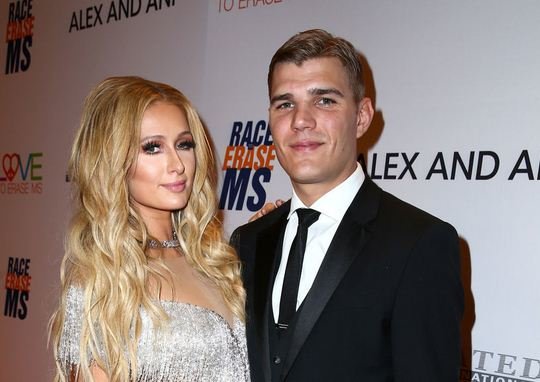 Paris stated that all she wants is to be able to relax, be stress free without having to rush off to a different country every single day. Paris also candidly shared that she just feels that when she falls in love, she falls in so love fast and so hard and it ends up becoming a whirlwind romance.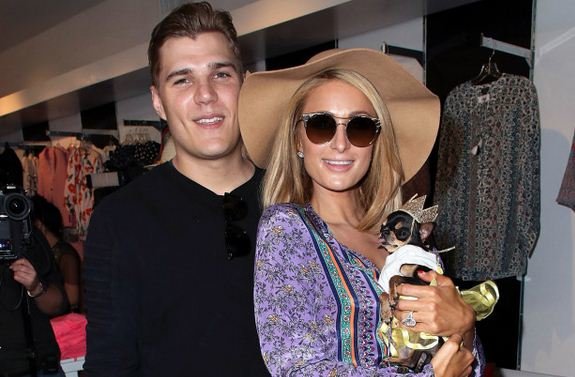 Zylka proposed to Hilton with a $2 million engagement ring. Everyone wants to know why this marriage was put on hold. Hilton had called off the ceremony stated that she's always been infatuated with Disney stories and love stories, and that she had thought it was going to be her happy ending, Paris ended up realizing after a while that it simply wasn't the right decision for her.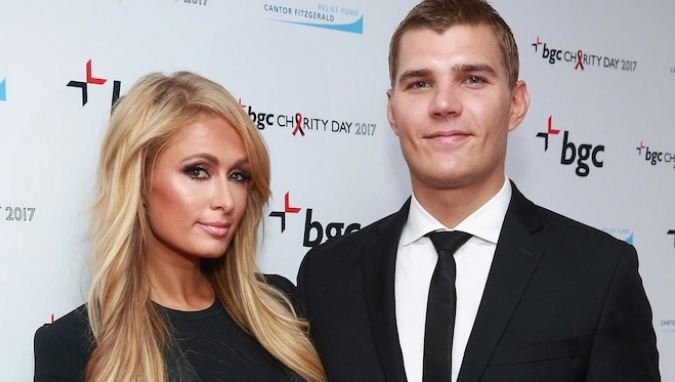 Paris wished her ex-fiancée the best and added that she'd love to get married one day and have children, but for right now she just wants to focus on herself and her work.
However, many insiders said that nobody is really shocked and that they all knew once she delayed the wedding, that something was up. Another insider added that no one thought that a wedding was really going to happen. Paris wanted a wedding and children but not really a life with Chris.