Mobile phones have changed appreciably since their introduction. While initially these made phone calls, these days these mini- computers serve as external backup brain retaining much precious data. As they store so much important data from emails, passwords and phone numbers, to banking and credit information, learn to protect your confidential information and keep these assets out of wrong hands.
Four Main Smartphone Security Issues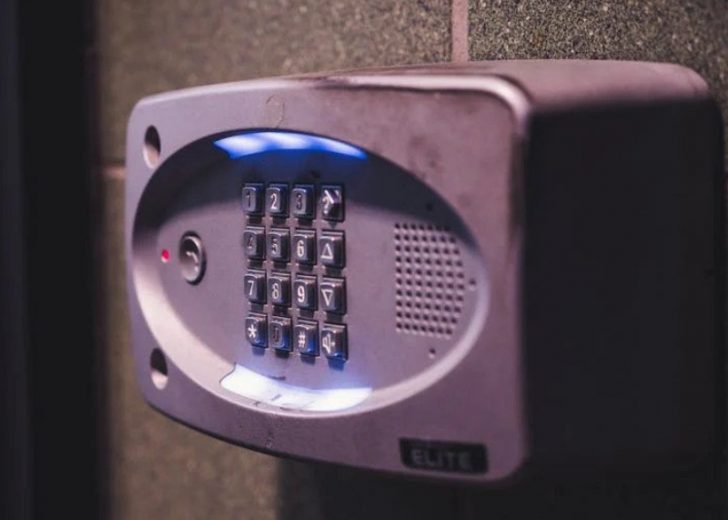 Smartphone owners need four essential things to ensure highest levels of security. The first is virus protection as your smartphone is open to hacking and viruses. The second issue is smartphone privacy is protected at all times from hackers or even partners, friends, or nosy co-workers. The third issue is security of valuable personal information, as it serves as a digital wallet and lifeline and becomes a primary target for conmen and thieves. The fourth issue is collection of personal data. Smartphones use special technology to collect information about you. Therefore, maintain a level of control over data levels you are willing to share.
Tips to avoid security threats and data protection:
Consider a Burner Number
Ensure phone privacy by using a burner phone or burner number, or a second phone number app to be used for texting, calling, or picture messaging to keep you and your number anonymous. When this app is used, all calls are rerouted. This option is perfect for meeting new acquaintances whether these are colleagues, dates, or people you are unwilling to share your number with. Using a burner number, you protect information and share precious details with those you trust.
Antivirus for Phones
Viruses are the most common threats to smartphones and computers and when downloading the latest security updates. If unlucky enough to download a virus, there are ways of removing hidden malware from your phone. For added protection when researching which phone to invest in, purchase the most secure option always.
Secure Messages Always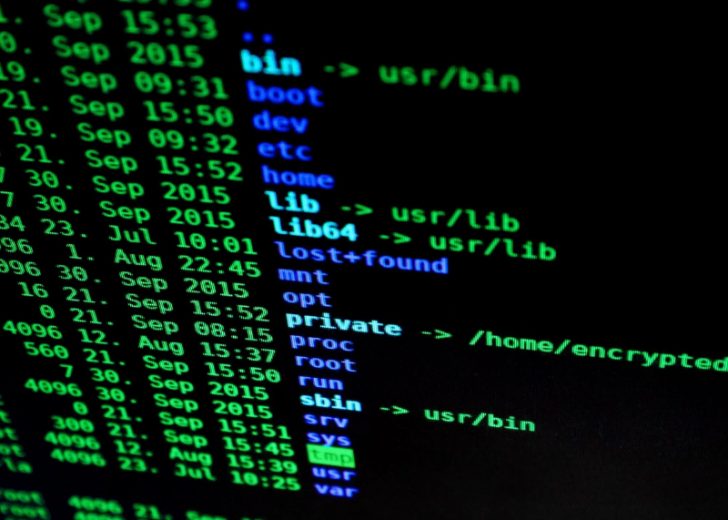 Another important way to improve your privacy is to utilize ways meant to keep your phone calls and texts secure. It's great to learn how to hide your texts or encrypt them. By using the most secure messaging apps (Telegram or Whatsapp),  you safely put to rest, all fears about text privacy.
Avoid Phishing Attacks
Privacy is undermined commonly by a process called phishing – with hackers and digital thieves using crafty strategies to steal salient aspects of your identity, such as Apple ID, which has a huge amount of sensitive data. If worried about vulnerability to phishing scams, your first line of defence is to delete suspicious texts, emails, or spam.
Manage App Permission
Another protection of smartphone privacy is to review your app permissions and manage those carefully. When using a rideshare app, why grant access to your contact list or calendar? To avoid this, revisit your app permissions and determine the data your app needs. Apart from app permissions, remember to protect your phone by clearing all cookies, the small data pieces that reveal your tastes and habits, from your phone.
Lock Your Smartphone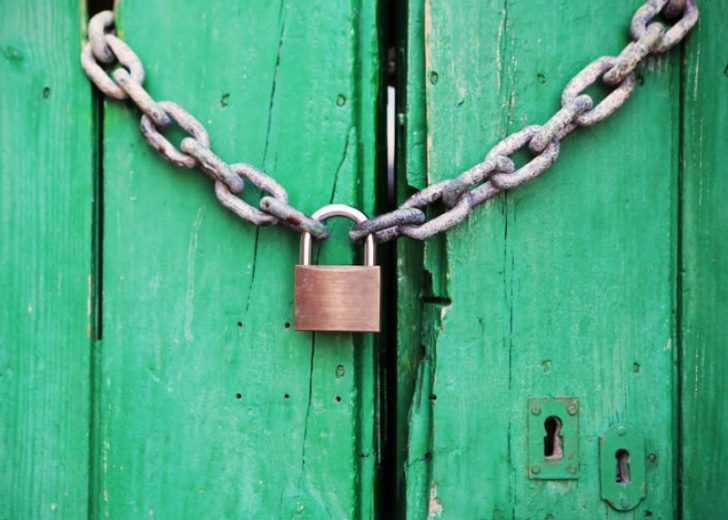 The only obvious way to protect your smartphone is by locking it to prevent anyone accessing your phone beyond your home screen image. You may prefer using a strong password with two-factor authentication to ensure zero access through critical details stored on a phone.