Beauty pageants have existed for years and throughout these years, they have had a few scandals as many people were not pleased with the pageants. Beauty pageants are almost ingrained into American culture as the very first Miss America competition took place in 1921 and there have definitely been a few scandals, involving both contestants and pageants themselves. Here are some of the most publicized scandals that involve beauty pageants;
He said what?
Sam Haskell, the former Miss America CEO, wrote emails filled with misogynistic tones were exposed and he was forced to resign. In December 2017, emails sent by Miss America CEO Sam Haskell to other employees the organization, used misogynistic language to describe women who competed in the pageant. Haskell and Board Chairman, Lynn Weidner, then resigned.
Shedding inhibitions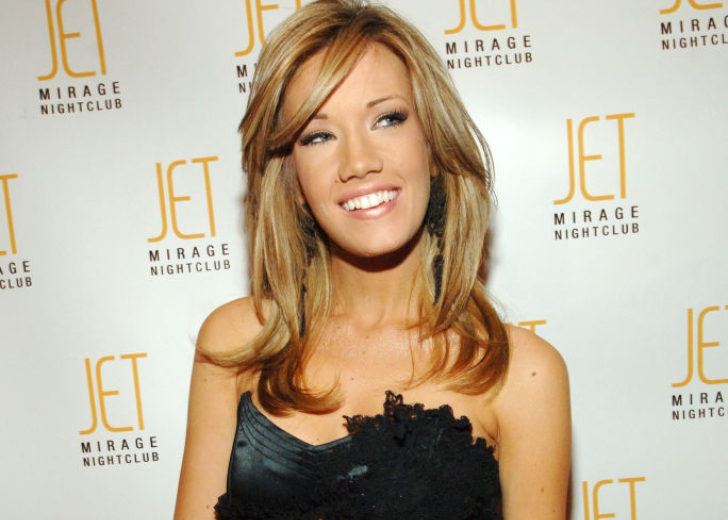 Former Miss Nevada Katie Rees lost her title after her partially bared-skinned photos in a club, appeared in 2005. She later apologized and appealed to Donald Trump then proud co-owner of Miss Universe Organization, saying that these photographs were from an isolated incident during her teenage years and did not reflect who she was. Rees was arrested for assaulting a serving police officer in 2008 and charged with possession of drug charges in two different drug busts in 2015.
Wrong winner announced
In 2015, Steve Harvey, the host with the most, announced the name of the wrong Miss Universe winner. By the time he apologized, the damage was done and Steve, the pageant host, announced that Ariadna Gutierrez, Miss Colombia, had scored the title of Miss Universe when the actual winner was Pia Alonzo Wurtzbach or Miss Philippines! Harvey later apologized on social media.
Pageants = cattle auctions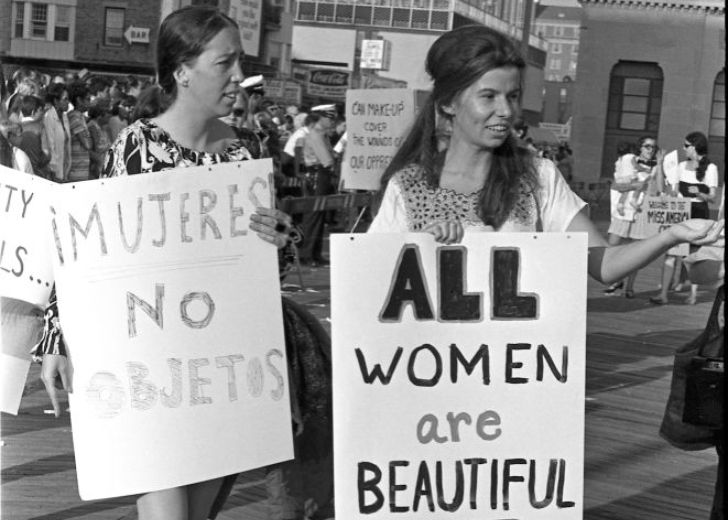 In 1968, more than 400 women protested the Miss America contest in Atlantic City, New Jersey by crowning a real sheep and threw aprons, bras, makeup, and even cleaning products into a huge trash bin!
Racist overtones
Miss Teen USA Karlie Hay made headlines shortly after winning in 2016 with racial slurs on the social media site Twitter but was allowed to retain her crown after sharing an apology in an Instagram post though she used the N-word many times just three years earlier. Several years ago, she had many personal struggles though that is no excuse for the racial slurs.
Miss or Mrs?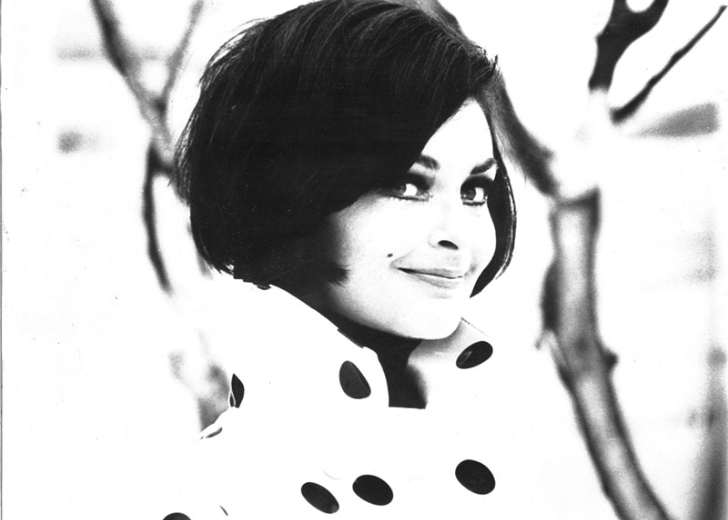 Mary Leona Gage had to say goodbye to her Miss USA title after news that she was married with two children surfaced and led to multiple suicide attempts, accusations of child abuse, drug addiction, and even lost custody of her kids. She died in 2010, totally broken in spirit and body.
Scoring error leads to embarrassment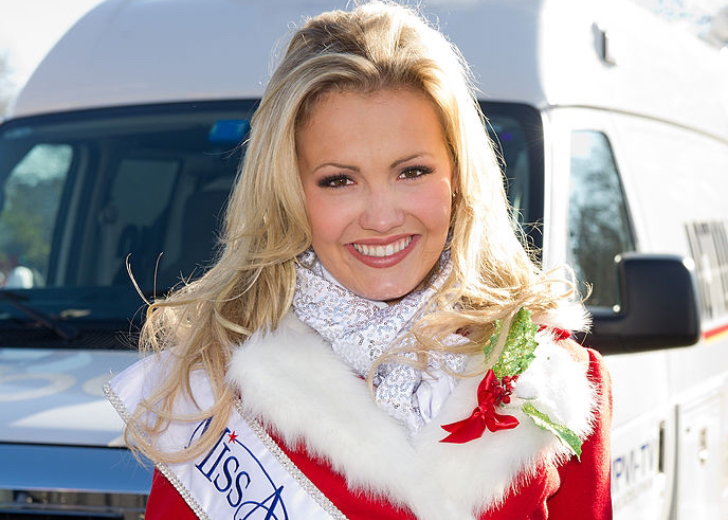 In 2014, Elizabeth Fechtel was declared the winner of Miss Florida at the end of the contest, but the happiness did not last long as the Miss Florida pageant organizers had named the incorrect winner. Just after a week, it was clear that there had been a scoring error and that the pageant's runner-up, Victoria Cowen, was the true winner and thus ended up wearing the crown. Fechtel's crown was taken away and Cowen got to participate in the Miss America pageant instead.
Professional make-up leads to disqualification
Genesis Davila was given the title of Miss Florida USA in 2017 but a week later, she was stripped of her crown and title when the pageant director said that she had hired a professional makeup artist, which was against rules. Genesis Davila was accused of cheating but she sued the pageant for defamation and later sued the organization for defamation, denying their claims. The lawsuit was later dismissed but she was crowned Miss Florida 2018.